Bespoke cabinets are furniture pieces made to measure, that are used to store stuff within shelves, drawers, and cabinets' door.
The main use of bespoke cabinets is to store stuff-in, in an elegance, organized way, even that; cabinets may take different names due to their use, but; they are all still cabinets as long as they have shelves, or drawers inside a cabinet's door.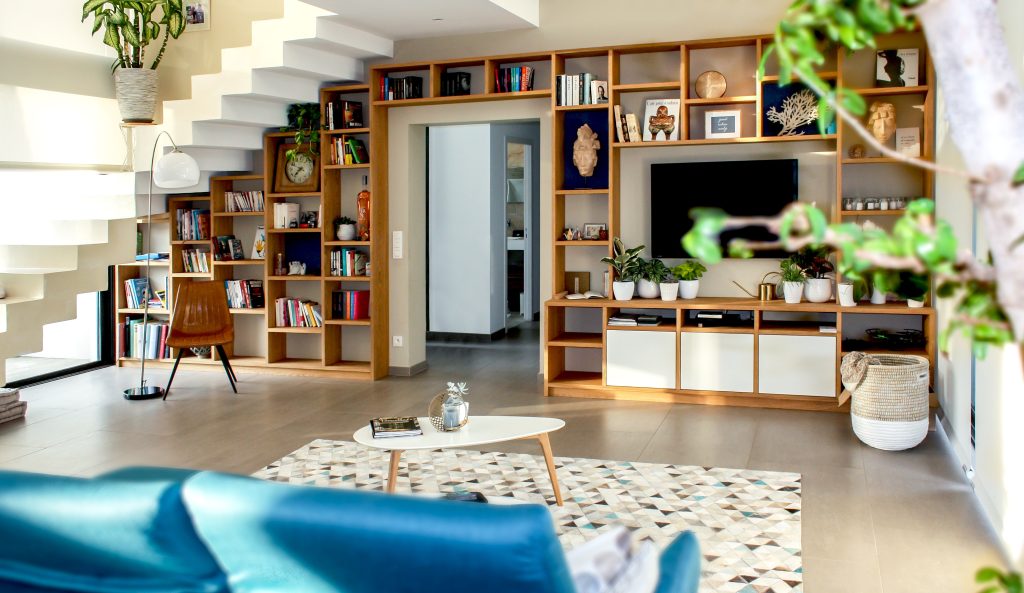 Fit-out and space:
When considering bespoke cabinets you will have the perfect fit-out for your available space, due to the measurement process before starting building it up form scratches.
For example; if you have waste space understairs, you can take advantage of it with bespoke cabinets to store what ever you like, moreover; with a decorative cabinet's door you will be adding an extra touch to you space.
With bespoke cabinets, not only you will get perfect fit-out, but also; the cabinet space you wish for to take advantage of every available inch, and store your stuff as you like.
Materials and Accessories:
Materials choosing is a benefit of every bespoke furniture, that is because you can choose the material that suits your house environment, durability you need, moreover; the material impact power that is needed according to the room foot traffic.
On the other hand; accessories are the nice, high-end touch to our bespoke cabinets to make it fancy, stylish, or just give it a colourful touch that will reflect on the whole room.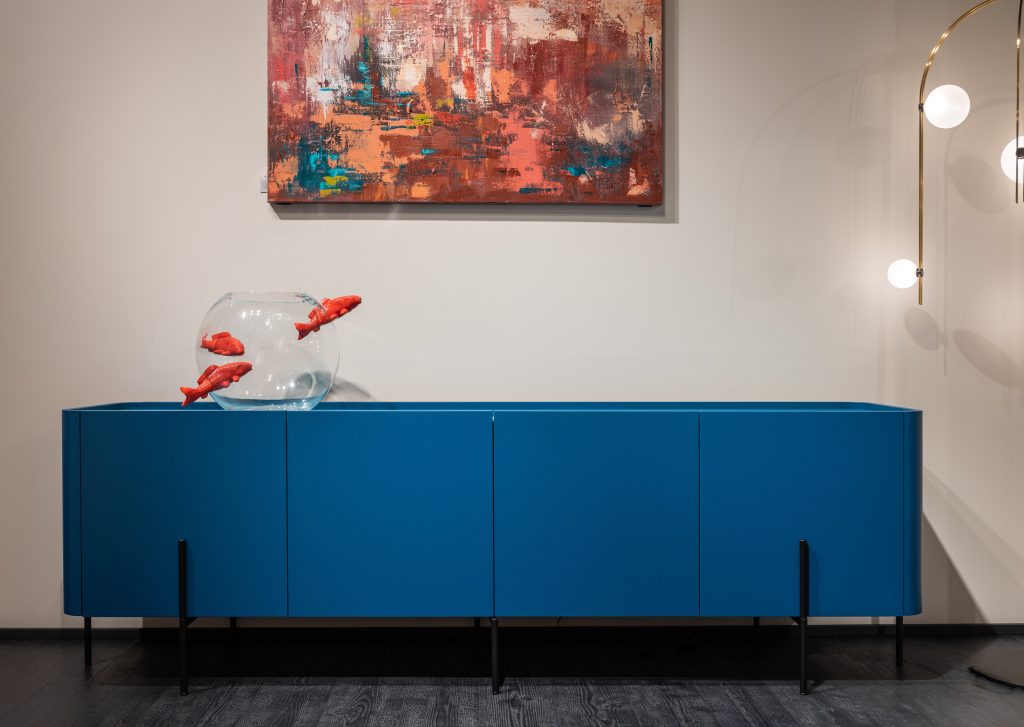 Colour and Texture:
Many people like to keep wood texture showing-off even after painting, to keep the natural touch more and more in their houses.
More than that; with bespoke cabinets you will have total freedom to choose the colour you like, the important point is to keep in mind the total room colour scheme to stay on the same page, and keep the harmony of your space.
Nonetheless; that you can choose a crazy colour, or just white, it is good to know that you can change it whenever you like, and it is a DIY project, that you can make it a yearly change for your house.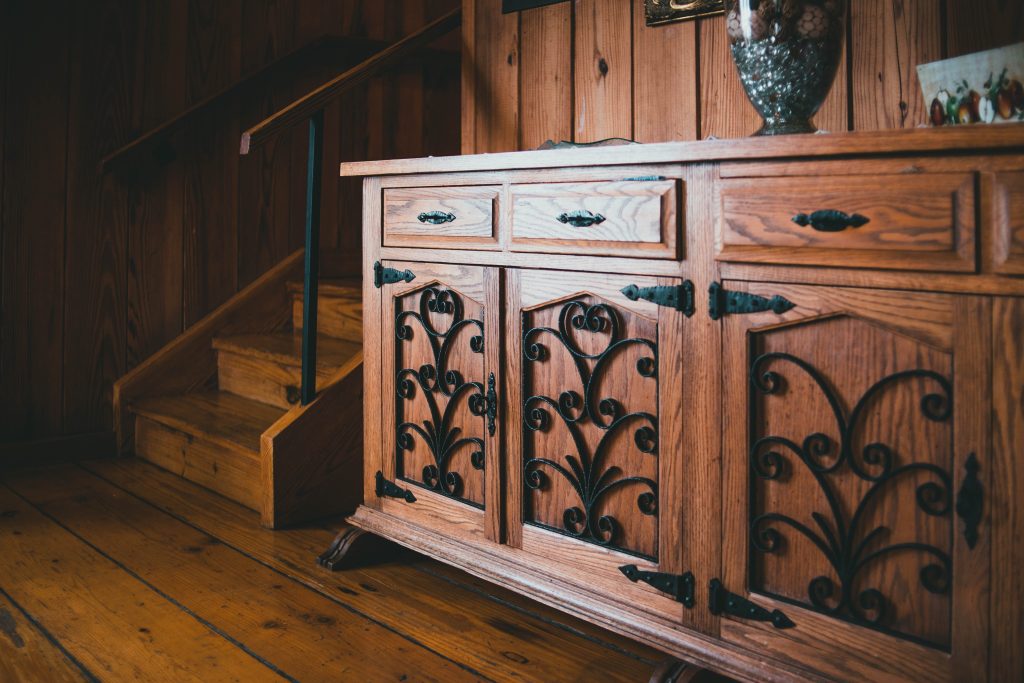 Size and Design:
After knowing the possibility of your space, it is now time to decide your bespoke cabinets design, that will be limited by the rest of the room design to make the added bespoke cabinet a piece of the room elements.
Otherwise; you can go with an extreme design that stands alone as an eye-catching element among room furniture.
And never forget to take advantage of bespoke cabinets benefit, and choose the right size for you.
After deciding the cabinet external, you can make the inside dividing as you need, whether; you only want shelves, or; you also need drawers and hanger for your clothes.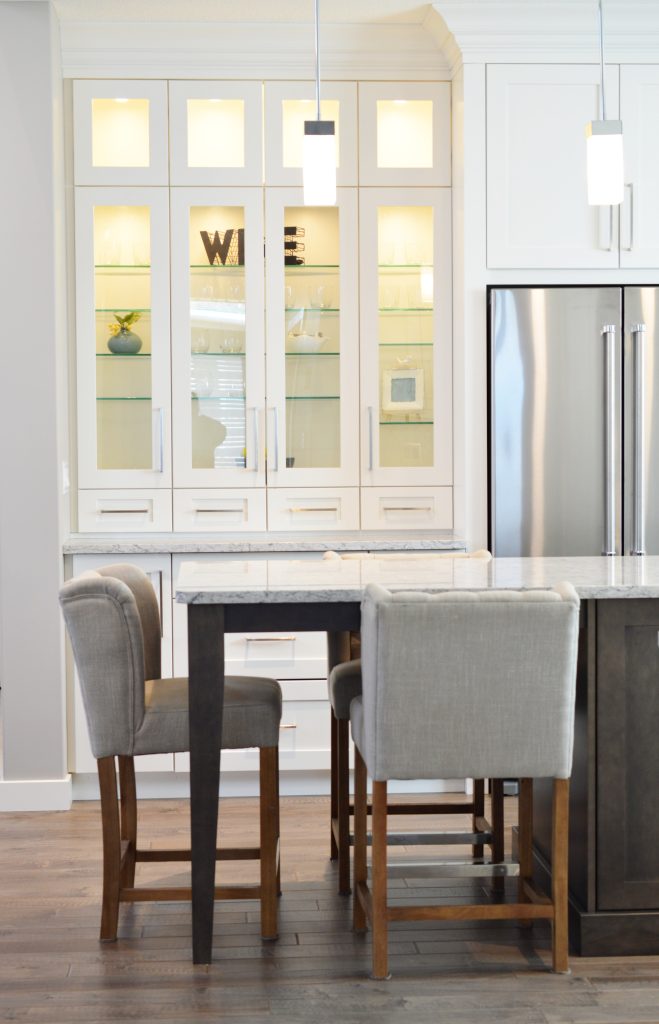 Lightening:
This feature will add unbelievable luxury, not only to bespoke cabinets, but also to the entire room.
This work greatly if you left some open shelves in your cabinets to use as a show shelves for your photos, vases, or books, on the other hand; if you just use it inside the cabinet, it will make its use more comfortable and efficient for you.
However; do not forget to place the light in the front of the cabinet, and lightening toward the cabinet's back, because if it was the other way around you would be annoyed by light glaring.