After covid-19, and the whole working from home concept, garden office has become so popular and desired by houses owners.
Garden office is a kind of sheds, with working space, so; if you are planning to work from your house, or; just need to do some tasks after hours, a well-studied garden office is your perfect answer.
Moreover; a garden office will boost your enthusiasm to work and you working quality, due to; its quietness, comfortable natural space, and its isolated atmosphere, which will help you to focus greatly.
Do I need planning permission?
Garden office normally does not need a planning permission, unless your house is a listed building, or; in a designated area, furthermore; your use to the space too, for example; if you are going to use it "incidentally", or; going to have clients in there, and work permanently.
To know for sure if you need planning permission or not, we advise you to contact your local council.
However; to make your garden room, and effective garden office, you will need electricity wiring, due; to all the needed equipment, additionally; plumbing work for sink and toilet, which means that you are going to need building regulation.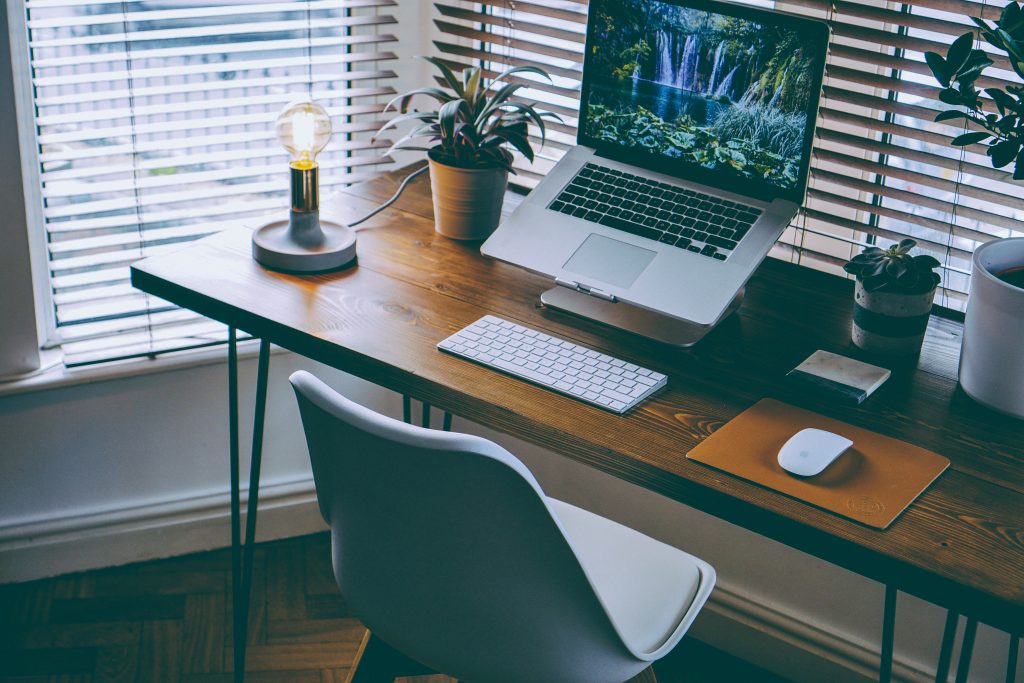 Garden office benefits:
Adding a garden office is for sure a good step for you and your house, with great benefits to consider:
· Increase space:
One of the most desired benefit of garden office, is the added house space, with a quick process to build your perfect working space, and increase your house foot space.
· Add value:
Garden office, and garden rooms in general, are cost effective, due to the fact that they add 1.5 of their cost to your house value, this for sure is controlled by the building quality too, so; with good building quality you will add amazing value to your house, moreover; interest buyers if you want to sell.
· WOW Factor:
A wow factor in our houses, is something we all wish for, and with garden office's unique added space, you will enjoy working, and will be a beautiful addition to your house, with a lot of "wows" you are going to hear.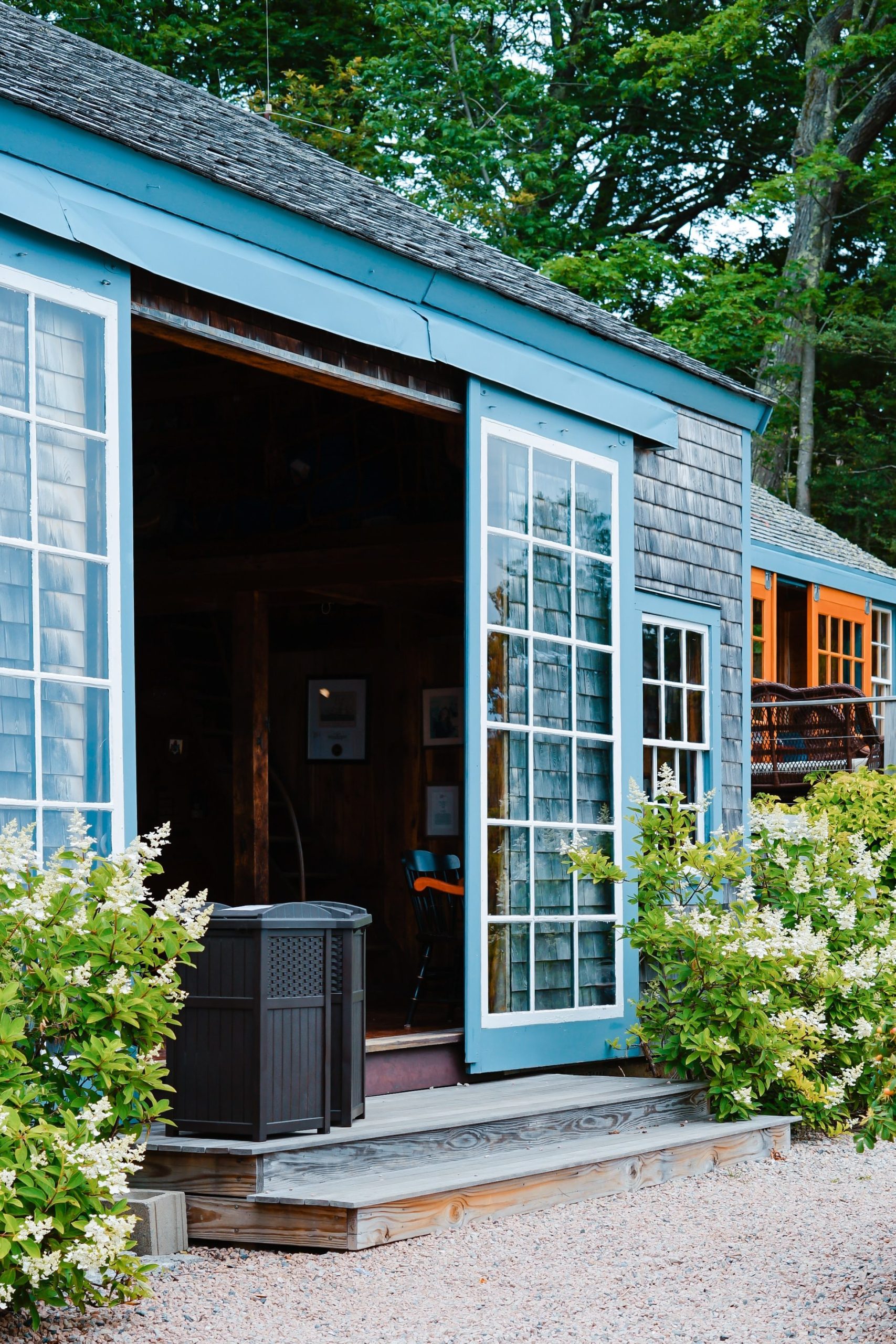 6 Garden office designing tips from our experts:
MS Contractor experts advise you, with todays' lifestyle, to add office garden, after taking in consider the next tips:
1. Keep it simple:
A simple design is always a winning design, with simple office furniture and design, you will enjoy your garden office working hours.
Moreover; with simple design you can also consider this garden room a relaxing one for after working hours, and keep in mind that creativity and simplicity can combine in one room.
2. Energetic colour scheme:
Garden office colour scheme is one of the details that help you to work effectively, and in energetic mood, you can benefit of this worldwide fact of colour psychologic effect, and choose the colour that help you to do your job as should.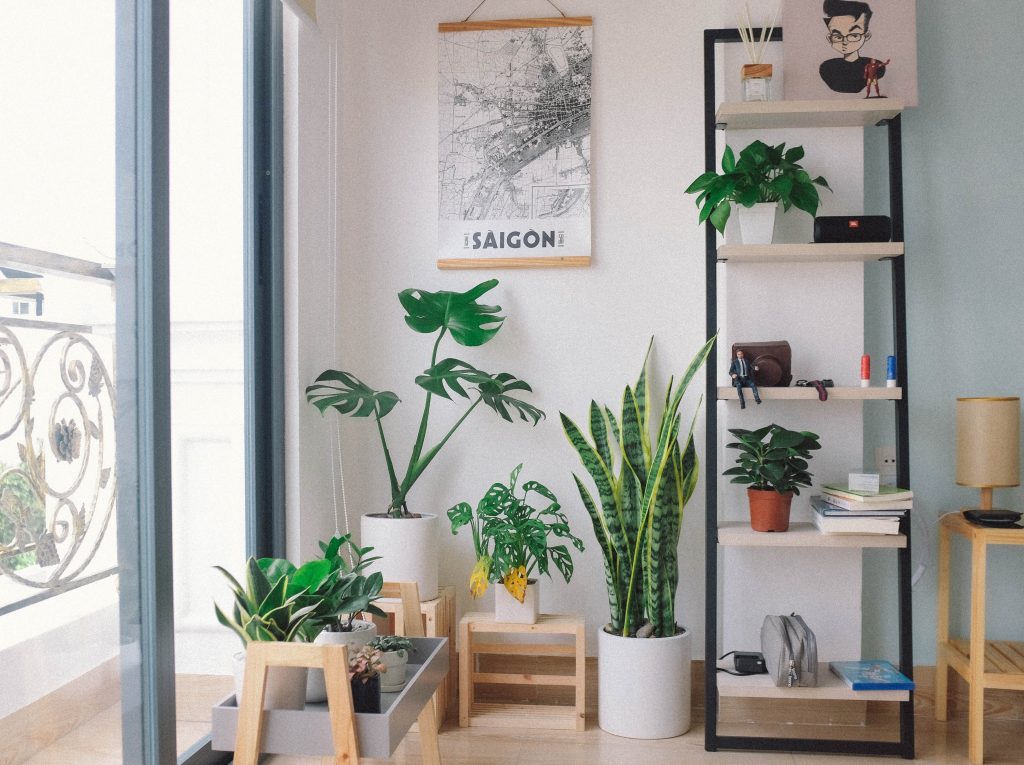 3. Let the garden in:
Kind of the greatest thing about garden office is its location in the garden, with all the good and green vibes around, so; let that enter your garden office space, to enjoy it to the max.
You can achieve that with big windows for natural light, and green plants inside your garden office shed.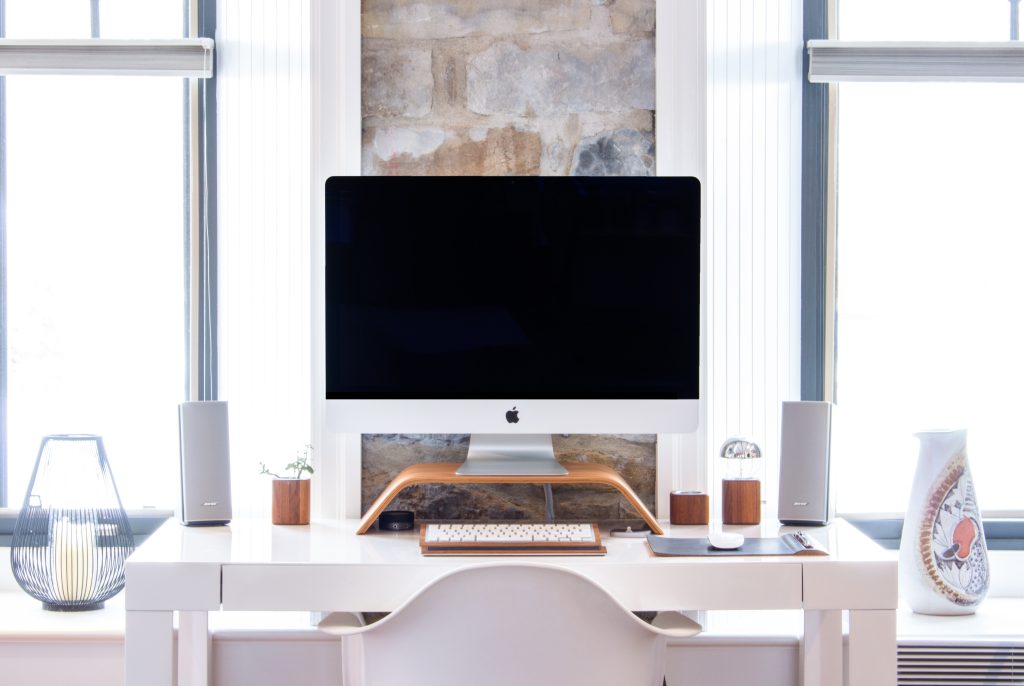 4. Stay connected:
Equip your garden office with all the needed tools for you to work effectively, furthermore; an expert advises to provide a detached WIFI router for your garden office, so that you do not count on your house WIFI.
5. Comfortable design:
The good thing about garden office design is that it is all about you and your likes and dislikes, so make it as comfortable for you as you can to appreciate it, and appreciate working in it.
6. Add balcony:
Even that adding a balcony will mean for sure needing a planning permission, but it totally worth it, with its nice seating space to work, or; to take break time. So; simply add a balcony if you can.