Insulation installation is a great way to insulate and protect your house from external weather factors, and reserve internal heating in.
Cavity walls insulation is more than effective way to insulate your house, this cost-effective way will help you reduce your electricity bills, get great house climate in all year seasons, and will last at least for 20 years with no maintenance needed.
What are Cavity walls?
Cavity wall is a composite from two separate walls layers (or skins) normally built from bricks with minimum 50mm space (cavity) between them, that is filled with insulation material, which is the insulation installation that turn cavity wall into insulation wall.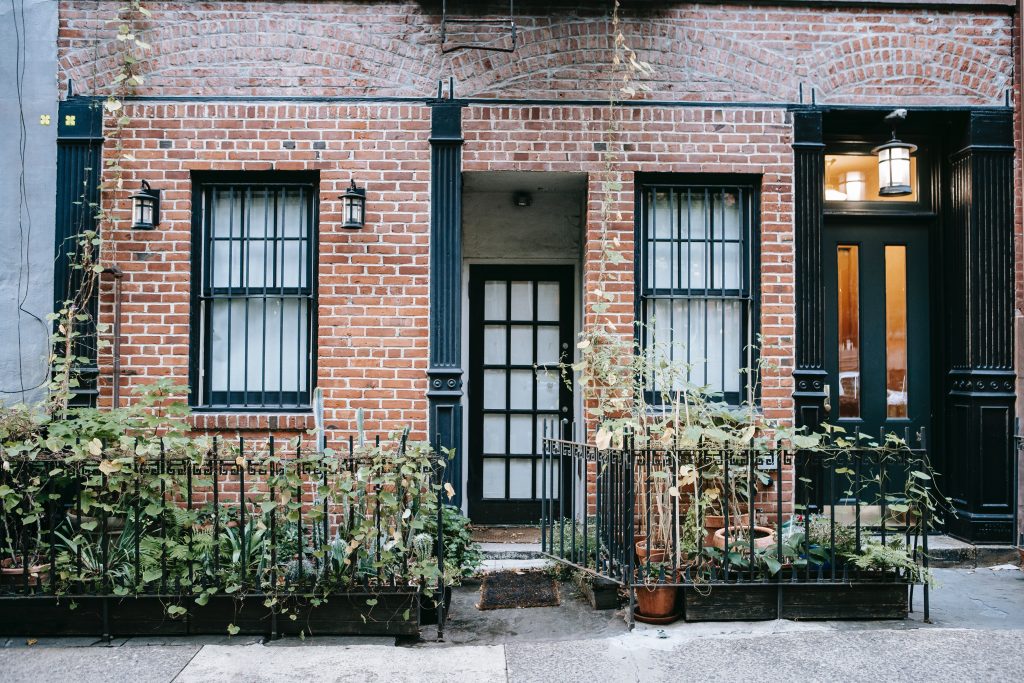 Are Cavity walls suitable for my house?
Cavity walls insulation installation is highly recommended by Energy savings trust, moreover; you can benefit from government funding for your insulation installation, that is why we encourage you to check if your house is suitable for cavity walls insulation installation:
If you already have unfilled cavity walls with more than 50mm cavity space.
If your brick work is in a good condition.
External walls are accessible to insulation installation.
Walls are not exposed to direct rain.
Cavity walls insulation materials types:
There are many options of insulation installation materials that are used to fill cavity wall space:
Foam (PUR):
This is the most effective, and expensive option, that will do its work perfectly when installed correctly by professionals with no gaps left inside the cavity, however; this option would leak out if you did any drilling, or cutting work on the wall.
Mineral wool:
This is highly used in insulation installation, it is the same material used in loft insulation, but in small pieces that could be blown into the wall cavity.
This material must be kept in dry situation, moreover; may over time settle, creating air gap at the top of the wall.
Granules:
Or known as polystyrene beads, this is the most popular option, and very efficient, moreover; this option is quicker to install with no mistake range, and this do not absorb moist.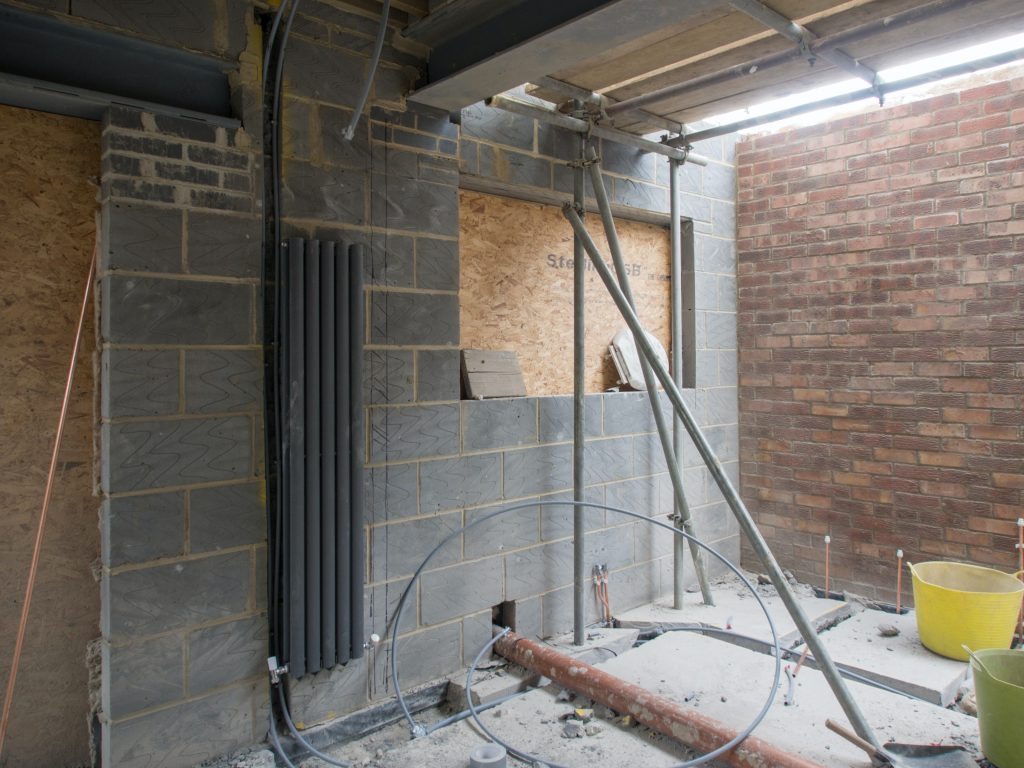 Cavity walls installation process:
Cavity walls insulation installation is easier than you can imagine, especially; when cavity walls are exposed from the outside, then the workers may not even need to go inside your house.
But first; we advise you to remove any hanged-on pictures, and photos, or even vases on shelves, which are located on external walls, now; let us talk about the process itself:
Series of small holes will be drilled on external walls' mortar, they should be around 35mm.
The chosen insulation material will then be blown through those holes, into the wall cavity to fill it all.
After filling all the cavity space, the holes will be refilled and closed with mortar.
Cavity walls insulation pros and cons:
After knowing all the needed information about cavity walls insulation installation, let us check its pros and cons lists:
Pros:
Reduce weight on the building foundation.
Provide a good noise and sound insulation.
Cavity walls are highly fire resistant.
It is, on the long term, more cost effective than solid walls.
Easy to instal insulation, and last for 20 good years.
Cons: you should keep good eye on cavity walls because if installed incorrectly, it could cause many problems that will appear after few years:
Insulation installation could damage brickwork.
Bad installation could cause structure damp problems that will lead to issues and mould.