Tiling is a process that includes choosing tiles style, tiles material, laying pattern, and last but not list; the suitable London tilers for the job.
As we knew; tiling is a long-term service, that will not only need time, but also will cost money, however; choosing a professional tiler will help you to get through this with the best possible result.
If you have any doubts about hiring tilers, and planning to make it a DIY project, then those next 5 reasons will tell why it is better to hire a professional: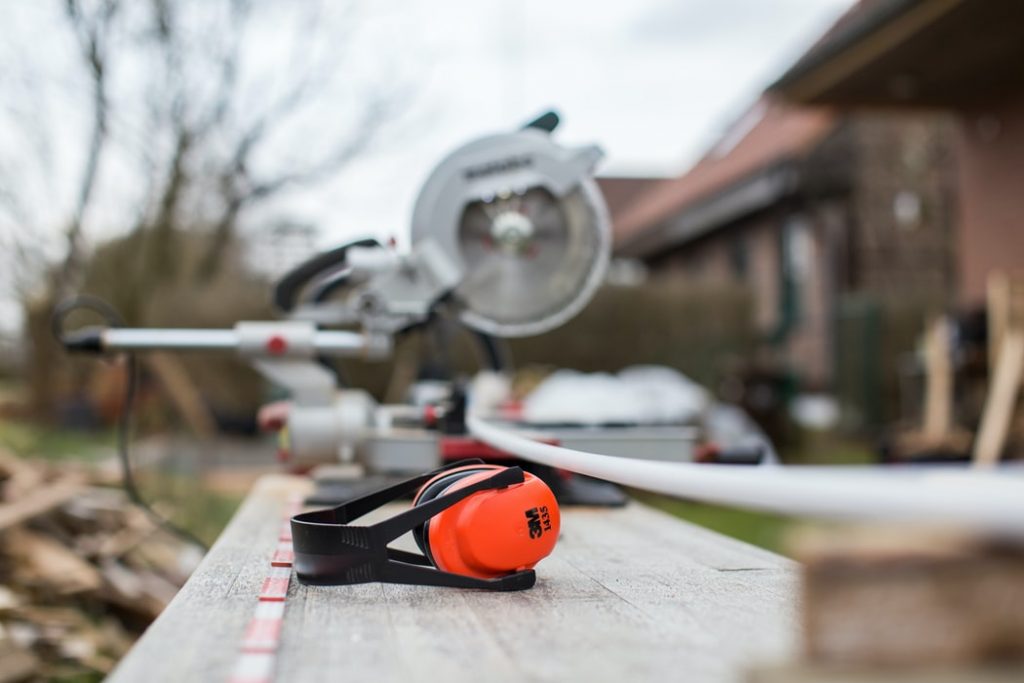 1-Professionals have all the equipments:
Professional London tilers invest in their equipments, they buy the best, cost-effective tools, and equipped with variety of tools to handle each tiles material as it is supposed to.
Moreover; they are equipped with the needed manpower to do the job, that is why; whether you are retiling your kitchen, bathroom, or the whole floor, it is always better to get a professional help.
2- Time saving:
Whether you are buying a new house, or renovating your current resident, tiling duration will be a problem for you if you did not hire professional tilers.
Professional London tilers, will not only help you pick the right material for your project, but also will give you a clear time schedule for your house tiling.
Which will help you schedule the next service for your house with no time losing.
3-Cost-effective service:
Despite what you may think, hiring a professional especially in tiling, will be a high cost-effective thing to do, due to London tilers professionality:
You will have no broken tiles while installing.
Will get the exact needed quantity of materials.
Moreover; some tilers may bring the materials to site with no additional cost as a part of their service.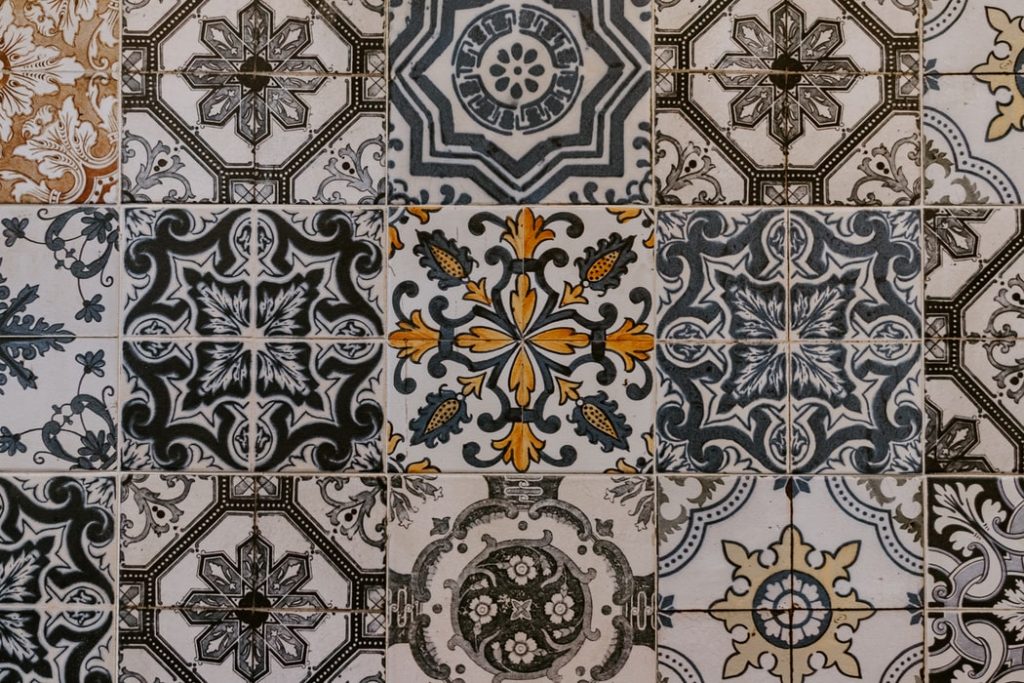 4- Experienced with all tiling materials and designs:
Even so; there are many design patterns for tiles, but not all of them are suitable for the chosen tiling material.
More than that; choosing the materials and patterns that suit your house decoration and environment.
Here is when professional London tilers will have a great role, and impact on the process with all their real-life experience and knowledge.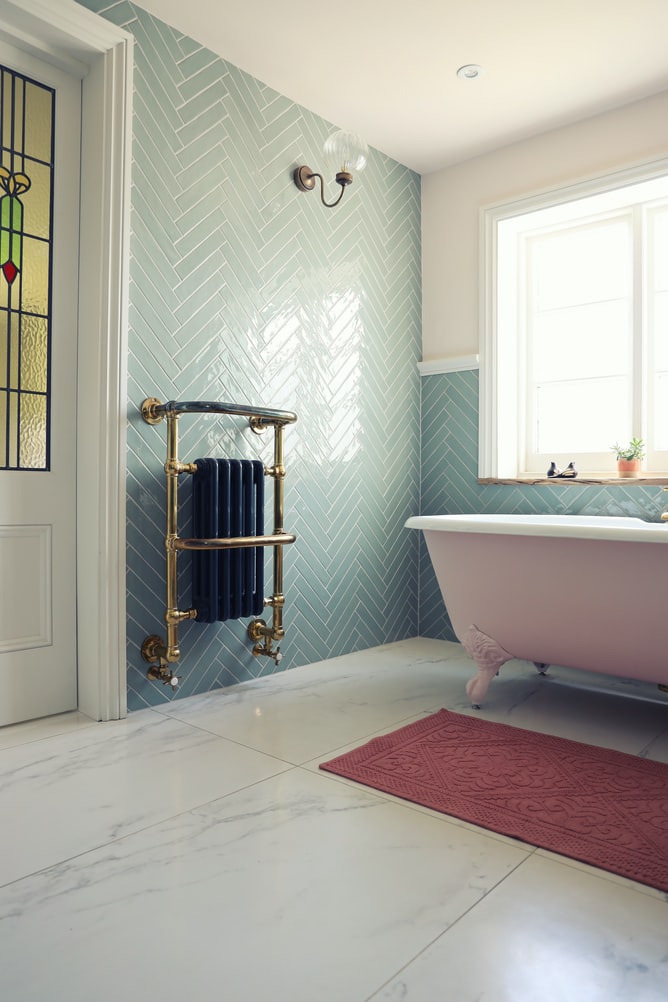 5- High-end finishing:
This may be the greatest reason of all to hire a professional, who will get you a breath-taking high-end finishing, this will save your already spent money on tiling materials.
Professional London tilers will come to your house with all their skills and experience to provide you with excellent laying for tiles, in-line grout, and straight tiles surface, which will become as a high-end space.