House refurbishment is very useful to provide a stunning look for any residence. It reveals how much organised and aristocratic you are by enhancing the beauty of your interiors. Besides, you can enjoy the warmth and pleasure of being in your dream house. However, the task is very challenging as it depends more on the renovation company than yourself. That's why it becomes imperative to rely on well-developed professionals to avoid mistakes.
Renovation of a house means to simply remodel it into your dream home. MS Contractor tries best to understand your goals, requirements and then proceed to make them into reality. Here we'll provide an understanding of house renovation which will give you an idea about the most important things you should focus on.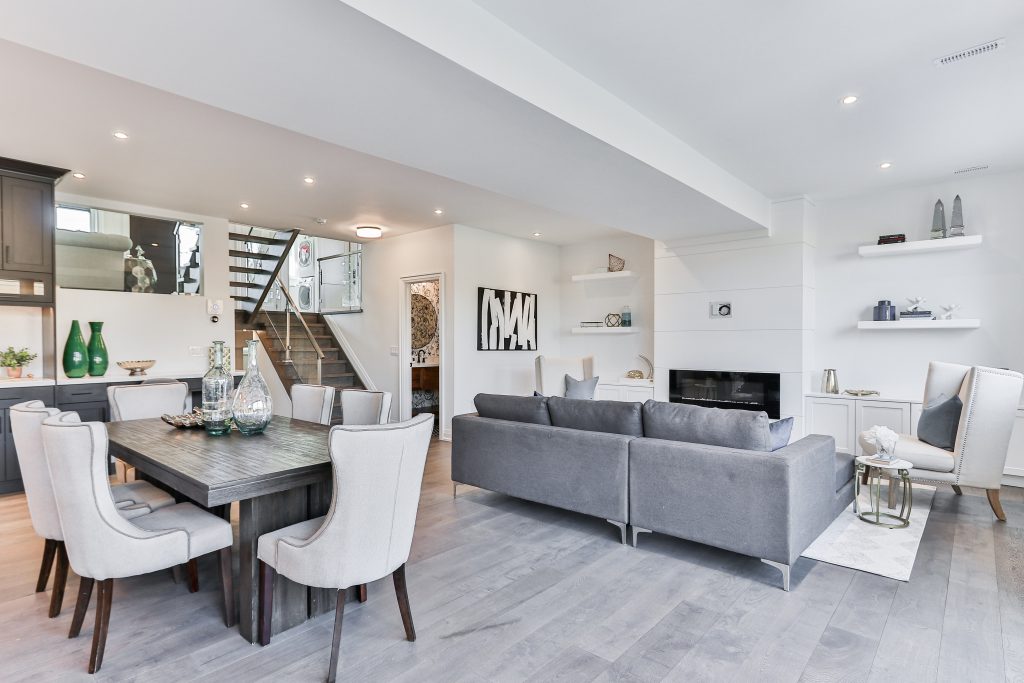 ● Furniture:
The shape of the room expresses the layout of the furniture. A small room needs to have fewer furniture in order to keep all things organised to save space. On large gatherings to minimise the problem, you can use a sofa cum bed which is useful in both the purposes: one as a sofa and the other as a bed whenever necessary.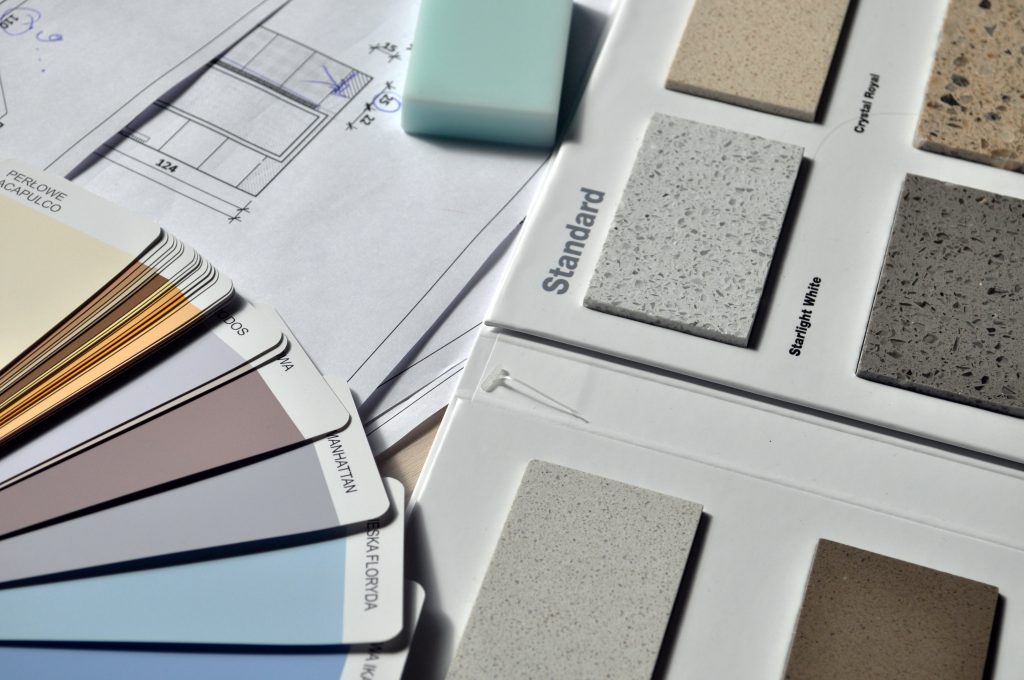 ● Colours:
Colour plays a vital preface in decorating each room. Light colour like white and cream are the most obvious choices for a wall. The room appears to have a little space if solid colours are used. However, you can also choose warm colours in some areas to beautify the room.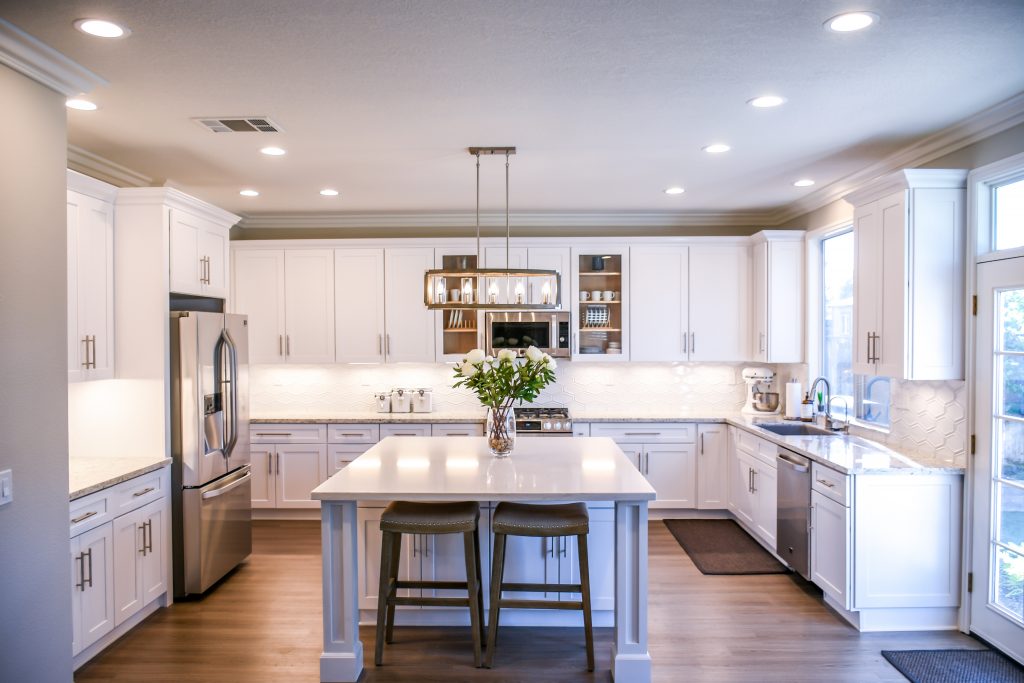 ● Lighting:
Before starting the interior decoration of any room, consider planning on lighting. Try not to use a central light as it creates shadow and glare. A combination of fluorescent-halogen lights provides lighting throughout the whole space. Sculptures along with spot-lighting will allow you to have an artistic look as well as enhance the warmth of your rooms.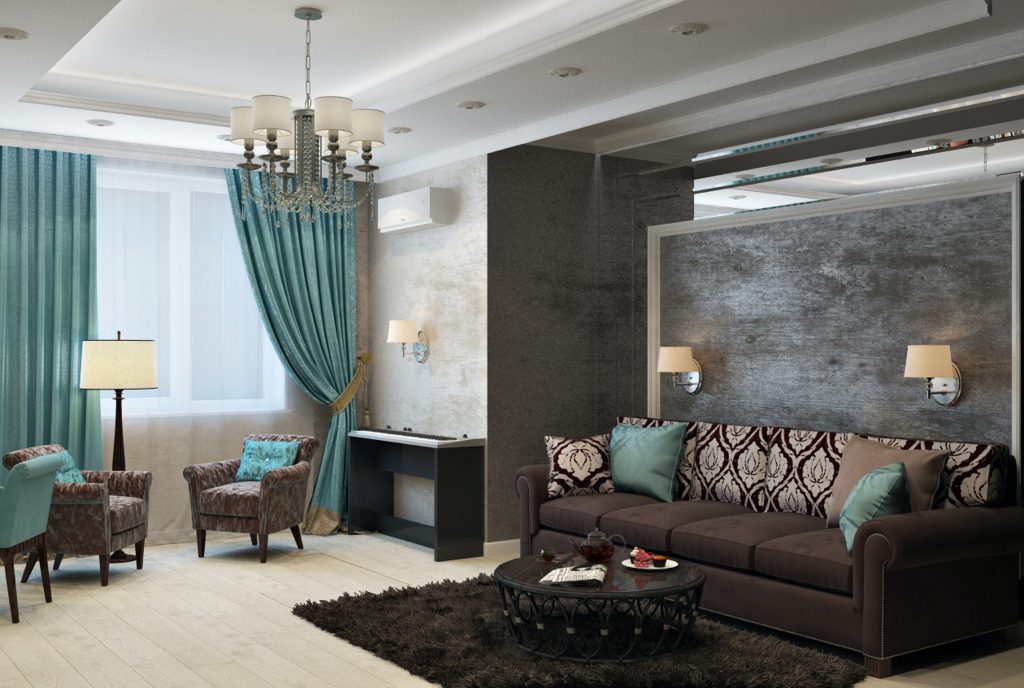 ● Curtains:
Curtains are useful to provide a traditional and artistic look. Its design depends on the colours of the walls and decoration of the interior. Cotton and silk are the first choices for curtains but you can also use lining curtains as they are durable and can protect us from outside weather.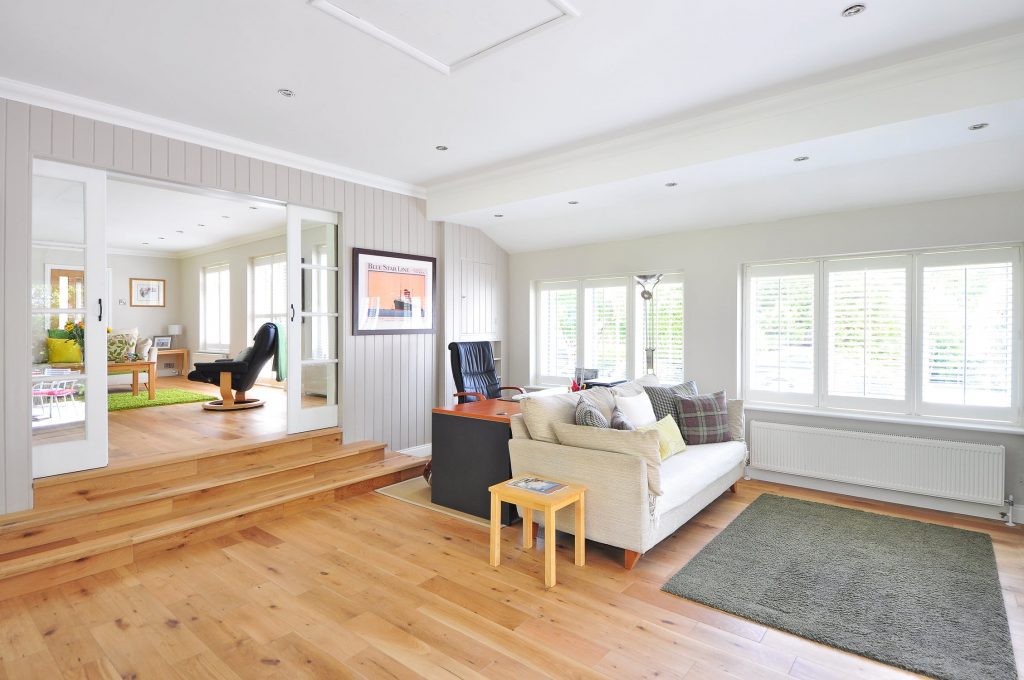 ● Flooring:
For flooring in your rooms, you can use ceramic tile flooring, wood flooring, or white marble flooring. Tiles flooring is stable, easy to clean, bacteria-free, light in weight, scratch resistant, fireproof, and stain free. Moreover, tiles are also good insulators. Ceramic tile flooring is anti-slippery as it is salt-glazed.
If you are looking for a renovation of your property in London, MS Contractor can guarantee the highest quality of work and the best possible outcome. We have 15 years of experience in renovating properties. We provide a fully project managed service that includes planning, producing 3D architect drawings as well as doing all the renovation for you.