When your business is growing and getting bigger, you will for sure start considering an office refurbishment with all the required upgrading and to boost the company public image too.
You will start searching for an office refurbishment company in London, that will offer you the best results with the most effective process, for many reasons, such as: expansion, boost productivity, branding, or even for better health and safety conditions.
For more and more; our experts at MS Contractor presents to you the next great information to knowledge about office refurbishment: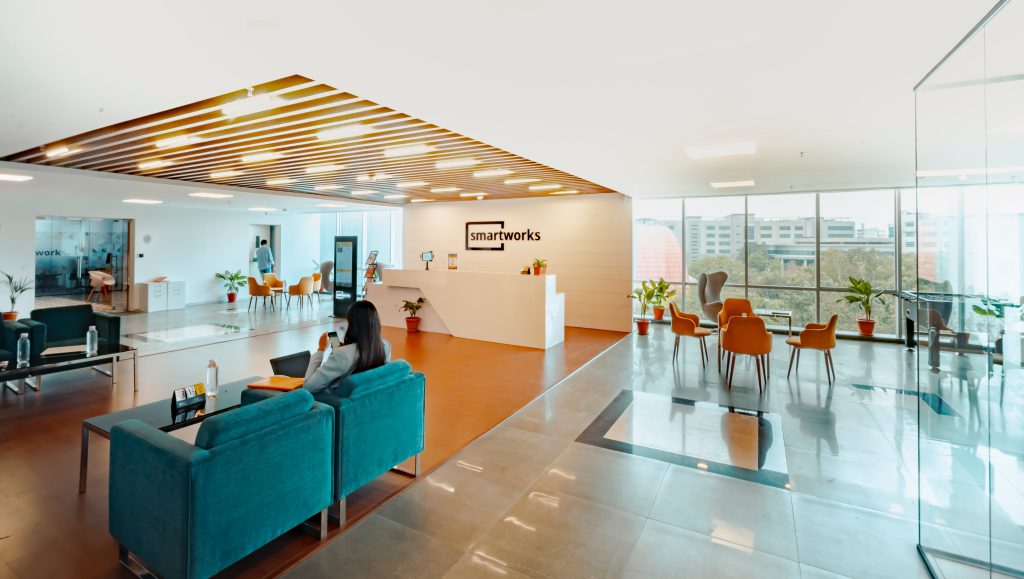 What you can change with the office refurbishment process?
The only thing you cannot change in an office refurbishment project is the office shell, which includes the external walls, the floor structure, and the ceiling structure, moreover; any structural elements that are needed for fire safety, so; go in and do what you need to upgrade this space to your perfect business space.
The difference between office refurbishment and office fit-out:
Even though they both could be done by the same contractor, and could include some similar processes, but the main difference is that the office refurbishment process would be changing and upgrading an existed space, meanwhile; office fit-out will include working on brand-new office space from scratch.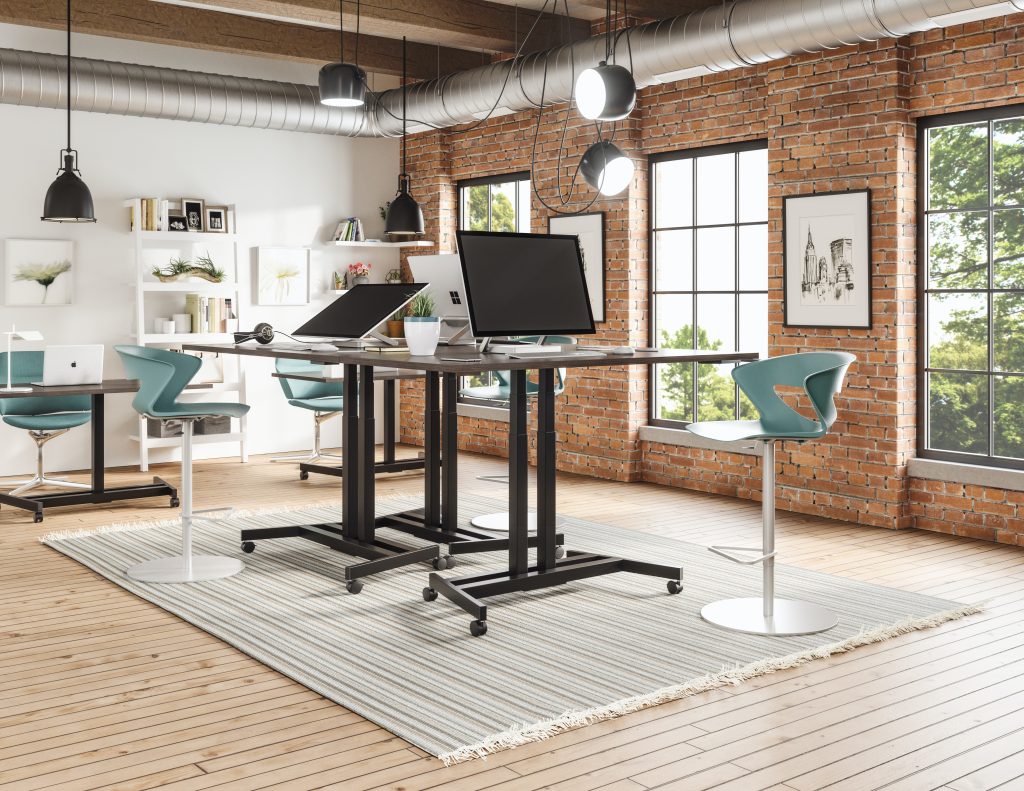 Pros of office refurbishment:
There are many benefits to enjoy after an office refurbishment process:
You will not need to move out of the location that is great for your business, to a new location that has what you require, just for the sake of upgrading.
New and modern interior design for your space, that reflects the image you want to your employees and clients.
More suitable space for your growing and developing business.
Upgrading and renovating the interior space of your office will boost your working environment in a great way, which will encourage your employees to work better.
On the budget: which means that you can upgrade as you wish and can.
All-new: from furniture to equipment, and this has a greater impact on your stuff working quality than you imagine.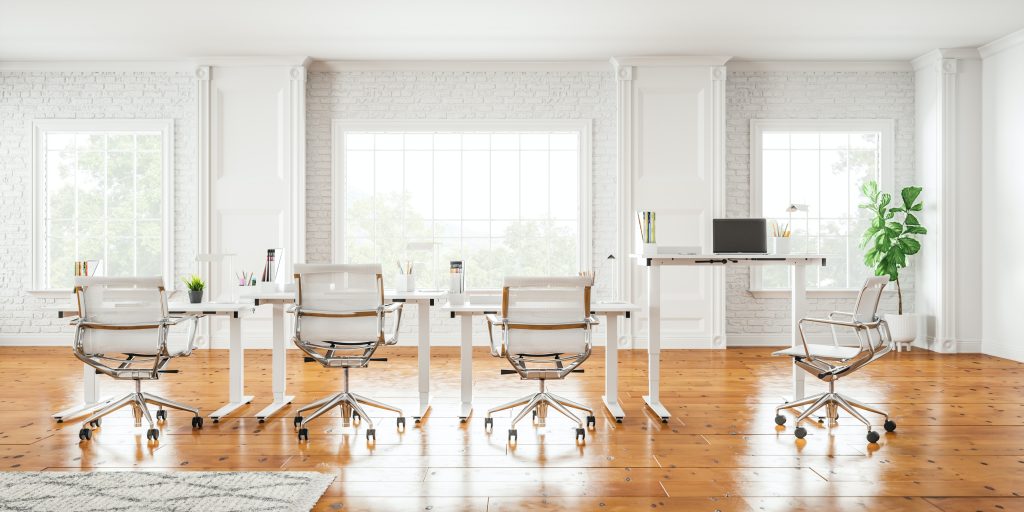 Cons of office refurbishment:
With all the benefits above, there are still some cons to take into consideration:
If you want to relocate, then an office refurbishment process is not the right one for you.
Even after upgrading, it will stay the same old office's foot space.
Difficult time to work for your employees with all work going on.
You may have to rent another temporary place if the work amount was huge, to keep the working process on, which means more cost for you.
Finally,
with the considering of all the pros and cons, office refurbishment is still a great process to enjoy, especially with the MS Contractor.