Did you decide to renovate your bathroom? Then; it is now the time to know about bathroom fitters Exeter, and the whole point of hiring professionals to do the job.
If your target is to have an outstanding bathroom, then bathroom fitter is your required professional to do all bathroom work, like; showers, baths, sinks, toilets, and storage unites.
So; that is why, due to the huge needed work amount, you need to hire a professional bathroom fitters Exeter, instead of making it a DIY project. However; check the next 5 points before starting your project: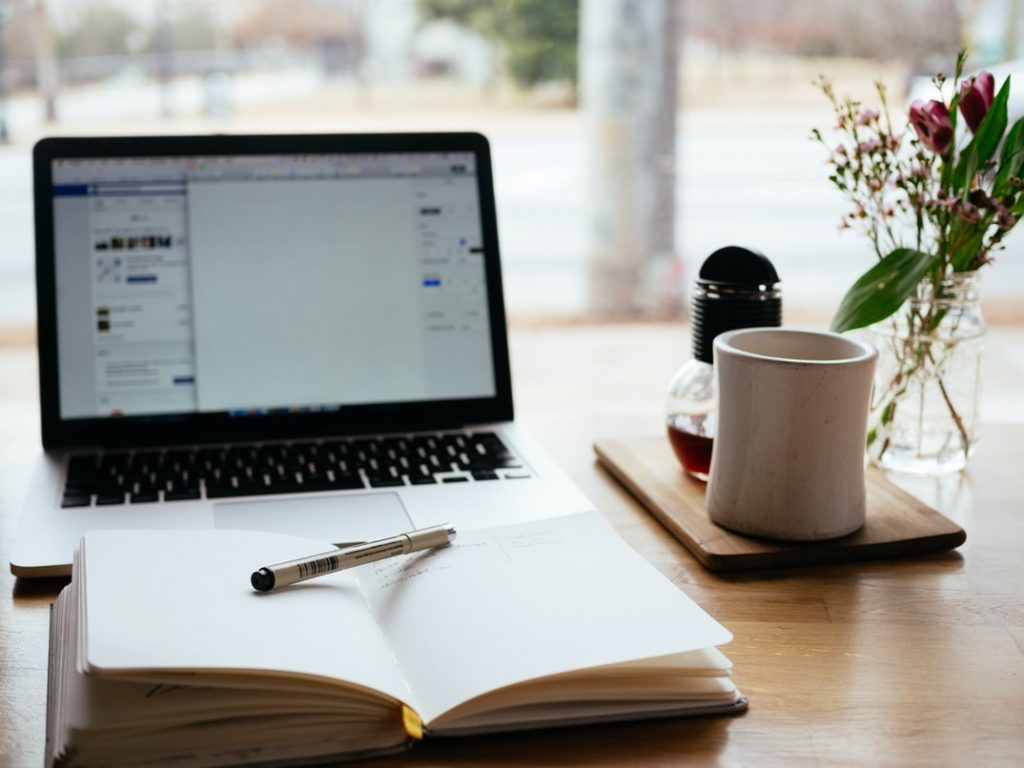 1- Do research:
With today lifestyle; it is easy to find information online about bathroom fitters Exeter, by simple search.
So; if you have a list of potential professionals, and do not know who to pick, just search them using websites with customers' reviews, such as; my builder.
This research will help you to know better who you are going to deal with, and all the details you really care about.
In addition; always remember that plumbing job needs to be done perfectly, to avoid a wide range of problems.
2-Ask for quotes:
It is always the right thing to ask for quotes, get at least 3 quotes from different bathroom fitters Exeter, to know exactly what to expect.
Ask about every little detail, like; used materials quality, working labours and their experience, moreover; removing and disposing materials.
All this information; will help you alongside with previous customers reviews to know what to expect from time scheduling, to the cost and final look, hence; you will be able to choose the perfect bathroom fitters Exeter.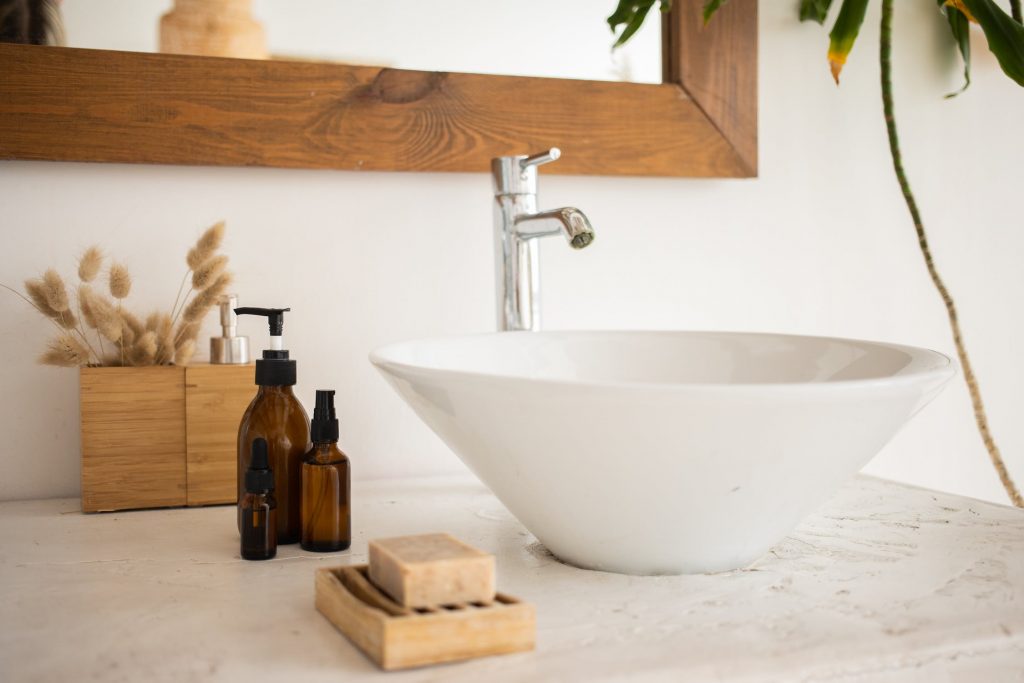 3- Look at their last work pictures:
Now; the final step to know the perfect bathroom fitters Exeter, is to ask to see sample of their work, like; pictures from their last bathroom fit, to know the quality of their work, and finishes too, whether; there are any sloppiness, or; it is a real good and high-end quality. This point; will give you a relief, because; you will really know what to expect, and how your bathroom will look.
4- Who will do the work:
Many bathroom fitters Exeter, handle bathroom work as a contractor with full task doing, or; as a contractor with the help of subcontractors, where they do a part of the job, because; of the wide range of required skills for it.
That is why; you need to know who will work, and whether; there are any subcontractors or not.
If so; you need to know who will hold responsibility of the entire work results in front of you, to avoid being caught in the middle, while one trader blames the other.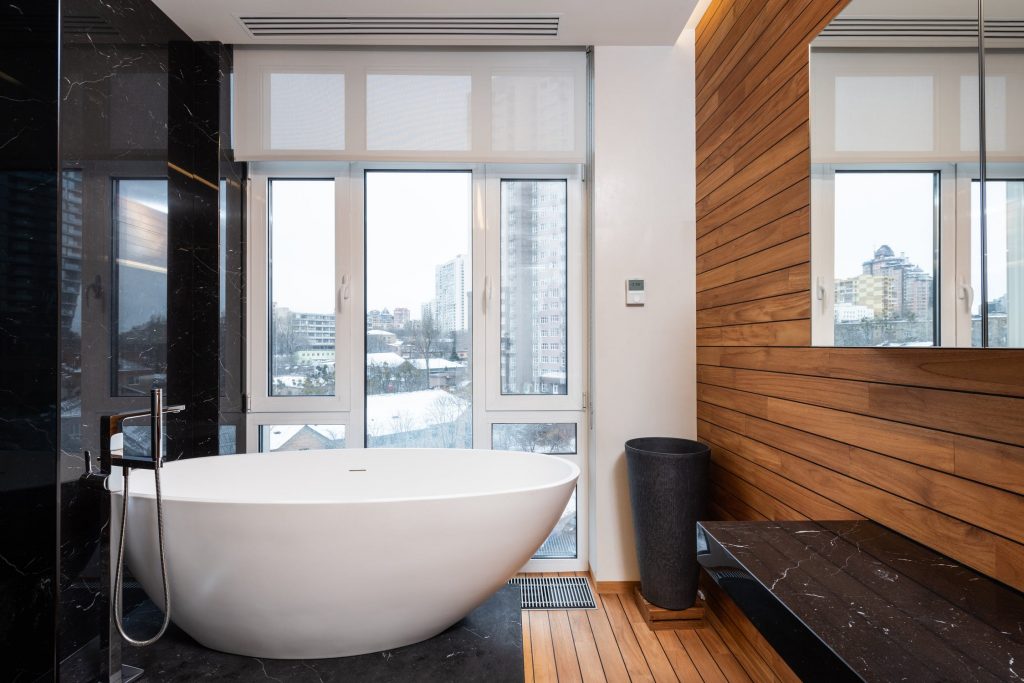 5- Get professional advice:
Years of experience and study to become bathroom fitters Exeter, ensure you that they can advise you, answer your questions, and offering you solutions for your problems.
And that is why; the greatest point to push you toward hiring professional bathroom fitters Exeter, is the professional advises, about all the used materials and fixtures.
So; you would have a professional team that will be there every step of the way, doing great bathroom renovation, to save you maintenance job for years to come.
However; even this is a big process that affects your daily life, we want you not to worry anymore, because MS Contractor is in Exeter and ready to set you with perfect job quality.