Windows installation is the process of installing and creating a window with all its elements. Window is the house element, that still is a basic in 2023, even so; that many things about designing styles have been changed, but this is an essential, no matter what changes happened.
Moreover; it allows natural light, and fresh air to get into the house, providing the greatest elements for a healthy house environment.
Windows Type:
There are many windows types, that could work with you perfectly, but you have to choose due to the room, moreover; the windows installation possibility.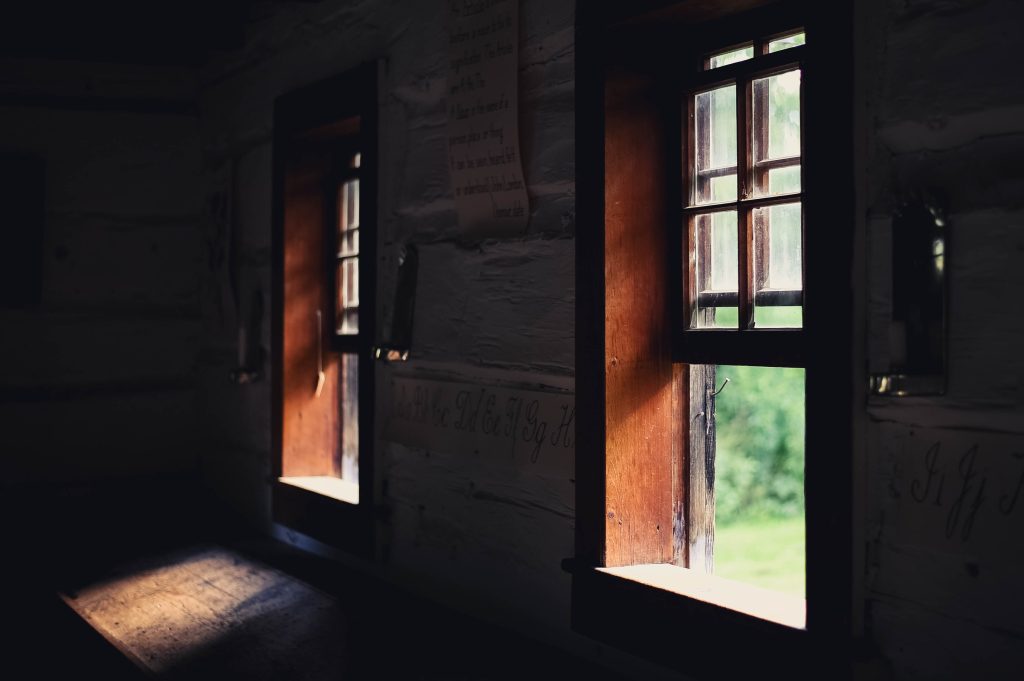 Hung window: in this type there is a lower, and upper sash, with two moving options: either; single hung windows where only the lower one moves, or;double hung windows where both lower, and upper sash moves.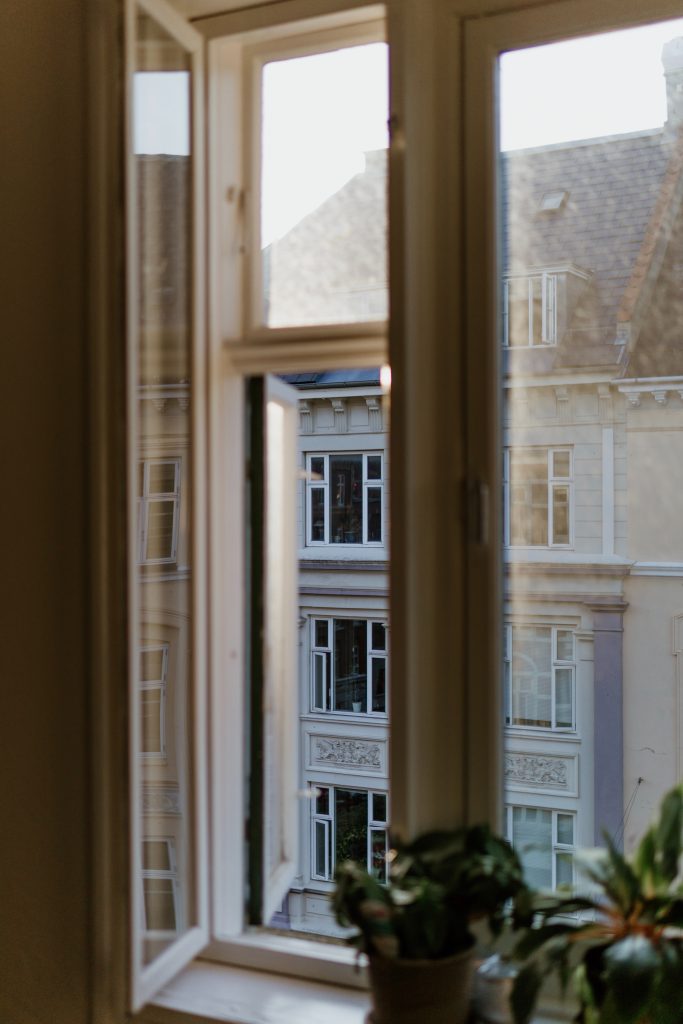 Casement window: open inwards, or outwards, with two panels that can be opened in the same time, allowing the most possible airflow of all types, however; it could take some valuable room space.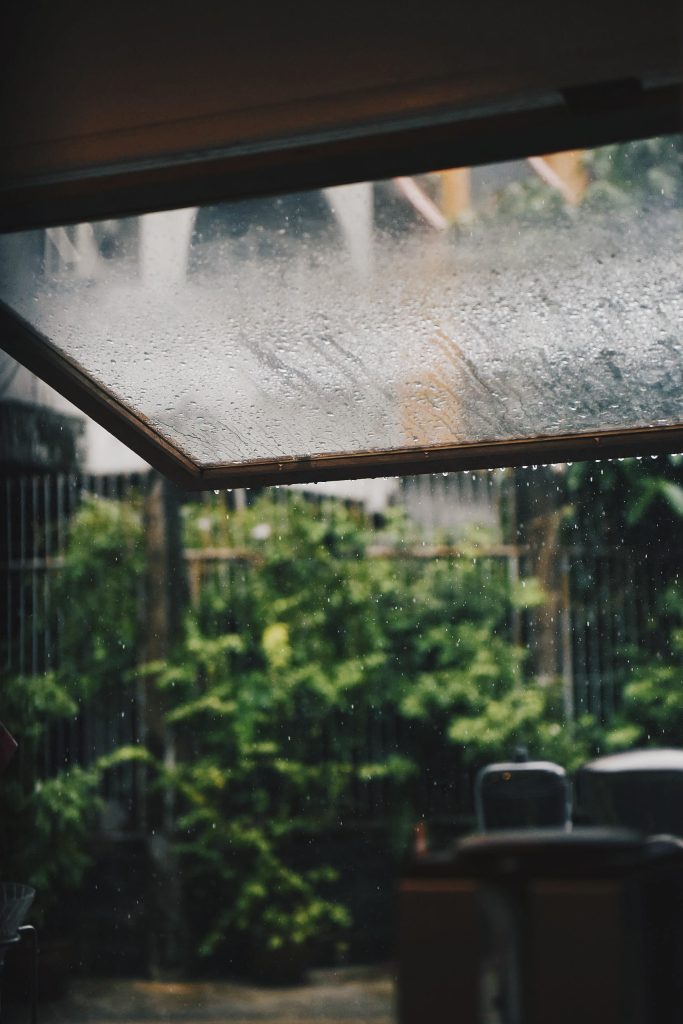 Awing window: this is like casement window, with outwards moving panel from the lower side, which is great for rainy areas, preventing rain from coming inside while it is opened.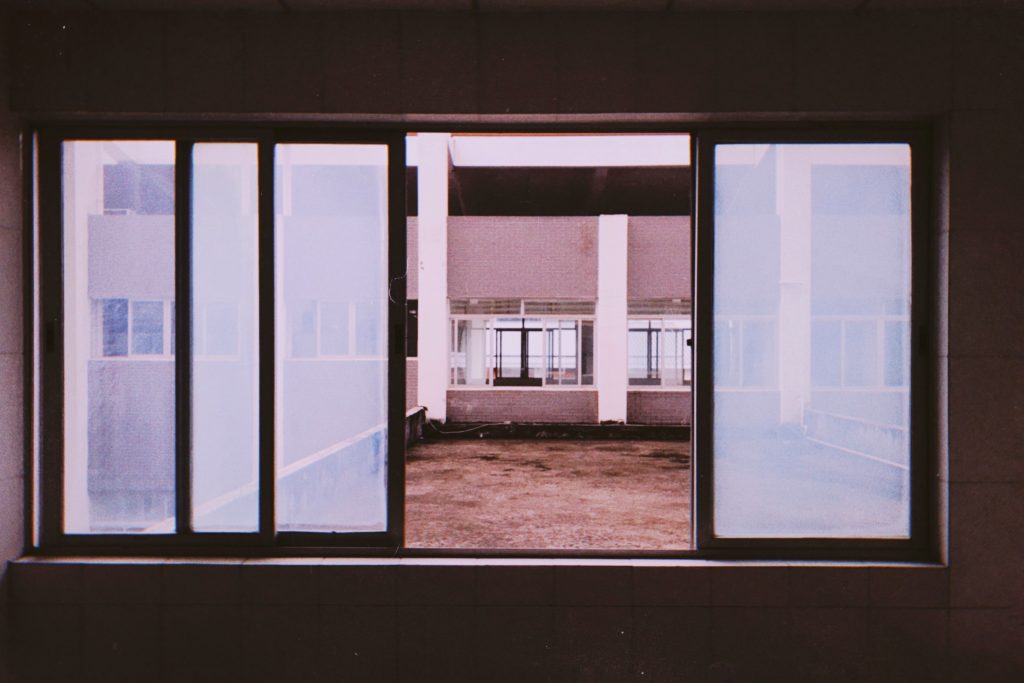 Slider window: with moving panels along a track, right and left, by which one of the two sections can be opened, saving inner room space.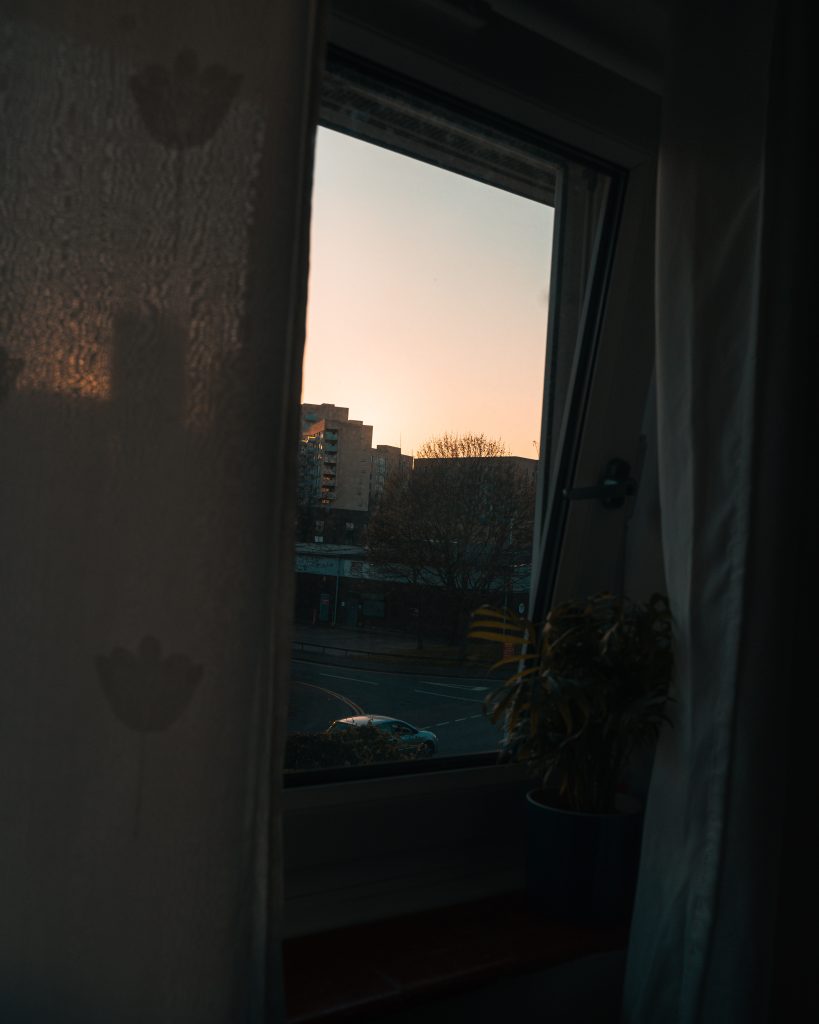 Hopper window: this is kind of like awing windows, but it moves from the upper side, it opens outwards or inwards, and suitable for compacted spaces, like; basements and kitchens.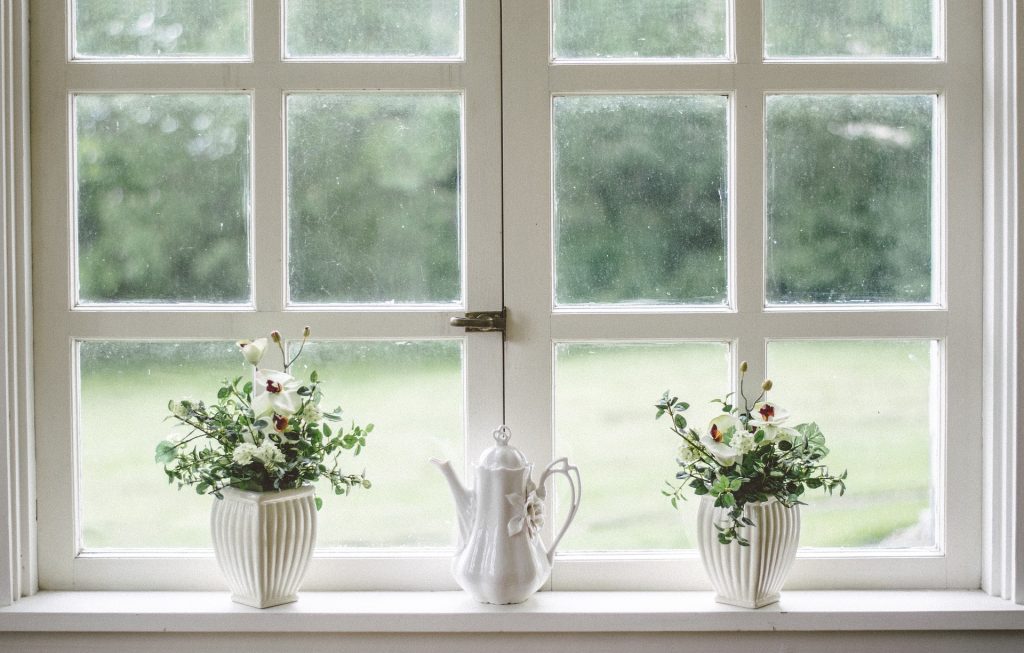 Windows construction:
Let us understand the construction of windows, that consists of many parts, coming together, while doing windows installation, to create a functional window:
Glazing: which is the glaze type, either; a single glazed one, or; a double glazed, controlling the most of sound-proofing, and weather insulation.
Operators: that control the movements, and come in many kinds, due to windows types.
Frame: which is the supporting frame of the window's glazing, with different parts, according to its position (muntin, jambs, sash, stiles….).  
Frames come in many material options, like; wooden frame, fiberglass frame, aluminium frame, vinyl frame.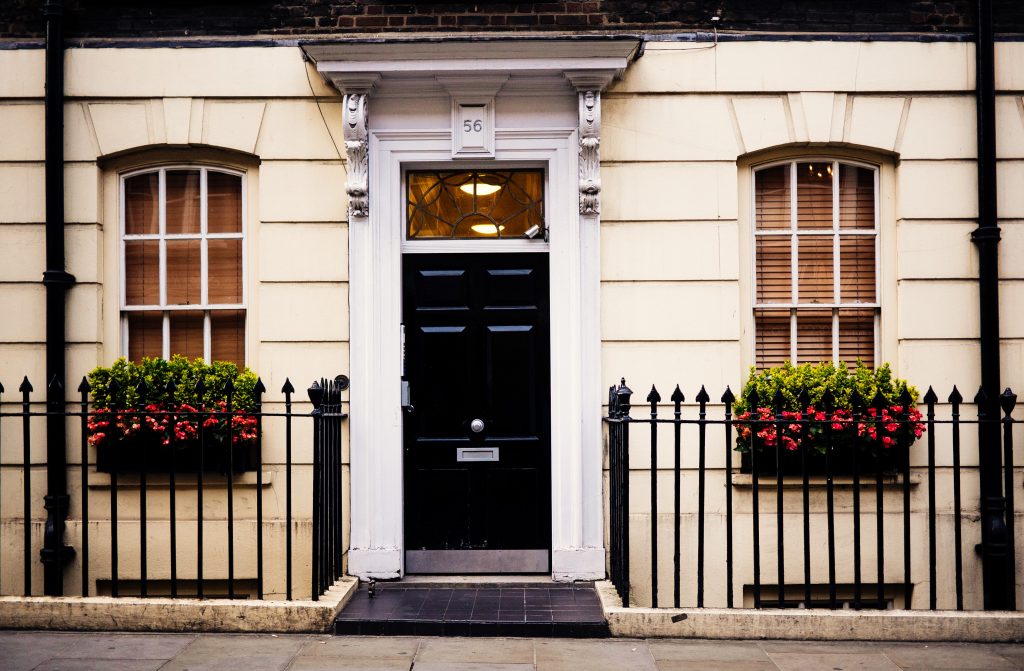 Windows styles:
Windows style is the shape of window, despite its working type, or used materials, which is controlled by many factors, from interior design, to building exterior style.
Coming to live in the great London, you will see a lot of unordinary, and unique properties, with many windows' architectural styles going back to the time of construction, like: