Taking care of your garden maintenance is, even so simple, but it is something essential.
Think of your garden as your house first look at, when you have visitors, friends, or just you coming back to your house.
A great landscaping is the first step to an awesome garden, nonetheless; taking care of your garden maintenance, with just a few steps you will not only get a fantastic garden to walk into, but also an awesome sanctuary for you to hang out and enjoy your relaxation time.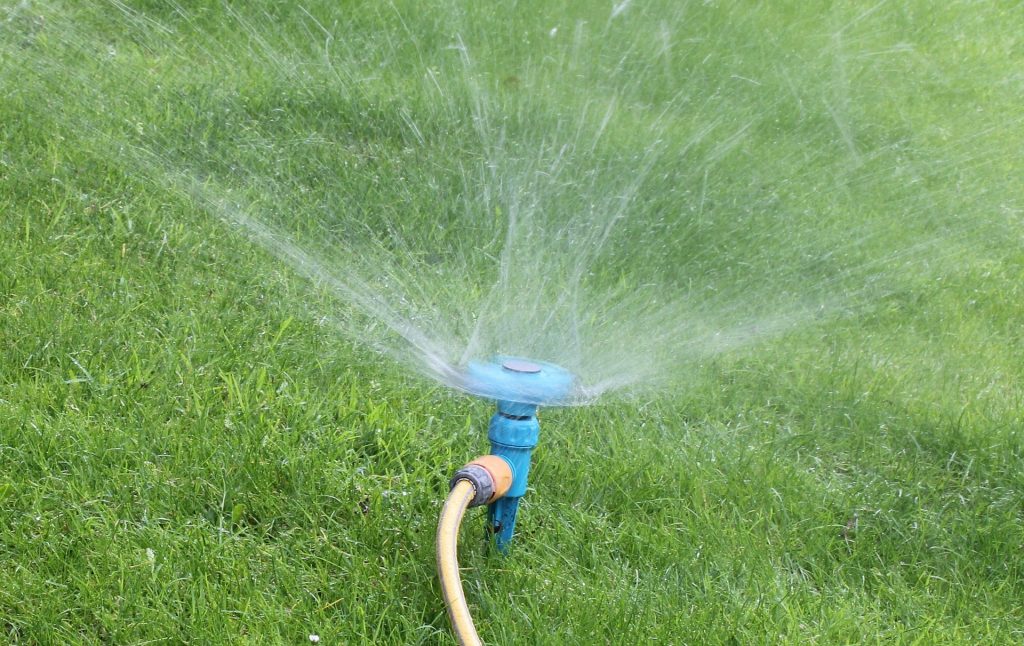 Watering:
Keeping your plants moist with water is a very important issue.
Even so; it is an easy task, but it should be done with noticing few simple things:
Water your plants 1-2 times per week.
Water gently your plants' roots, not your plants' heads to avoid mould.
Water your plants when soil is cool, like at; evening or early morning, to avoid water evaporating.
However; if you found it hard to handle, you can install an irrigation system, that control your watering, and moisturising your plants and soil.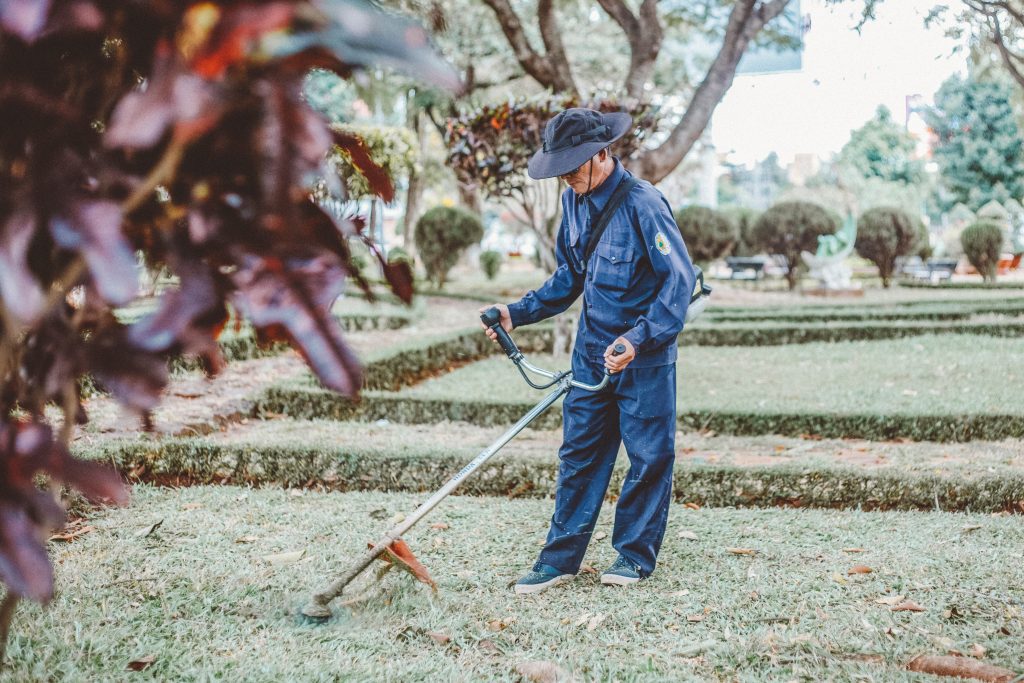 Weeding:
Weeds are the plants growing where ever you do not want them to, and over growing your planted plans.
Weeds controlling, is a DIY friendly task, that should be done by pulling weeds off, from roots, not just by trimming their leaves.
Furthermore; you can use a proper weed killer application to prevent any regrowth in the future.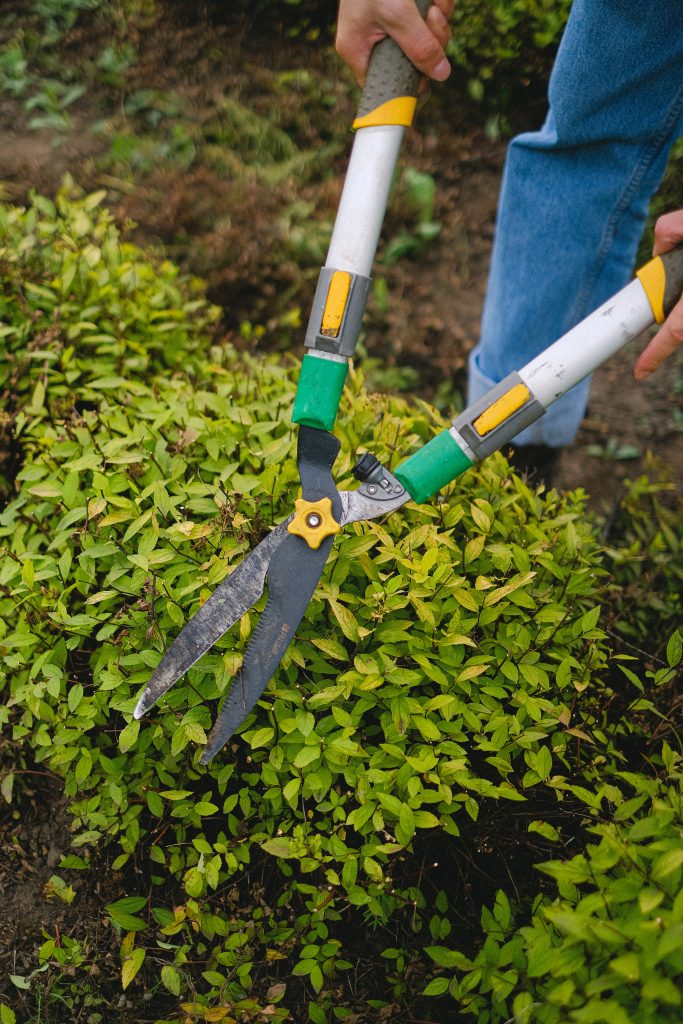 Trimming plants:
Trimming plants, is not only the process of cutting off hedges, shrubs, and trees, in order; to keep them neat and presentable, but; it is also good for plants' health, and make the regrowth brunches thicker.
However; it should be done at the right time, like; late spring, early fall, or winter, with the using of the proper tools for the job, as; hedge trimmer, shears, and pruners.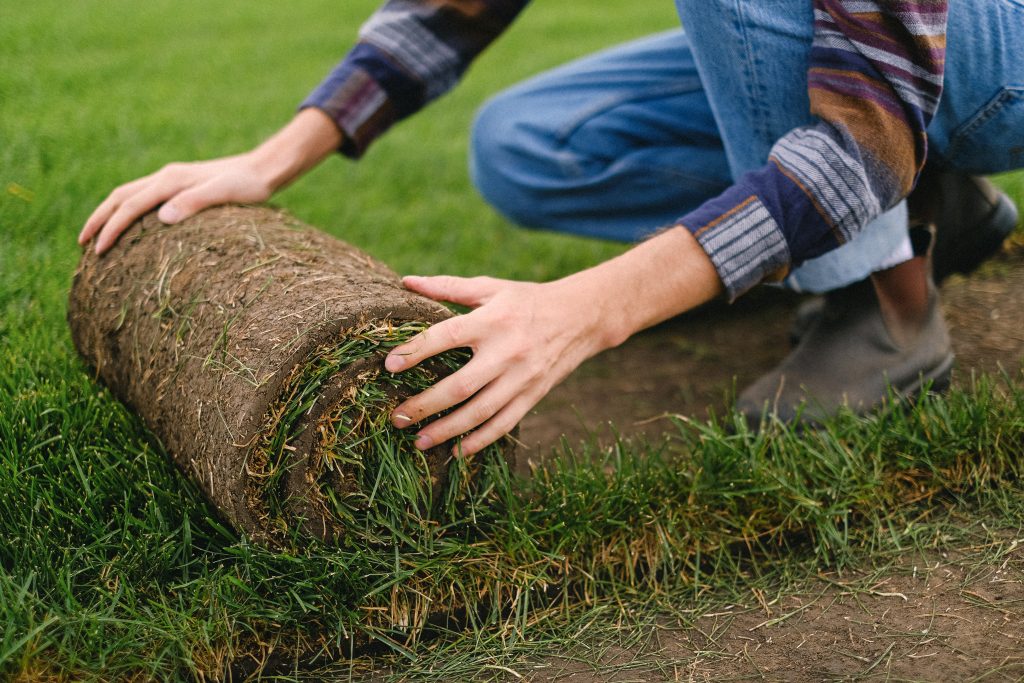 Mulching:
Mulch, is defined as a loose cover of the soil surface, either if it was planted or not.
Mulching is the process of covering your soil with organic paced cover, basically; from leaves, woods, or combination of organic materials, to protect the soil, save soil water, and improve soil health, which lead to low garden maintenance needing.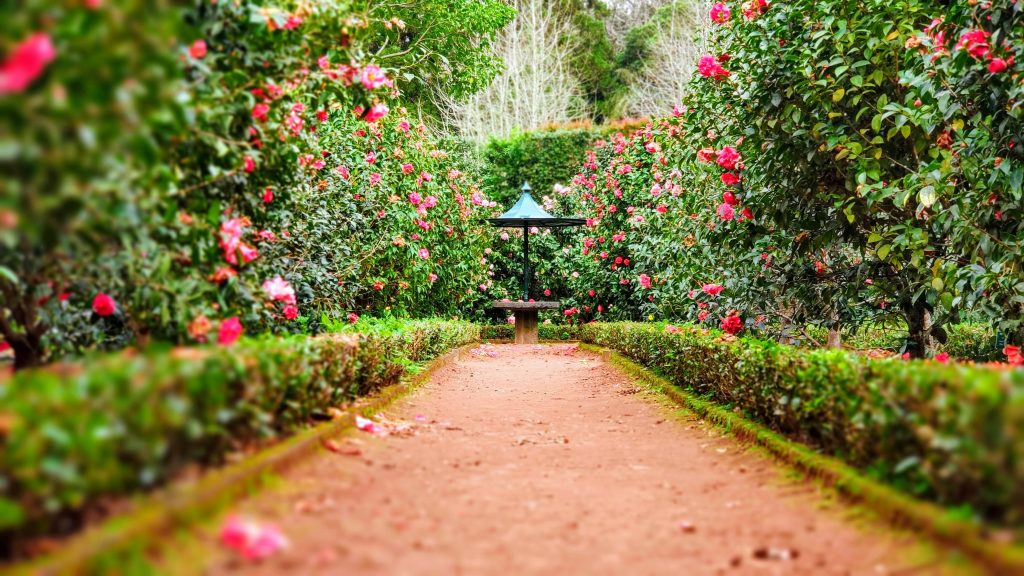 Landscaping:
Landscaping your garden is not only about your garden look and appearance, or; creating and designing seating space, pool area, and barbeque station, but; it is also the process of planning your plants.
Choosing the right plants kind for the soil, and the weather, whether you live in London or any other UK city, moreover; choosing the right location for your plants in the garden, is also as important for your plants' well-being.
From all the above; landscaping with the right expert is important, as the importance of well garden maintenance, to start your gardening right, and have a low maintenance rate.