Our house maintenance is something really important, and we should never ignore.
Our house is the place where we should spend our relaxation times with our families, and beloved ones, that is why taking care of it should be one of our priorities.
In order to do that professionally our MS Contractor experts advise you to take care of 10 most important things: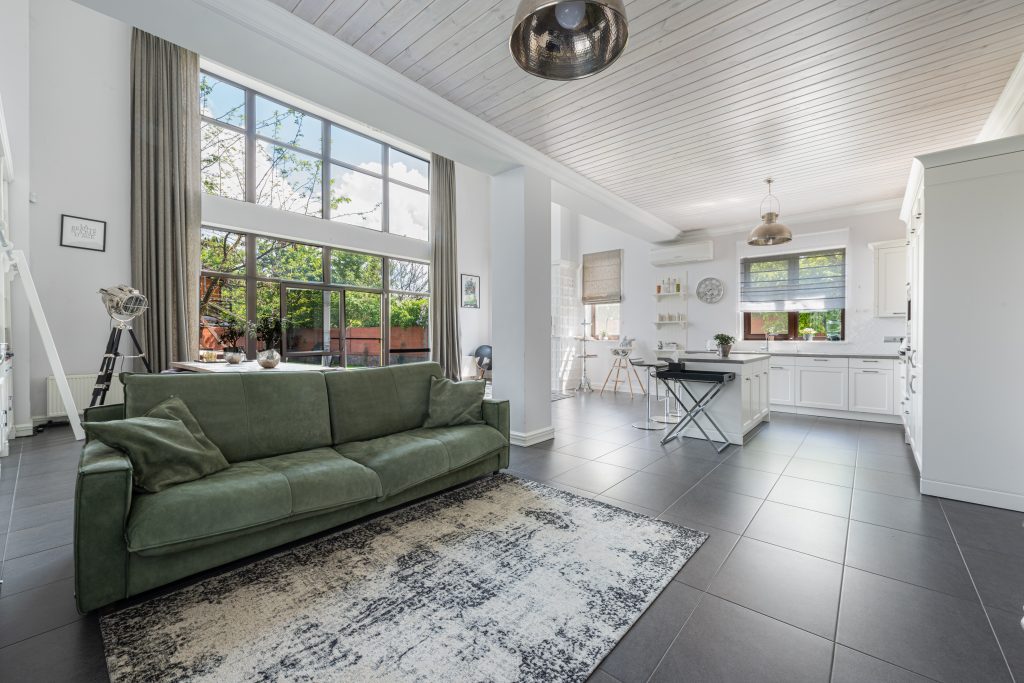 1- Furniture
We can say that; our furniture is the most used piece of the house per day, that is why, we should take care of it as part of our house maintenance, and observe if there are any damages, losing polish, or making weird noises.
To take care of your furniture simply make sure that:
All the pieces are there before you start.
You have the right tools.
Or even; if you are thinking of buying a new unassembled furniture, take care of what we said previously, moreover; buy from a well-known brand for you.
And never forget that, we at MS Contractor are here to help you with your furniture assembly in London, whenever you need us.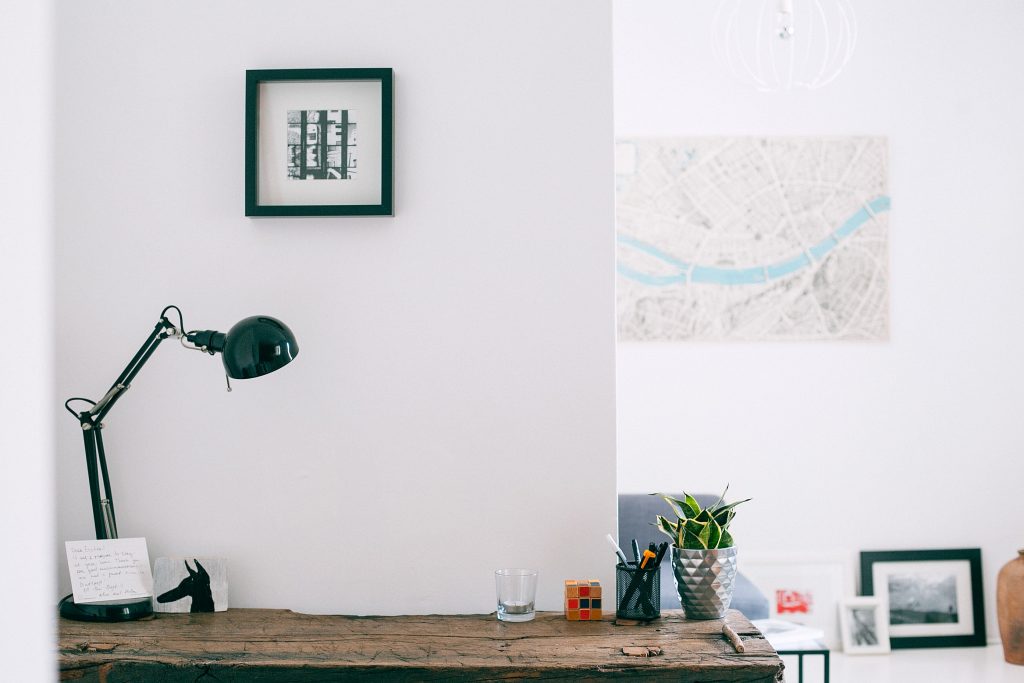 2- Hanged pictures, mirrors, curtains, and blinds
Nonetheless; it seems like simple thing to do, or even notice any problem with it but, taking care of this details really make difference in your life.
When hanging pictures, and mirrors make sure they are stable, and will stay where you want them to.
Believe it or not; well-chosen curtains, and blinds, give you the right atmosphere in your rooms; moreover; it helps you keep your room warm at night, when picking the correct curtain's thickness.
3- Shelves
When is the last time you checked out your shelf's stability?
Even so; they look stable but, there is precious things on them, that is why you should keep an eye on them.
4- Wall mounted TV's
We all definitely need more space in our houses, one of the things we can do is mounting TV on wall but, there are things to consider before mounting TV on the wall
Where to mount the TV?
How high to mount the TV?
Compatible wall mount.
And after a while do not forget to check your TV stability every now, and then.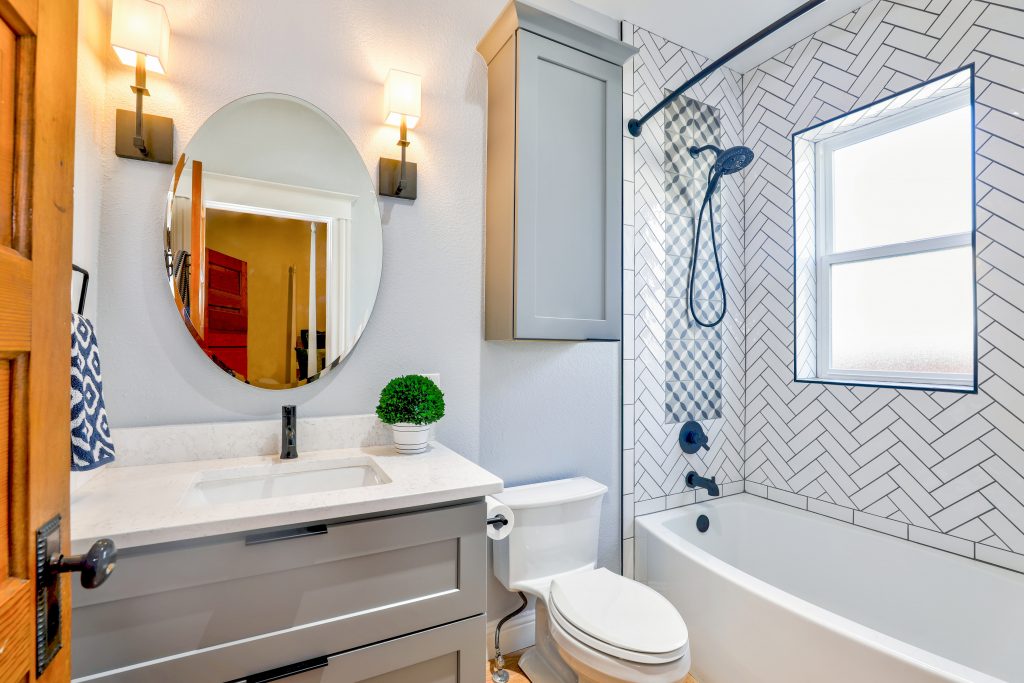 5- Bathroom Cabinets
Fixing bathroom cabinets, is something, as easy as it sounds, should be accurate, and some details have to be really taken care of, because let us face it, this cabinet is being used regularly in our daily life, and got used a lot, that is why we should give good care to our bathroom maintenance.
6- Bath and Shower Fitting
Fitting both a bath, and shower in your bathroom is something doable with the right study but, after that; taking care of bathroom maintenance is so important, starting with faucet repair, to shower door repair.
You should take care of all the little details in your bathroom, and when you need help do not forget to contact us at MS Contractor.
7- Wall and Floor Tiling
Tiles could be broken, or just stained but, do not worry all tiling kinds are easy replaced, with the right tools, and simple steps.
At MS Contractor, we provide you flooring services with professional handymen, who have right, and high-end equipment.
8- Cleaning Tiles Grout
Even so; tiles are easy to clean but, grout needs a little more effort, whenever you notice black, or yellow spots, you should take care of it, and do not let it get worth, however; do not worry with ingredients from your own home (such as; vinegar, baking soda, oxygen bleach, chlorine bleach) you can make tiles' grout clean again.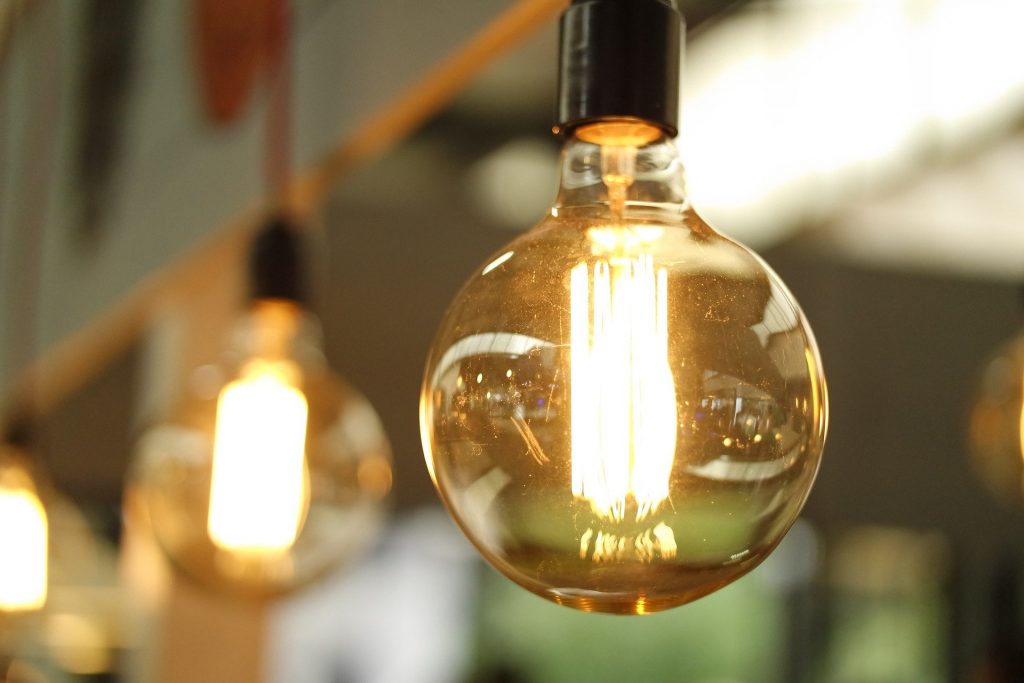 9– Electric Repairs
Every aspect of our lives revolves around electricity, so we should take good care of it as part of our house maintenance.
Electrical tackling should be done with professional help, no matter how easy it looks, small mistake could coast you any of your house electrical based equipment, and to be honest, there is a lot of them.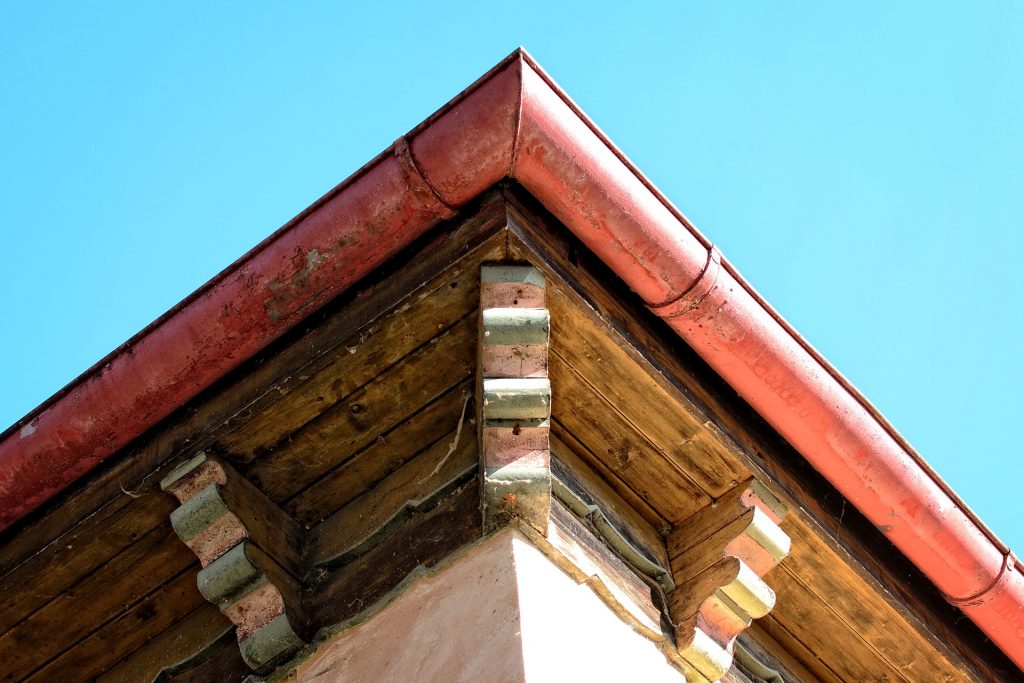 10- Gutters unblocked and repair
Gutters are placed to stop rain from going down your building side, protecting it from long term damages, with that easy but, important work, it would fail to do it if it was blocked.
Unblock gutters is easy to do but, has its risk due to its high located place, that is why; we advise you to take care of your house's gutters with professional help.