When was the last time you did Roof Insulation? Are you paying a lot on electricity bills?
According to London Energy Saving Trust an uninsulated roof cost 25% percent lost of your house heating. That is why; we could say that the most important detail about your roof is its insulation.
When to do roof insulation?
Roof insulation is better done in the early spring, or late fall.
How to do roof insulation?
Either; if you are adding a loft extension or satisfied with your existed area do not forget to take care of your roof insulation. Studies have shown that 270 mm is the best insulation depth in London according to energy saving trust.
Old insulation:
if you already have insulation, check its depth, if it is lower that 100 mm, so it is probably old and worth changing, due to the difficulty off top-up older ones to today recommended depth.
However; if it is 100 mm in depth that means that it matches the joists depth, which will be easy to add up.
Choose Materials:
Many things control the insulation material you are going to choose, depending on your roof space, shape, and budget. List of most common material in London:
Fiberglass insulation:  
Pros:   Lightweight.
           Good value for the money.
           Could consider a cheap material.
Cons:  Take space.
           Hard to install.
Insulation board:
Pros:   Space free.
Cons: High insulation value.
Reck wool:
Pros:   Good sound insulation.
            Triangle shape.
Cons:   Low protection value towards vermin.
Spray foam insulation (PVR):
Pros:    Easy insulation.
            Most effective for the value.
            Gaps filling.
Cons:   Not DIY friendly method.
   
Deciding where to place your roof insulation:
Deciding really depends on your roof using, there are two types:
Warm Loft:
Which mean place the insulation just under the roof, which keeps the loft warm too.
Even so; it is a more expensive option, it has better heat retention, and gives you easy access to your loft, moreover; sensitive temperature items could be stored in it.
Cold Loft:
Insulation is placed above the ceiling, so the heat of your home does not go to your loft. That is why, it gets really hot in summer time.
Now; after knowing when to insulate your roof, materials you can choose from, and where to place it, let us talk money;
Insulating your roof saves your money by reducing your electricity bills, so we can say; that it will pay it coast, and more over the years.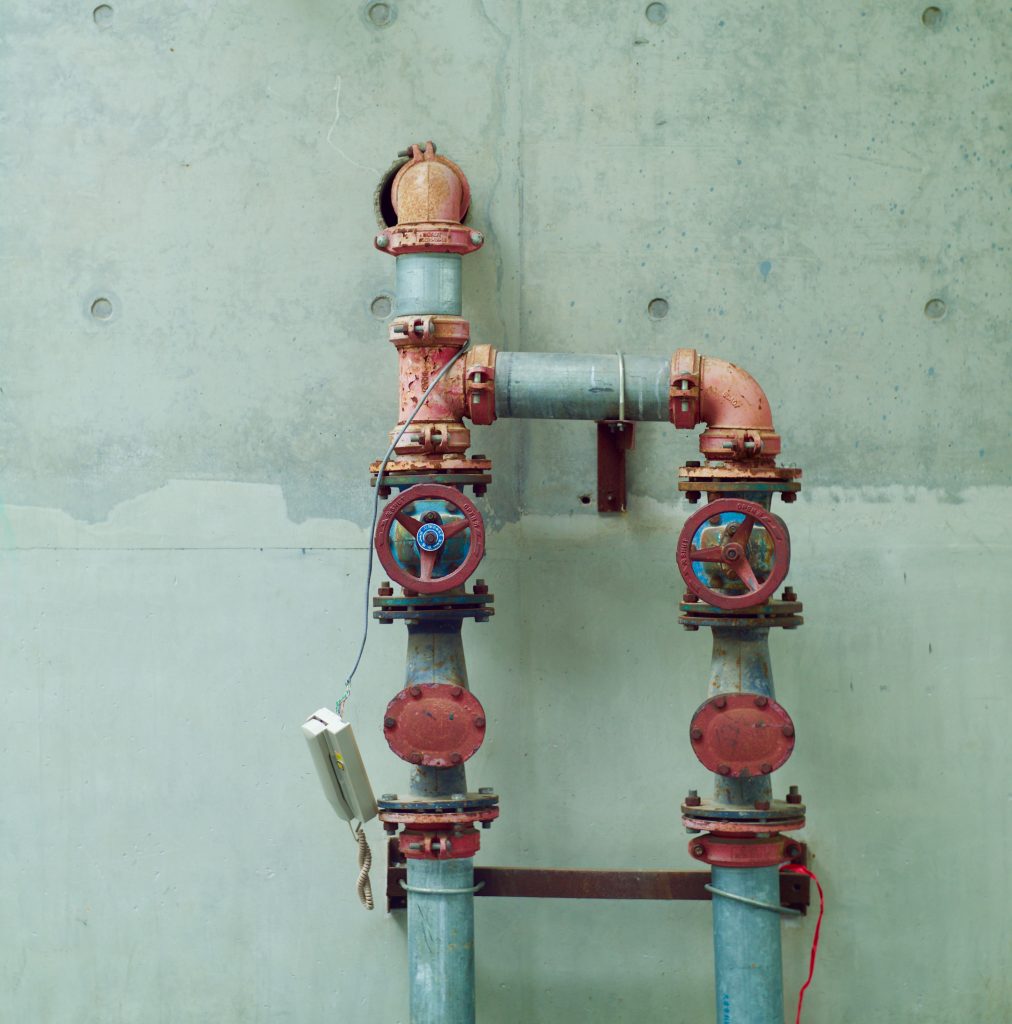 What NOT to do
Don't forget to cover pipes with pipes insulation.
Try not to miss any side or tanks.
Don't cover electric cable in insulation in the loft in order to keep them cool.
Remember to insulate your loft hatch.