Are you considering painting your house with new colour choice?
At the end of 2020 PANTONE has announced 2021 colour of the year, which are; Ultimate Grey + Illuminating, hoping that this two colours conveying a message of strength and hopefulness that is both enduring and uplifting.
From all the fuzz, after PANTON colour of the year announcement, we can know how important colours are in our lives, moreover; how they touch every aspect of our lives, the same goes on, in our houses' painting, from colour choosing, finishing, and paint type.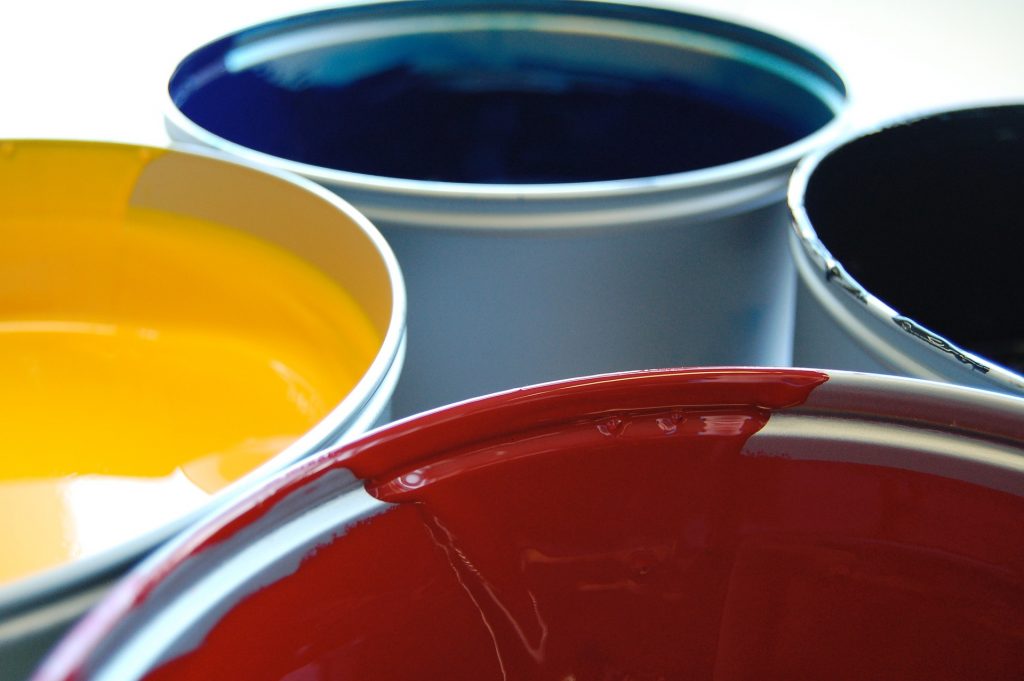 Painting Types
Choosing the right paint type helps you to achieve new painted house goals, knowing how you wish your house would look like, also helps you to choose.
Several things to know, and consider, such as; room moist situation, room's uses, and room's light.

Paint-Based Types
Oil-Based paint:
Good moist handling.
Smooth finish (brush strokes fill automatically).
Durable, attractive look.
High VOCs (bad to breath it).
Hard to wash.
Water-Based paint:
Low VOCs.
Quick dry, and easy to clean.
Fixed colour.
Less durability
Cost more.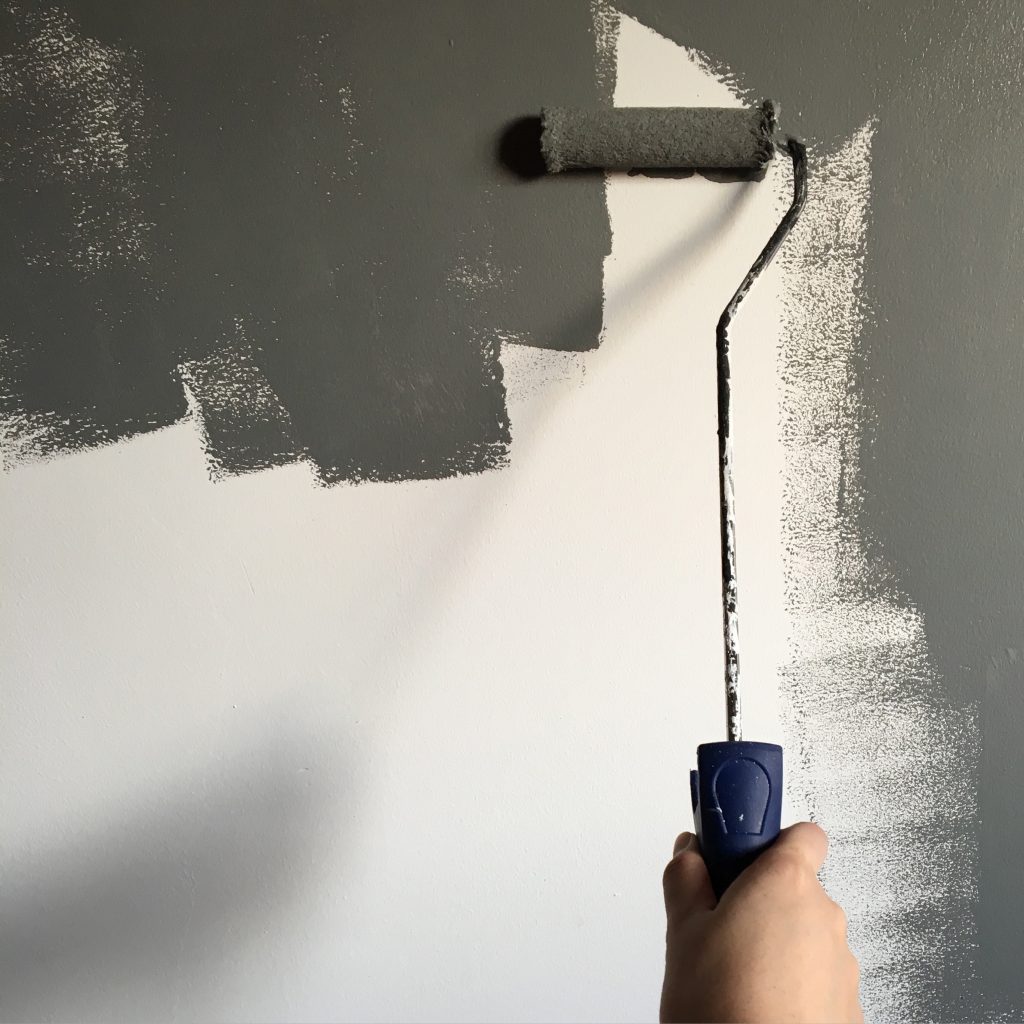 Finishing paint types:
There are basically 5 types categorised based on their reflections:
1- Matt-Paint:
High coverage.
Low cost
Not that durable type of paint.
Hard to clean.
Suitable for: low traffic area, such as; dining room, bedroom, ceiling.
2- Eggshell-Paint:
Good cover.
Better durability.
Suitable for: low-mid traffic area, like; living family room, hallway.
3- Satin-Paint:
Most common to use.
Easy to clean.
Shows imperfection in applying.
Suitable for: high traffic room, such as; kitchen, playroom, laundry room.
4- Semi-Gloss Paint:
Shiny, and reflective.
High durability, and mildew resistant.
Easy to clean.
Suitable for: bathroom, kitchen, playroom.
5- High-Gloss Paint:
The shiniest paint.
Durable, and washable.
Shows imperfection.
Suitable for: bathroom, kitchen, playroom.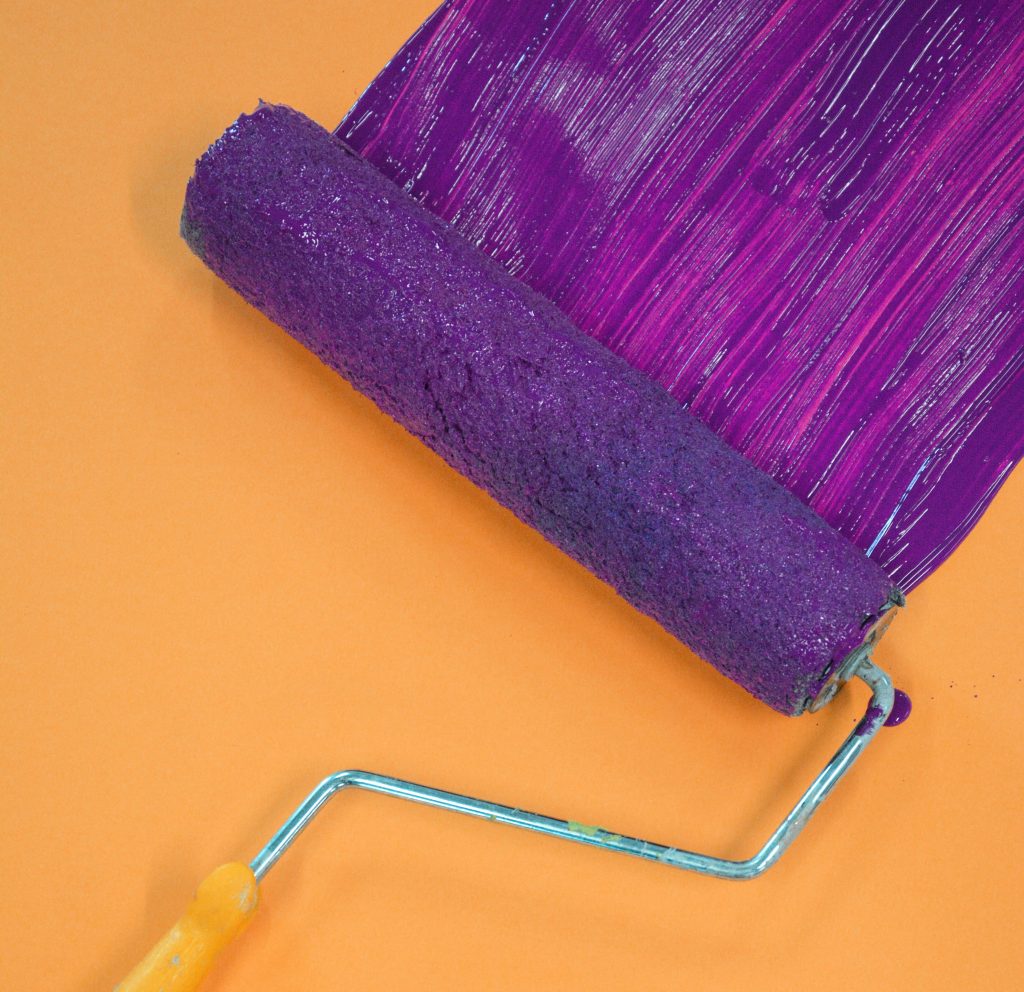 Tips how to choose Paint Colour:
Before you start; many things to consider, and keep in mind:
Colour Choosing: control your room atmosphere, and feeling. Test the colour on a small wall area before applying it, in order; to give you a clear look.
Paint Type: either if you like oil, or water-based type, or if; matt, or high gloss finishes, you should consider the room situation from, moist to use, moreover; lighting state, for example; you will have too much glare if you used high-gloss paint in a well-lighted room.
Quality: good quality paint, is never a bad choice, in matter of durability, coverage, and cleaning.
At the end; either if you are moving to a new house, or just refurbishing your current one, a well painted room, definitely gives you a good feeling, so give it a well thinking time, and do not hesitate on doing it.