Loft conversion is the most popular way to extend your house space in London.
National wide; studies had shown that loft conversion adds around 20% to the value of the house, that is why; it is the most cost-efficient type of house extension, moreover; the easiest way.
So, if you need extra habitable space, a loft conversion could be your perfect answer, however; before starting planning there are many things to know
Can you convert your loft?
Planning Permission: is the first thing to think about (the added volume must not exceed 50 m3), moreover; is it allowed in your neighbourhood, if not sure just look around you, if there is any loft conversion or not.
Measure the head high in your loft, it should be at least 2.2 m or higher.
Staircase adding: think of the floor below, and how much space it might take up, if you are able to lose it go for it, because it is not reasonable to lose a perfectly good room to add staircase for added loft conversion space.
Consider roof construction situation, and replacement choices you have for the already used storage space, and for water pipes, and tanks.
Loft Conversion Types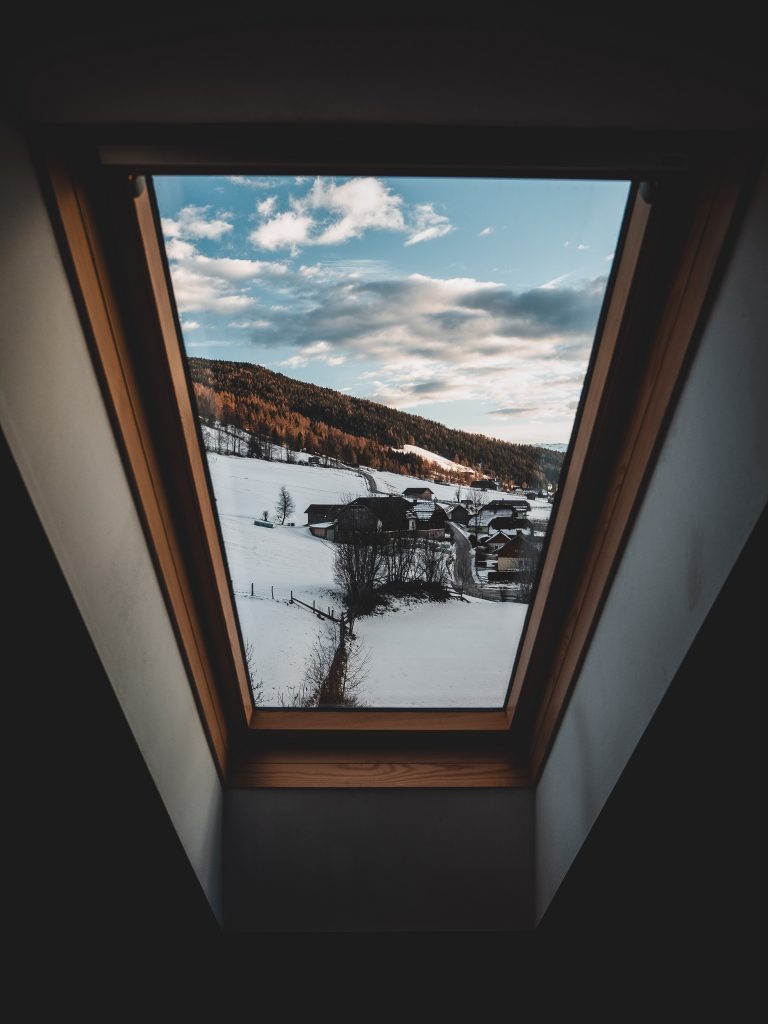 Velux Conversion
Which also known as roof-light loft conversion, this is the cheapest, and easiest type.
 In this type basically you just add floor, skylight windows, and a staircase to make the room habitable.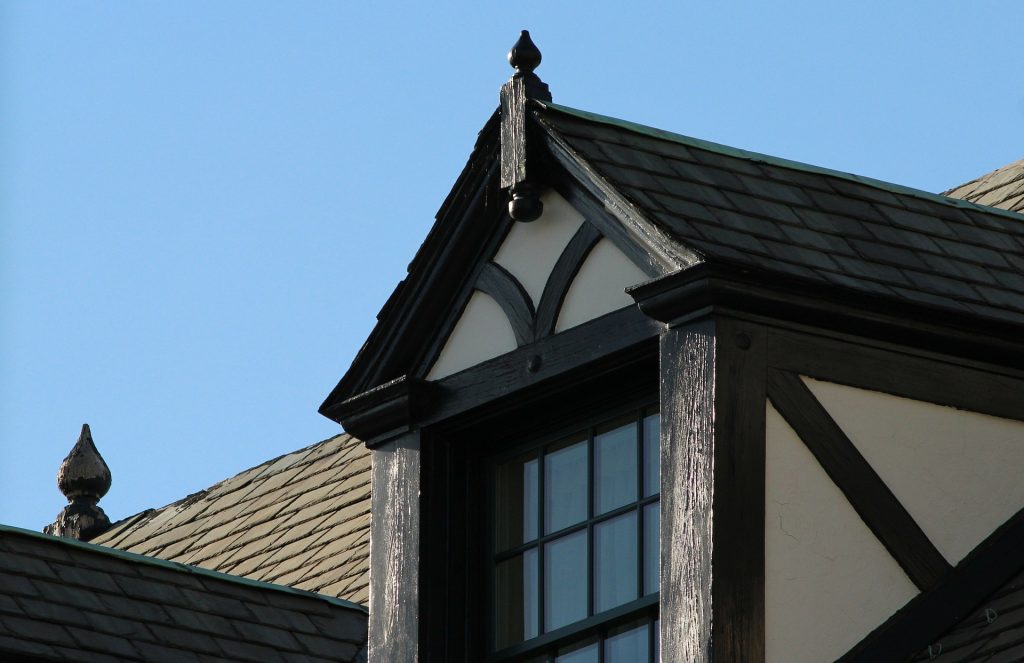 Dormer conversion
This type will have vertical walls, and horizontal ceiling, moreover; it will come in different styles, like; rear, single, double, full, and L-shaped dormer.
Dormer conversion is the most popular type, suitable for pretty much any house with a sloping roof.
Hip-to-Gable conversion
In this type the sloping of the sides will be extended outwards, as a changing of the sloping roof to a vertical wall in the same high.
Mansard conversion
In this type, you will most likely need a planning permission, more than that; this is the most expensive due too needed work amount.
Mansard conversion involves extending the length of the roof to a flat roof and 72-degree inwards sloping wall.
Loft Conversion Design ideas
Before discussing designing ideas, we at MS Contractor advise you to consider the below tips:
Plane the furniture layout for your loft at designing stage.
Skyline windows are the most beautiful thing in loft conversion, make them big, and get the maximum daylight in your loft.
Take care of staircase installation, and make sure that it is done perfectly.
Do not ignore the external design, otherwise; it will look unsuitable for the rest of your house.
Now; after knowing all the information you need, let us talk about loft conversion possible uses, which is the reason you are doing this conversion for: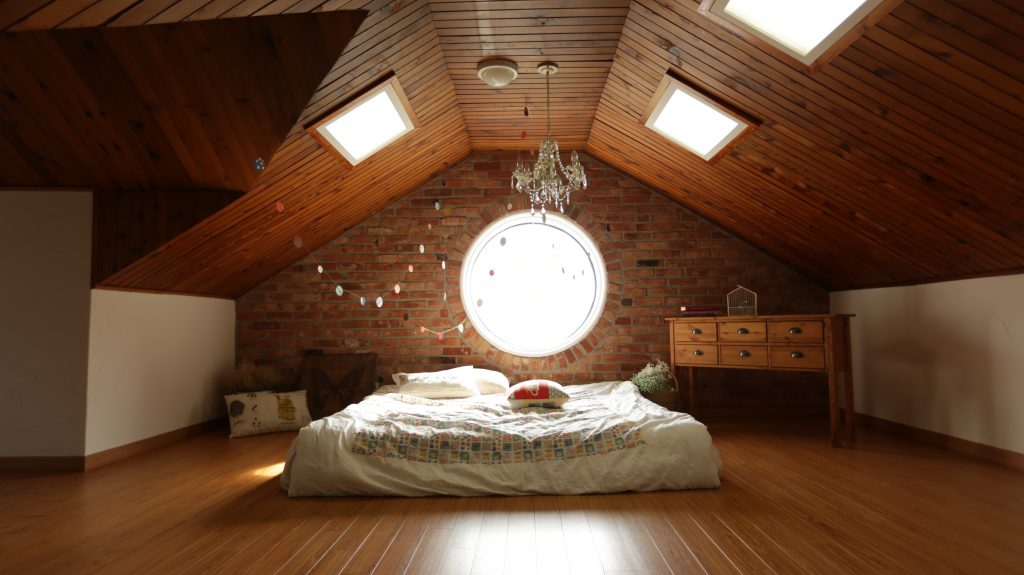 Extra bedroom:
It could be a small guest bedroom for staying over friends, or cousins, or just an extra bedroom for your kids, or even; a new master bedroom with its own bathroom for you.
Which use you chose goes back to you, and the space you have.
Kids' play room:
Loft will be a great extra play space for your kids, with soft furniture, and some accessories.
Home office:
Which will be kind of perfect as an isolated calm room with great view to work in.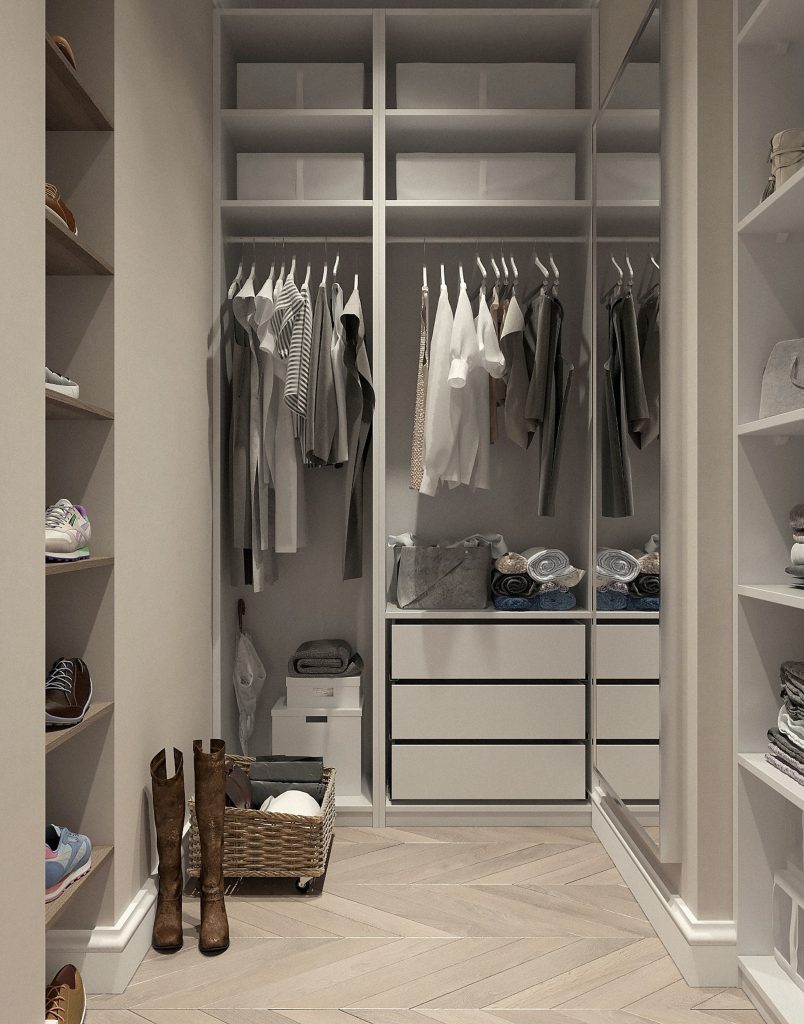 Dressing room:
Bespoke dressing room will work with loft conversion, either; if you have small, or large space.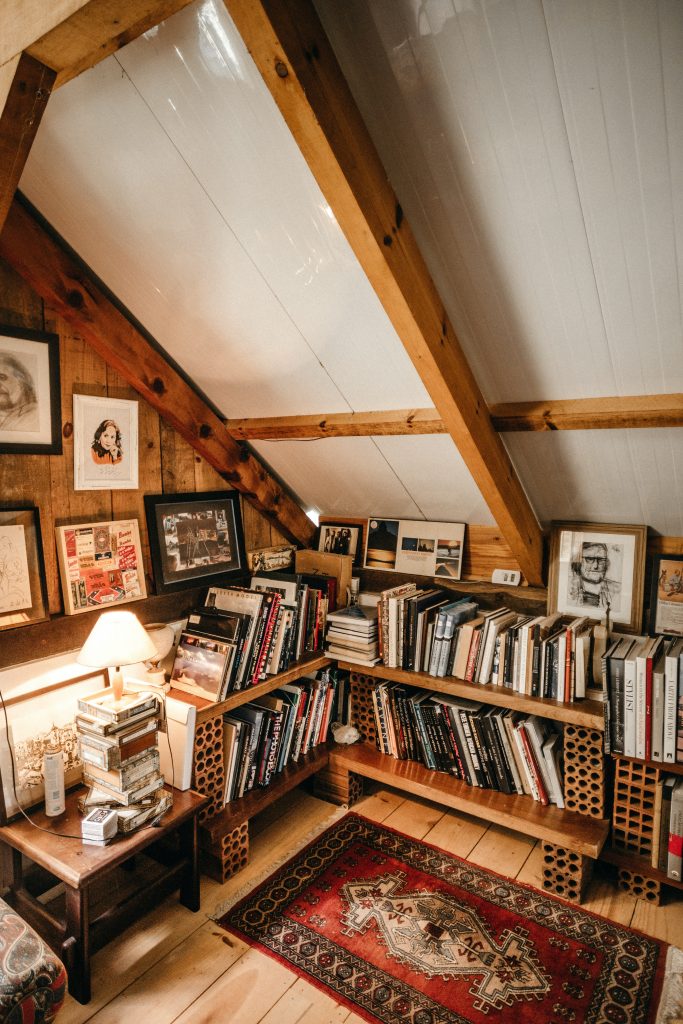 Home library:
If you love reading, a conversion of your loft into a library will be an awesome sanctuary to enjoy reading.
Awkward corners:
You will face weird corners with loft conversion, especially: with some types, but do not worry there are some ideas for it:
– Small shower case for your new bedroom.
– Hidden storage closet for the lost corner space.
– Living area corner in your loft.
– Library corner for your home office, or bedroom.