New year starting with new tiles trends in london which already have a variety of choices.
However, if you decided to start your year with a renovation project to your floor, walls, or even bathrooms, or kitchen, make a pause, and take a look at new tiles trends in London 2021.
White is still a trend:
Let us start with the famous choice in most houses, whether it is a clear white, or has texture or pattern, white is still a hit this year, you can go with traditional white tiles or white-washed wood-look tiles.
A great thing about white tiles is that it will always be a trend. However, do not count on white-washed look to have the same long-live.
This trend started less than a year ago, it is still going strong, and most likely going-on for a while.
Terrazzo tiles originally are a mix of recycled chips of marble, glass, and concrete, that creates an exceptional look.
Additionally, Terrazzo consider a cheap choice.
That great appearance gave it the opportunity to move from floor tiling to wall decoration, moreover; it gives our houses kind of warm and cozy decoration.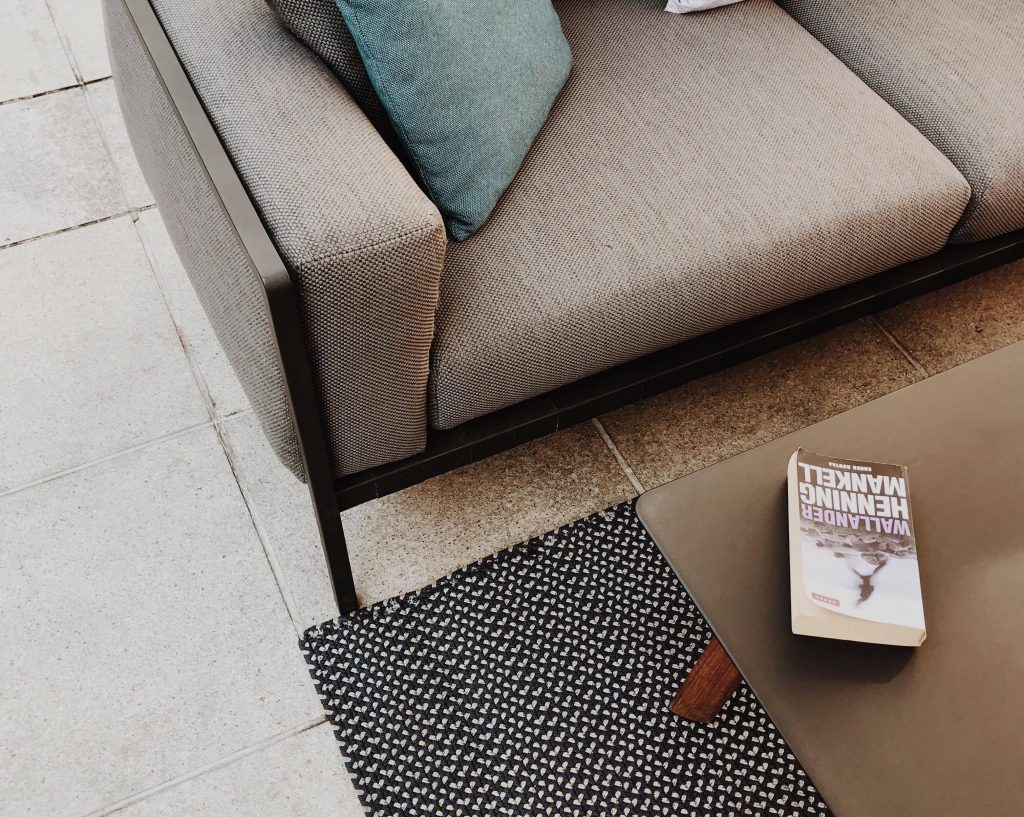 Natural looks and colours:
More and more of homeowners are tending to give their houses a more natural style.
Either, if you decided to choose a natural colour (grey, beige, brown, or white), or a natural look (stone, marble, or wood), keep on mind that natural design will never go out of style, especially; with flooring you need 15–20-year appealing look to go with.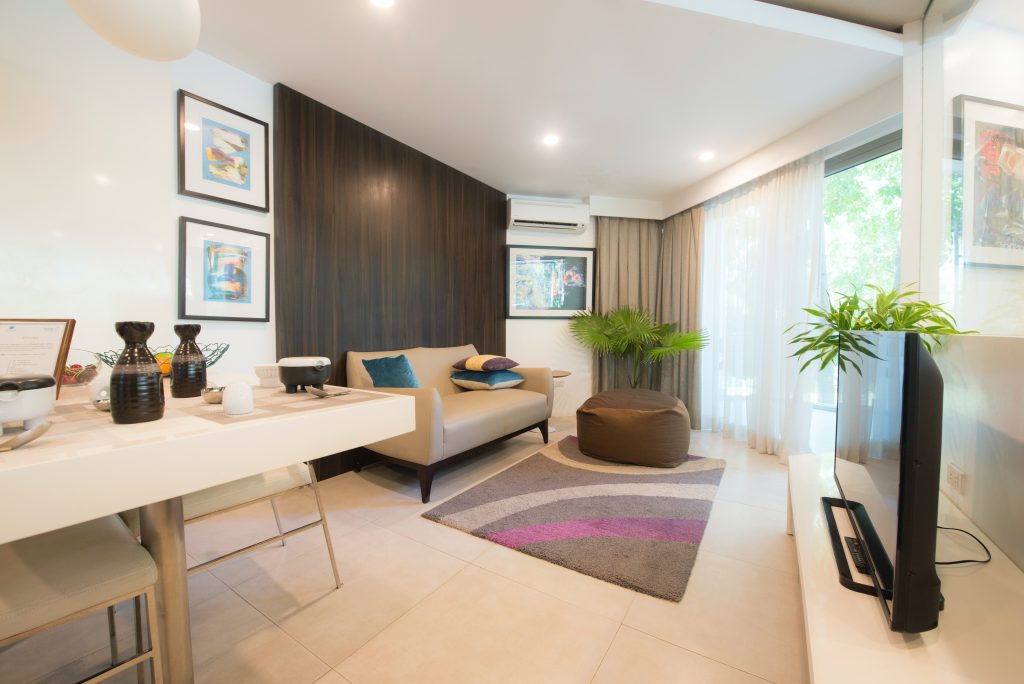 Large and bold:
After being only used in public spaces, large tiles are getting their way into houses, with what they offer of minimal grout lines, and giving the room a wider space feeling.
Our specialists at MS Contractor advise you to go with this, especially that; small tiles are being outdated which will affect your house resale value, besides; manufacturers are going with large tiles trend, which eventually will become the new classic.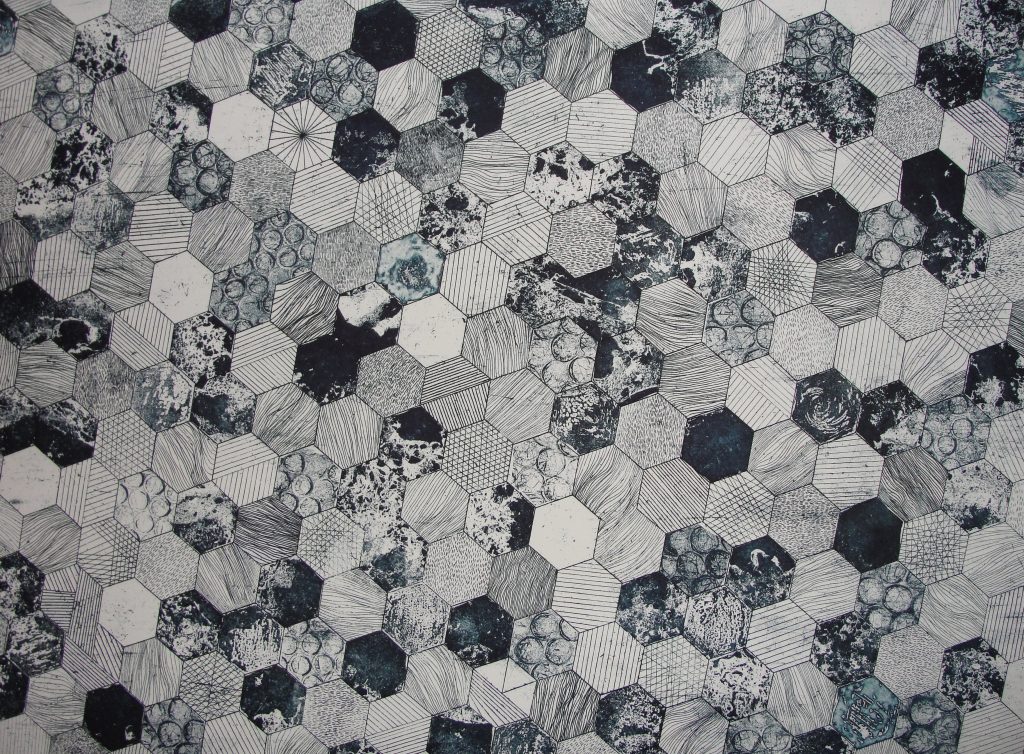 Hexagons tiles:
After being a great hit last year, as a transforming way between different rooms, or between walls and floors, it is still on for this year.
Even it was used as bold, flat tiles, this year it is extended with variety of designs, and colours, giving an awesome edgy look.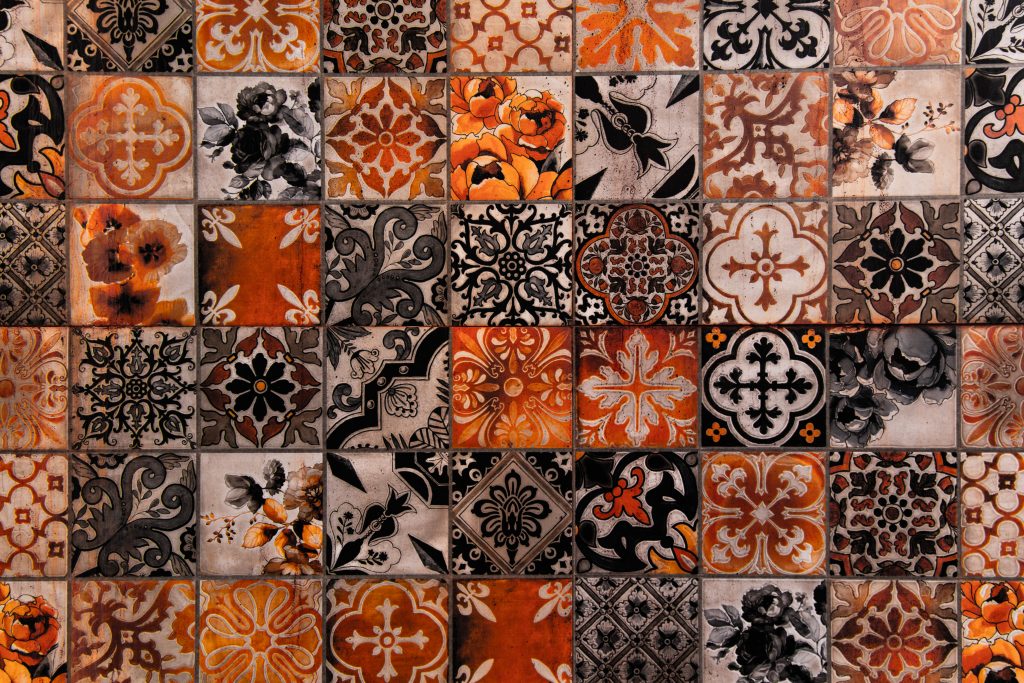 Moroccan tiles:
You will never be sorry when going with this trend, with all its texture variety and warm colours, it will give your space a magical look, and relaxing feeling, whether; you decided to use it on wall, floor, or just in one corner to create a special focal point.