Bespoke furniture in London means custom-made, or made-to-measure furniture that is crafted especially for you according to your requirements, and specifications.
Imagine the effect of well, new furniture to a tired room, it would be amazing, how if it was a bespoke furniture piece that is made just for your room.
Even if you decided to change one piece of furniture to add a trend piece of furniture, the whole room spirit will be changed in a good way.
Bespoke furniture is always a trend in London, we at MS Contractor advise you to go with it to add the needed personal touch to your home.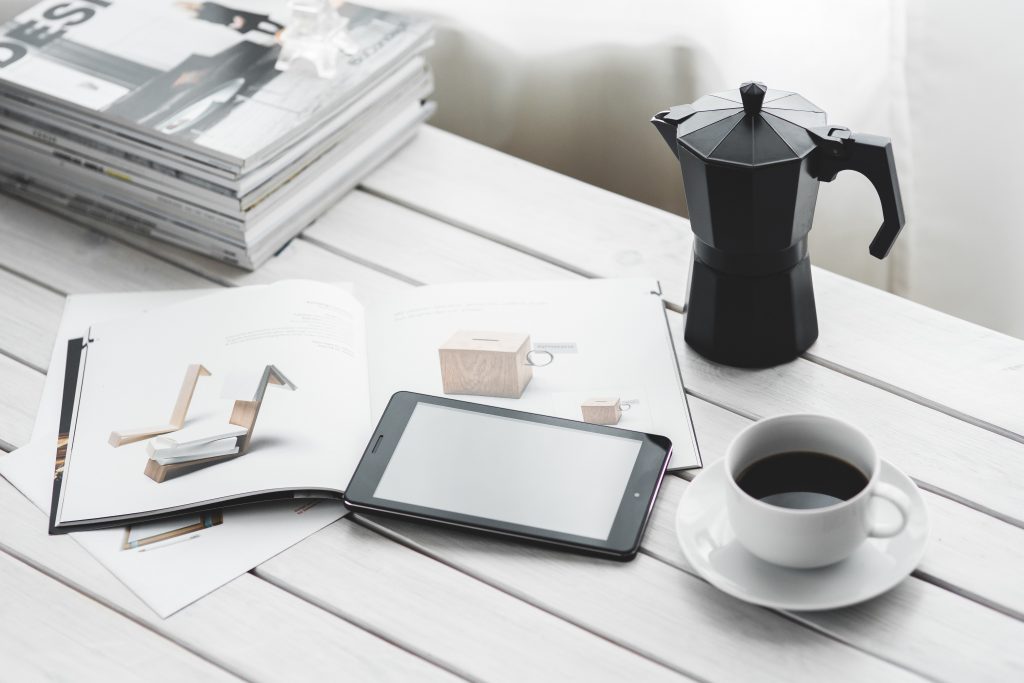 1-Unlimited choices
With bespoke furniture, you will have all the freedom you want to choose your furniture colour, shape, fabric, and even size, whereas; with mass-produced furniture, even so, you have so many choices but, you are limited with its pre-made size, colour, and style.
That is why bespoke furniture will free you up from limited choices in the market.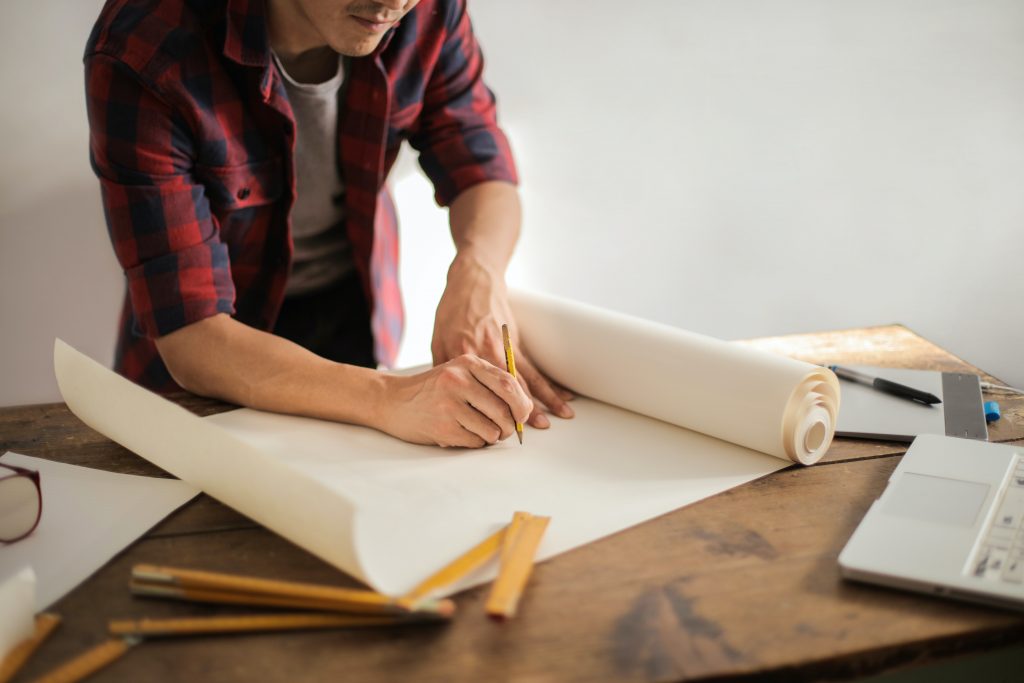 2-Join the work process
Another unique option you can get with bespoke furniture is that you can work closely with experts from designing to manufacturing, you will enjoy the process in every step, nonetheless; seeing the passionate craftsmen working.
We at MS Contractor like to keep our customers updated, and a part of the whole process so they enjoy the work as we do.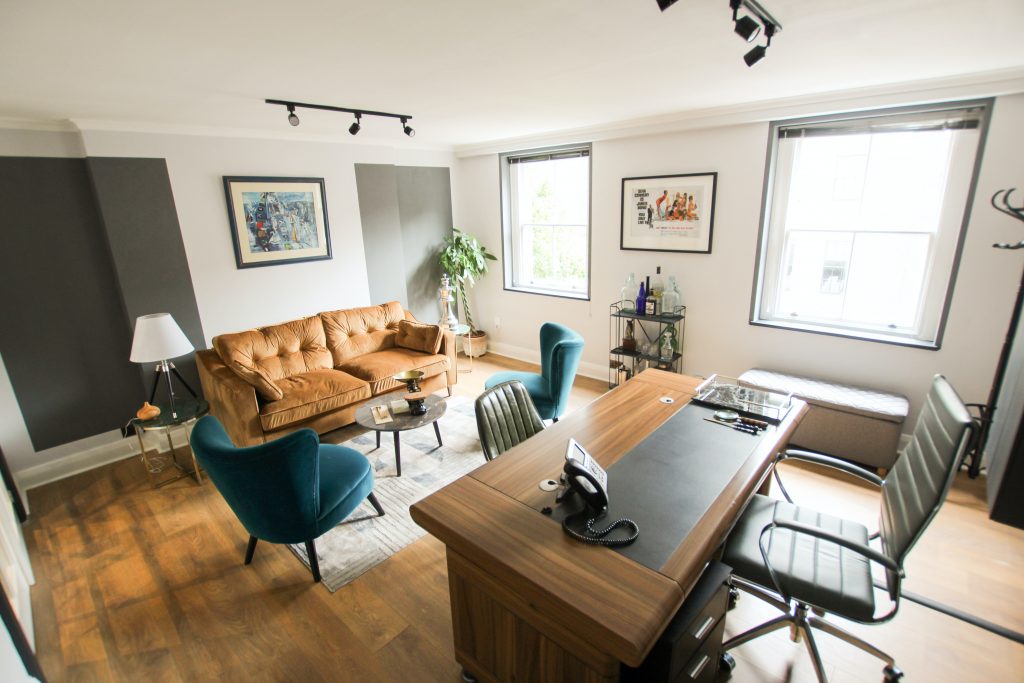 3-High-end quality
One of the greatest benefits of bespoke furniture that you work closely with experts, and craftsmen, which will ensure you the quality of the materials they are using.
Even so, pre-made furniture saves you time but you will never know if it is durable or not.
However; working on-hand with furniture makers give the clients the added assurance that their furniture is built to last with good materials.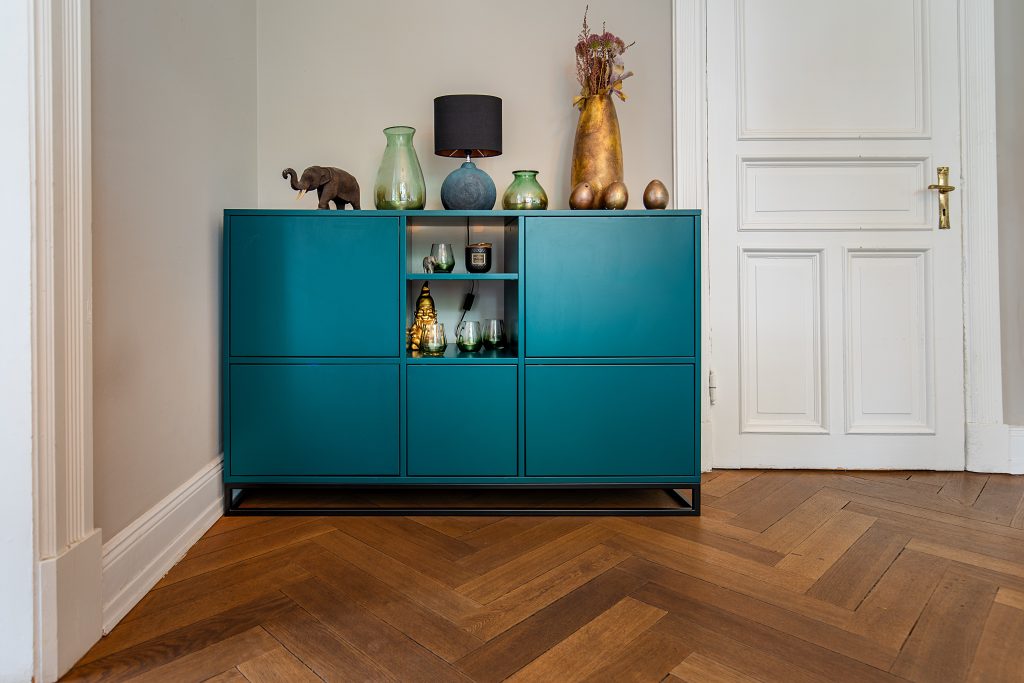 4-Get something unique
So far this is the best feature for bespoke furniture in London, you will be the owner of a furniture piece that no-one else has it in the entire world, more than that.
It would be personally made just for you with all its designing aspects.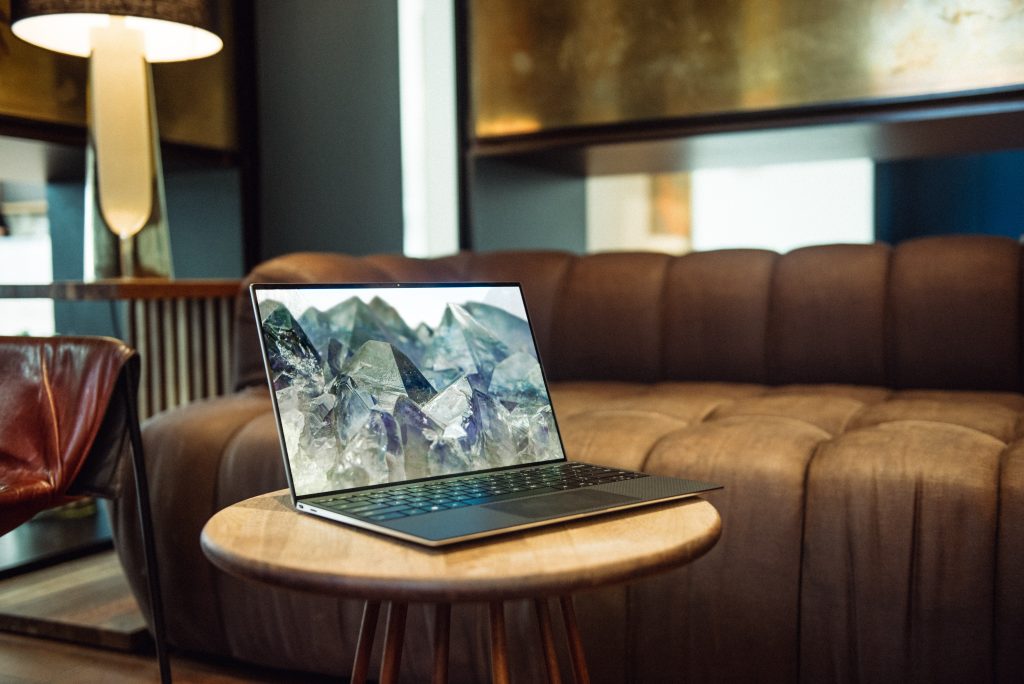 5-Get the best look
Even that; mass product furniture can be placed in almost any room, but bespoke furniture will always be a plus giving you the flexibility, and freedom to create the look you wish for.
This look would be unmatched, nonetheless; if you decided to add only one piece to put a touch of the year furniture trend.