Landscaping in London is very essential either if you have large or small garden.
Many great pieces come together to help creating your sanctuary, more than that a habitable environment for you, and your family and friends.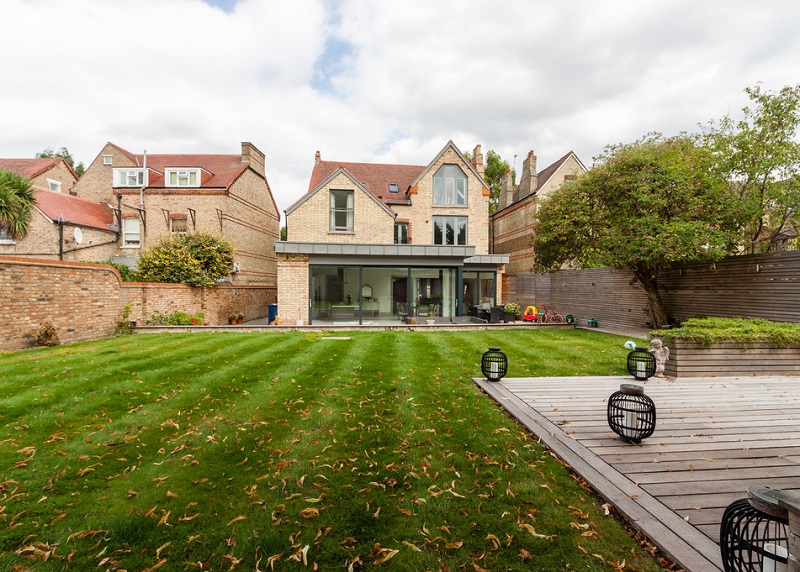 1-Decide your garden uses:

First thing to do before start landscaping your garden is deciding what you are going to do with it, in order to use the space, you have in the best possible way.

When searching in the history of gardens, you will find three main uses:
• Habitable space.
• Visually pleasing.
• Raise food.
2-Take advantage of borrowed views:
Take a good look around your house, what is the best available view, in your opinion, and do not be shy to use it, to form the best possible garden view, like; if your neighbours have an amazing, exotic tree that you like.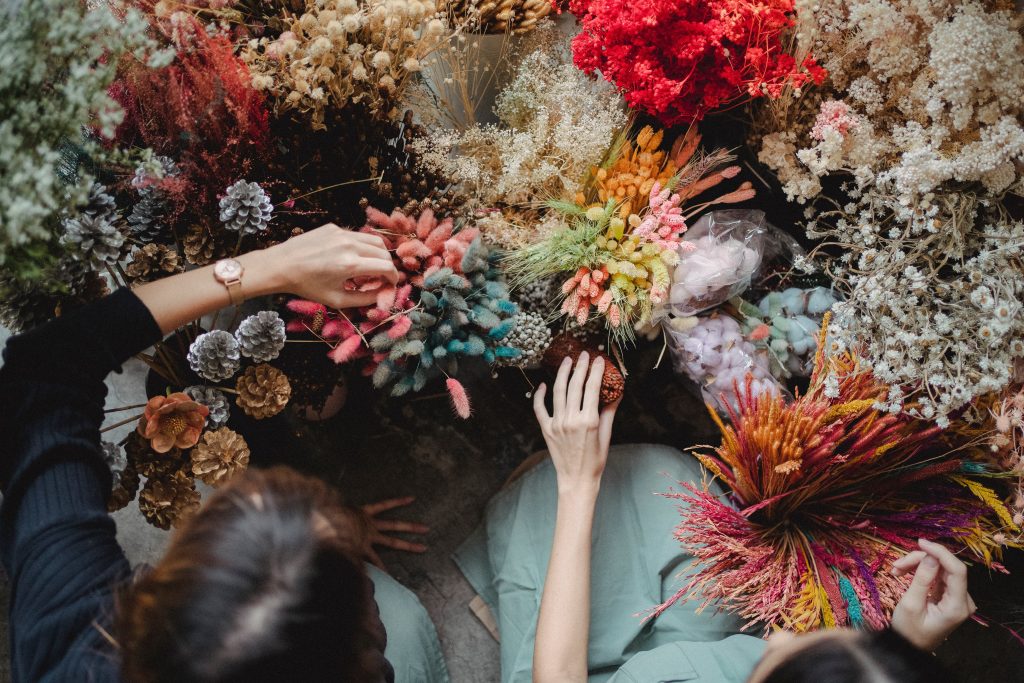 3-Plants choosing:
An extra ordinary landscaping can be created with mixing plants types.
Either; if you decide to put plants in a pot as a decorative piece, or to plant it directly in the soil, you should know what types will be happy in your garden atmosphere, moreover; plan for your plant's future, for example; a tree will grow up in size, so plan its needed space correctly.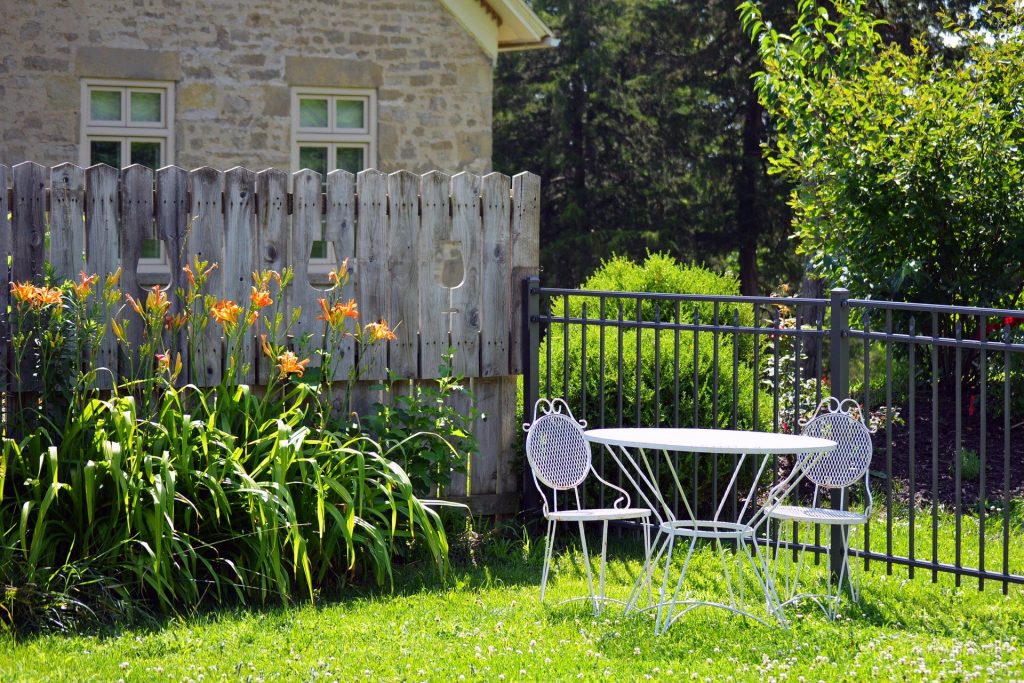 4-How much privacy you want:
There are so many ways to create the amount of privacy you wish for, that is why in order to start landscaping your garden, you should first decide how much privacy you want.
On one hand; building a high or low fence is the traditional choice.
On the other hand; it is never wrong, if you choose to use garden trellis to help create your cozy space, more than that; to add a nice decorative touch to your garden.
5-Elements to consider:
When starting to plan your garden, do not forget the elements that combine together to create its atmosphere, such as:
Walls and boundaries.
Hedges and fences.
Paths and patios.
Water features.
Zoning areas (dining, playing).
Planting.
Next step; is to choose the style you want for your garden, however; consider your house exterior, and interior style, so the indoors, and outdoors spaces would create a continuous feeling of space.
6-Consider your garden features:
It is best to take a look from above at your garden to know it , moreover; how much space you have, where you have sunny areas, shades, and windy spots.
Every garden, has its own unique features, that distinguish it from other gardens, know your soil composition to figure out what plants suit your land, moreover; know your land topography which could help you to create a nice ups and downs in your garden landscaping.
Keep in mind; that it is always a pleasant when you have space, to add a treehouse for your children to give them an experience they will never forget.  
That's all about the best landscaping in london.