Some people choose garage building to protect their vehicles from weather factors, and to keep it safe, even that there are many other options, but garage building is the most efficient, powerful one.
Garage building will give you the possibility to add space you need, more than that; will not only save your wasted time from looking-up parking space, but also; will increase your house value in a great way.
Planning permission:
Good planning is the key to any successful project, including garage building, that is why you should take your time to plan every single thing you want in your garage, then search out if you need or not planning permission, that is controlled by many factors as any other house extension, like:
If it is attached:

Your house should not be listed.
Less than 30 square meter in space, or total extensions spaces less than 50% of house space.
If it is detached:

Less than 15 square meter in space.
No electricity wired.
Built behind the house front line.
However; it is best to check with your location building control officer.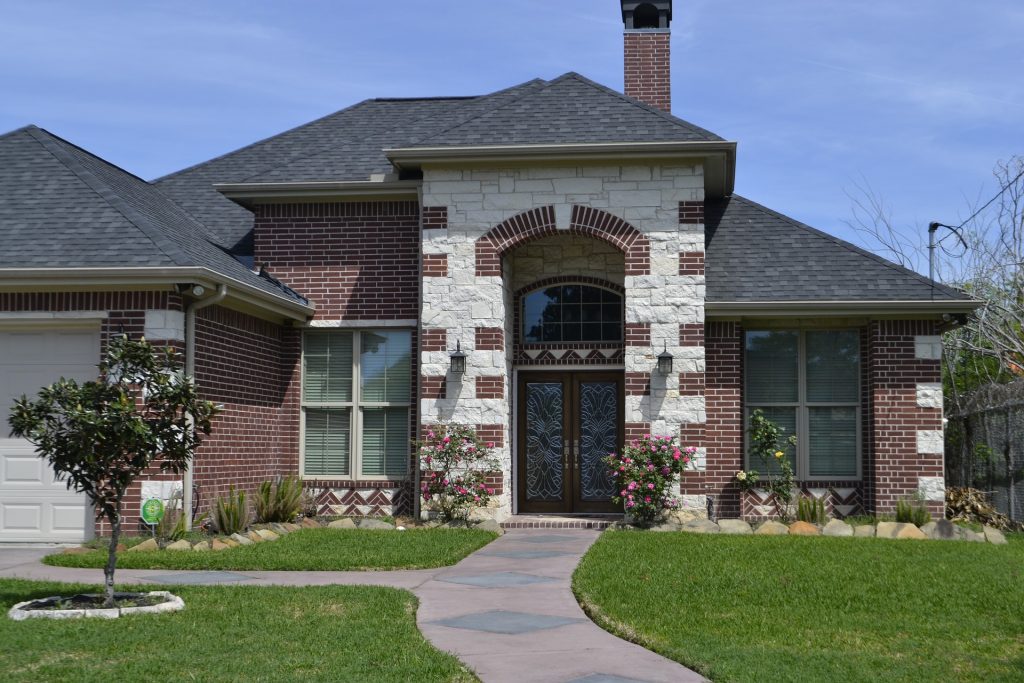 Used material:
There are mainly four materials options to garage building, that you can pick from them according to suitability, durability, environment, and your available budget.
Concrete garage: this is an affordable choice, and easy to install, with long lasting and low required maintenance.
Wooden garage: this is factory pre-made, and would be delivered to your house to assemble, you only need to have floor installed before.
There are many available cost options, so you can pick what suits you, however; expensive options come with pre-installed insulation.
Metal garage: this is the cheapest, and easiest to assemble available option, even with these two great benefits, this is not recommended due to short lasting time.
Brick garage: even that brick option takes the longest working time, but it is the most common, due to its durability, long standing, and low maintenance.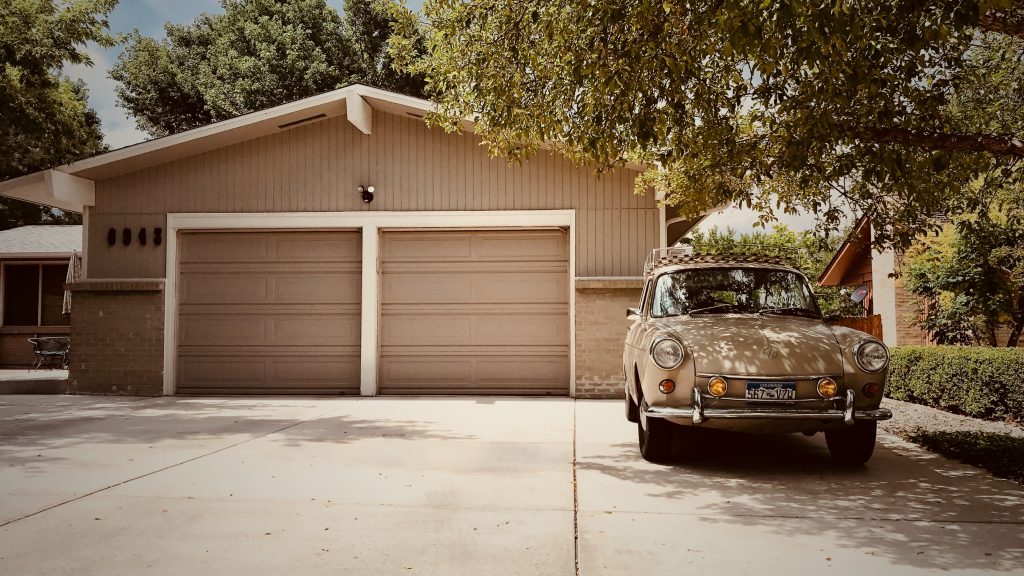 Space:
Garage building space is controlled by your need, if you have one or two vehicles, or want to take advantage off added space to store stuff, like: tools, or even add space for your fitness equipment to do your morning sport.
However, do not forget if you already have added extensions to consider that planning permission only allow you to add 50% of house space.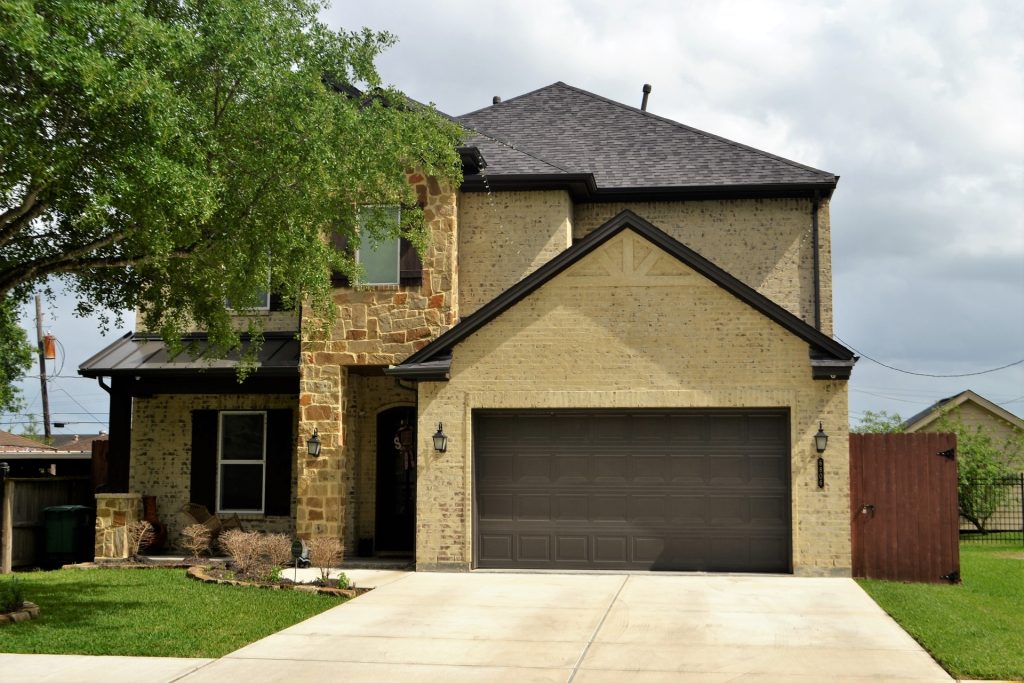 Design:
When planning a garage building, keep in mind that it will take large part of your house's façade, so it will impact your house first impression.
There are several possibilities for garage building, when considering design style, if you want the roof flatted or pitched, moreover; if you are considering turning it into a living space in the future.
Even that; there are no specific rules to make a perfect garage design, but your perfect garage design should stay with your house original designing lines.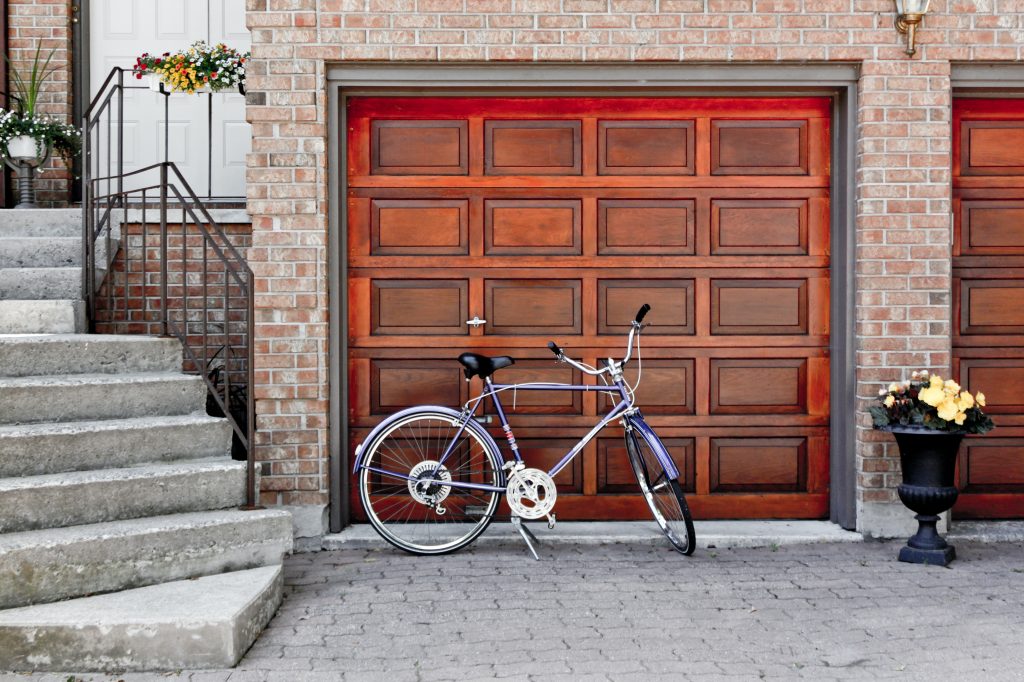 Garage door and functions:
After getting done with all garage building decisions, now it is time to think about functions, and your garage door would be the most effective thing on your garage using, you can go with one of the next options:
Side–hinged garage doors.
Other needed functions will be require according to your planned garage used.