Yet London still our beloved city but let us tell you a little bit about the most liveable city in the UK, and the house renovation in Exeter.
Our MS Contractor experts enjoyed the work done by our company in Exeter, Devon, so; we decided to share some information with you to give you the same feeling too about our work there.
First things first; house renovation is the process of improving a broken, damaged, or even; outdated houses' internals and externals, as if you are bringing something back to life.
So; if you are considering house renovation in Exeter, we are here to help, and if you are still thinking, here are 5 good reasons for you to consider: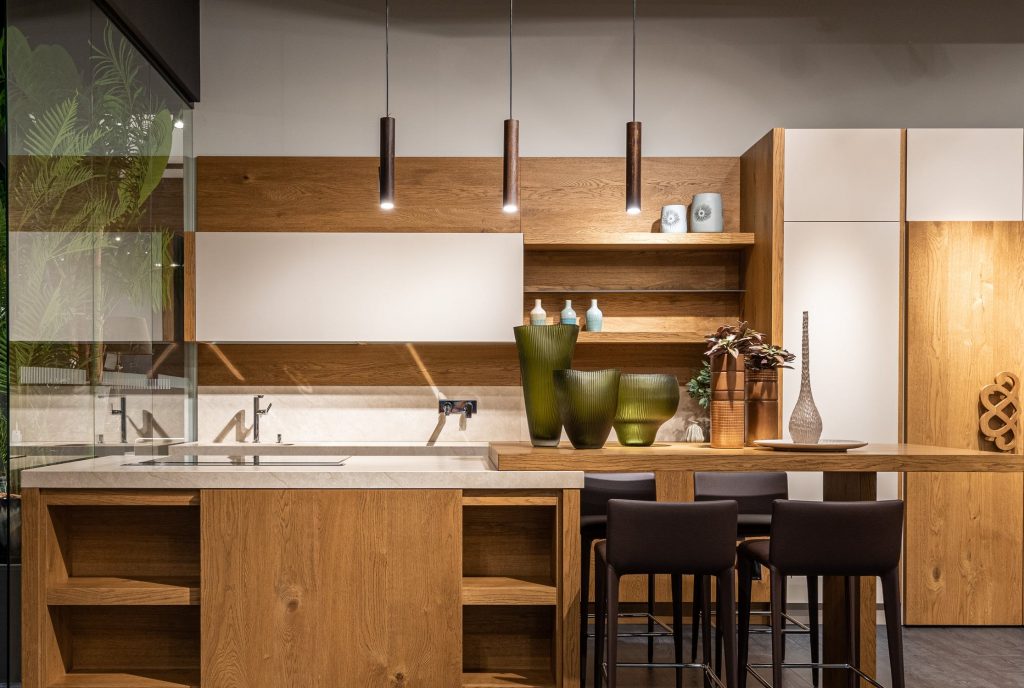 1-House style improving:
For sure when having a house renovation, you will not only have your house glory back, but also; will be able to re-style the house to today modern styles, which could be as nice as moving to a new house with the attractive look that you chose.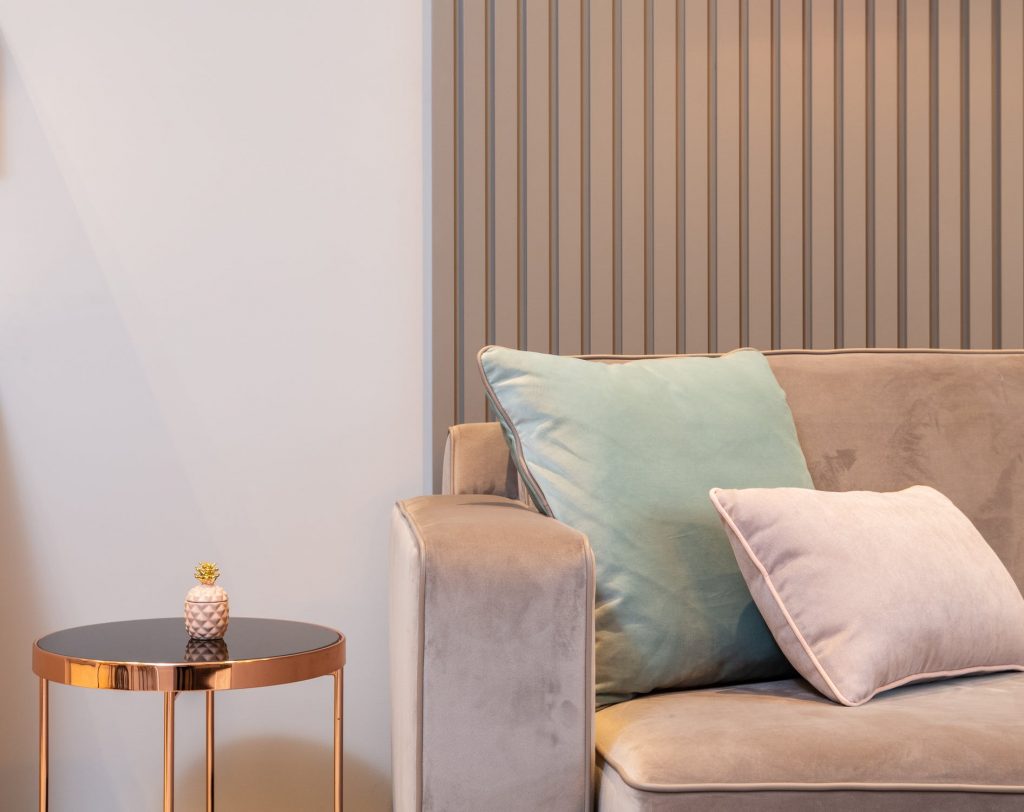 2- Better house efficiency:
By time; house utilities will be outdated as going out of its virtual life time, and as being an old module, that is why; always when doing a house renovation, you should consider installing updated house utilities, and taking care of all electricity and plumbing parts to boost your house, hence; boosting your life style.
3-House safety situation:
This point of house renovation, not only; includes the anti-thieves safety part, by improving doors and windows security, and installing a suitable security system,
but also; the house structure safety, by taking care of roof leaking, mould problems, and all what could cause house structure weakness.
4- Increase your enjoyment of the house:
Your comfort is a great reason for house renovation, that will boost your daily life, and enjoyment in your own house.
A renovated house is just like new house with its updated functions, fresh painted walls, and maybe even new furniture, without even having to move out, will sure push you to go back to your house faster to enjoy the comfort in your own safe heaven.
5- Higher market value:
If you are planning to sale your house, then doing a house renovation is the right step for you, to gain better house value.
House renovation will lead to stylish looking, and updated house, that will be more desirable by buyers, and for that; w advise you to do house renovation to sale your house even faster.
At the end; MS Contractor is in Exeter, waiting for your call for any professional advice or help.