Either now or then; your house will need roof repair, while facing all the weather situation, and protecting your house.
Try to check your roof regularly, to find any problem early and fix it, because it is always better, and cheaper to repair a roof, rather than installing a new one.
All kinds of roofing repair are easily done, many of them considered DIY friendly, however; neglecting them will cause bigger, more costly problems in your house.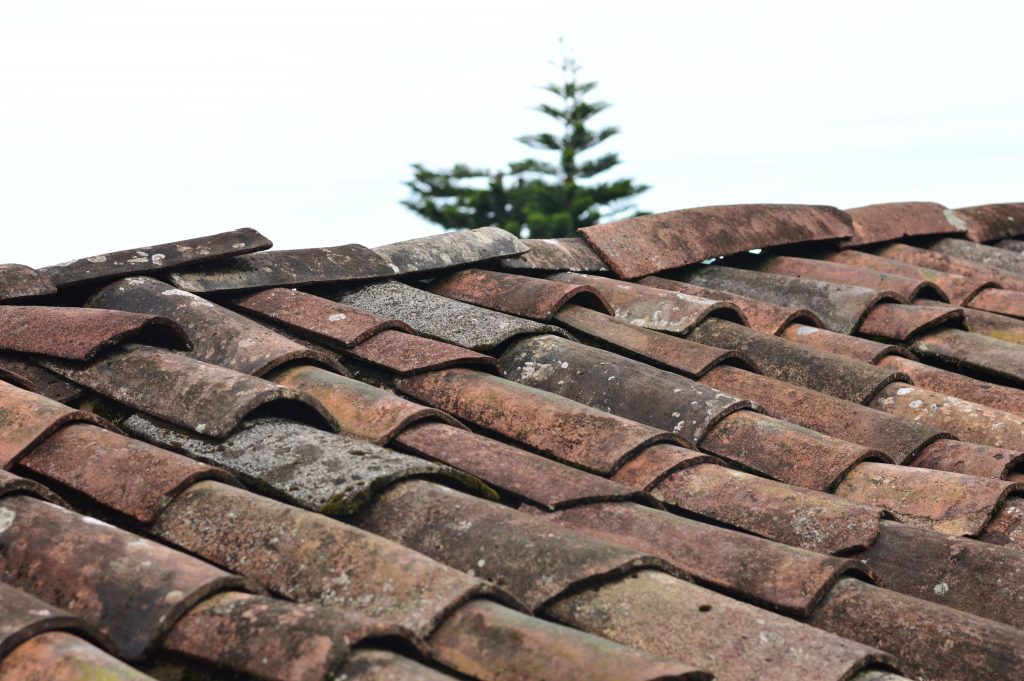 Broken Tiles
On the first hand; if you heard noises on your roof during a storm, that probably means you have broken or unfixed tiles.
On the other hand; batten -which are the wood lines that tiles are fixed on- if it was loosen tiles will move causing noises, and water to go in.
Fortunately; this is an easy roof repair problem:
Make sure you can access your roof safely.
Choose a dry day to walk on the roof.
Have the right tools (Hammer, Flat pry bar, Slate ripper, Slate cutter, Caulk gun, Chicken ladder, Tin snips), and the needed materials (new fine tile, nails, sheet copper).
Remove broken tiles, then install the new one, and fix it with nails, make sure to give it the right head-lap (the space between one tile and other), finally install copper slip to protect the nails from rusting.
Slipped Flashing
Step Flashing, is used along walls that intersect the roof to protect and insulate corners, so; slipped or rusted Flashing could cause water to go into the roof layers, in this case; you will need to replace the rusted one, or re-fix slipped one.
To do that; you will need: Hammer, Tin snips, roofing nails, step Flashing.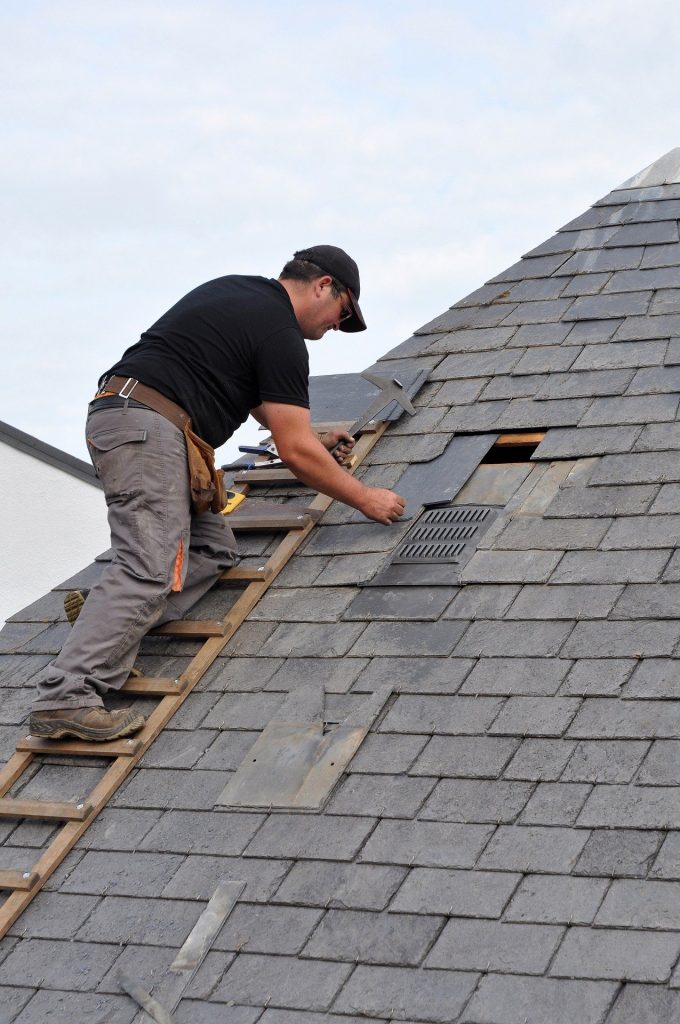 Roof penetration
This could be happened after a storm, from a fallen tree branch, or by animals, it will probably cause the roof to leak.
Leaking even the small ones could lead to big problems, like; mould, rotted framing, destroyed insulation, and damaged ceiling.
Find out what kind of penetration you have, to figure out what tools, and materials you need.
However; there is also another sneaky type to look after, which is small holes, that can happen from satellite mounting, brackets, or anything, causing rot, leaking roof, or other problems before you notice those little holes, those should be patched.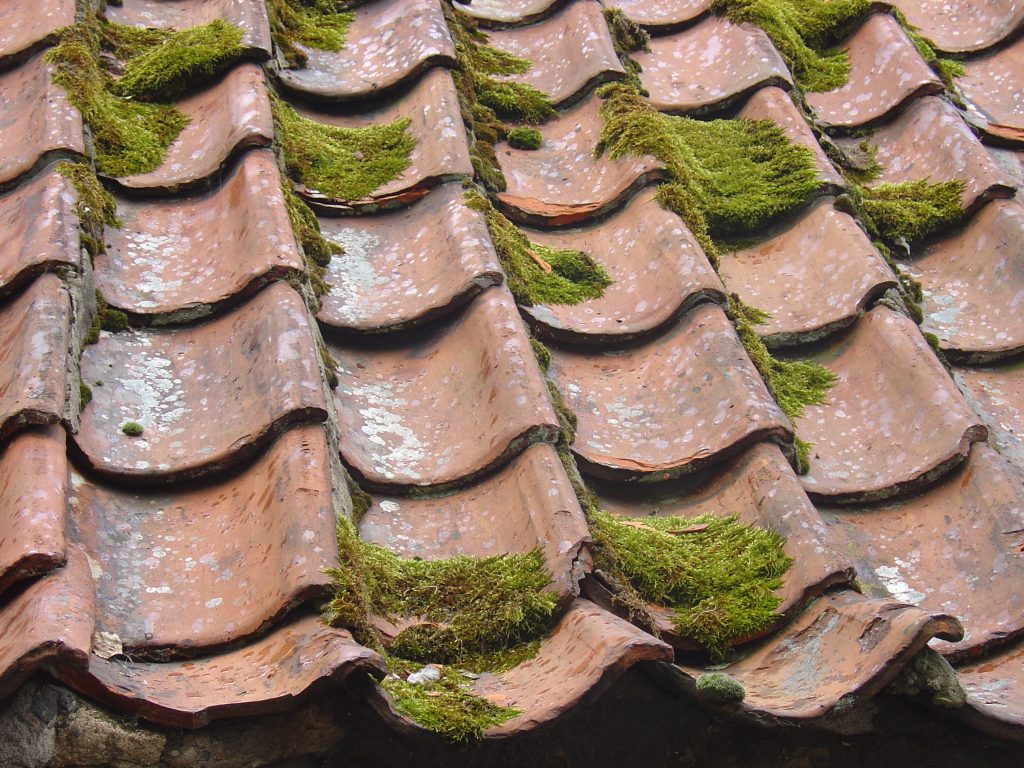 Moss in the roof  
You are most likely to find moss growing on your roof. Moss could cause roof materials to degrade, and shorten its lifespan, specially; on wood or composition shingles. That is why; removing it will help you to protect your roof.