Architectural design is the process of creating, and planning a new project, whether if it was residential or commercial, according to many factors, starting with the client's need, and ending with the project itself.
That is why; architectural design is in the same time, the process and the production of planning, designing, and construction, which is basically creating the project from scratch to become a real existing building.
In order to arrive to the end line with a satisfying result, you need to ask your architect many professional questions: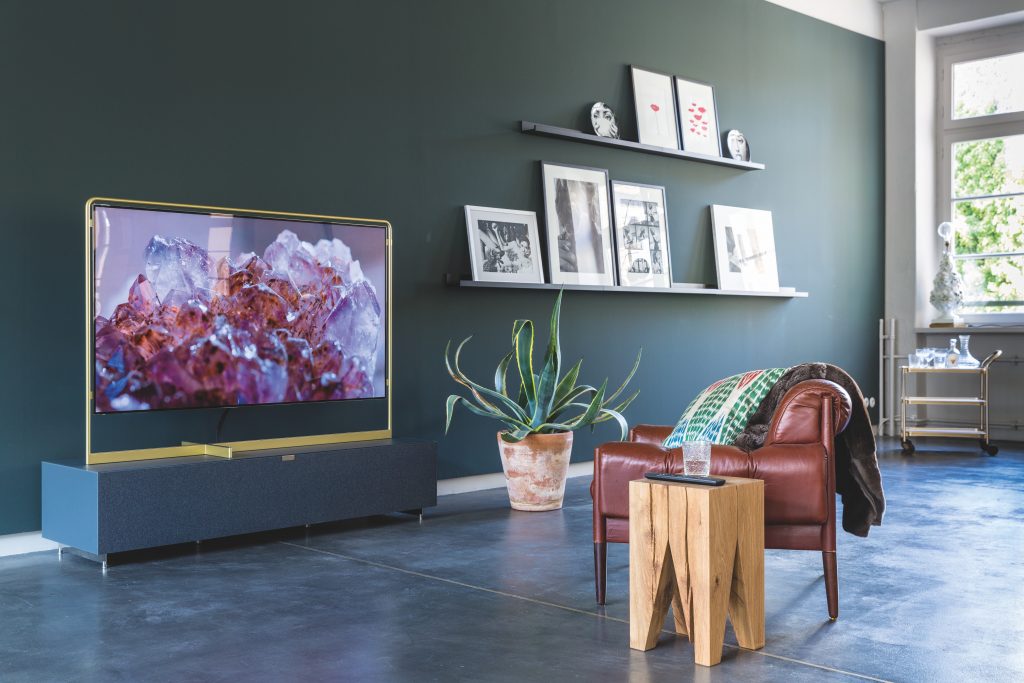 Concept Design:
Concept creating is simple the art of converting ideas from your head into the state of action, in a way; that is achievable and functional in reality.
Concept in architectural design is the process of connecting dots from different elements to create amazing, full-field project at the end.
Designing Style:
There are many designing styles to choose from, there is no right or wrong, it only depends on what you like, however; when meeting with your architects, consult them about your place, and what they think is the best for its use, space, and your style.
A professional opinion will depend on many factors to come out with the best result.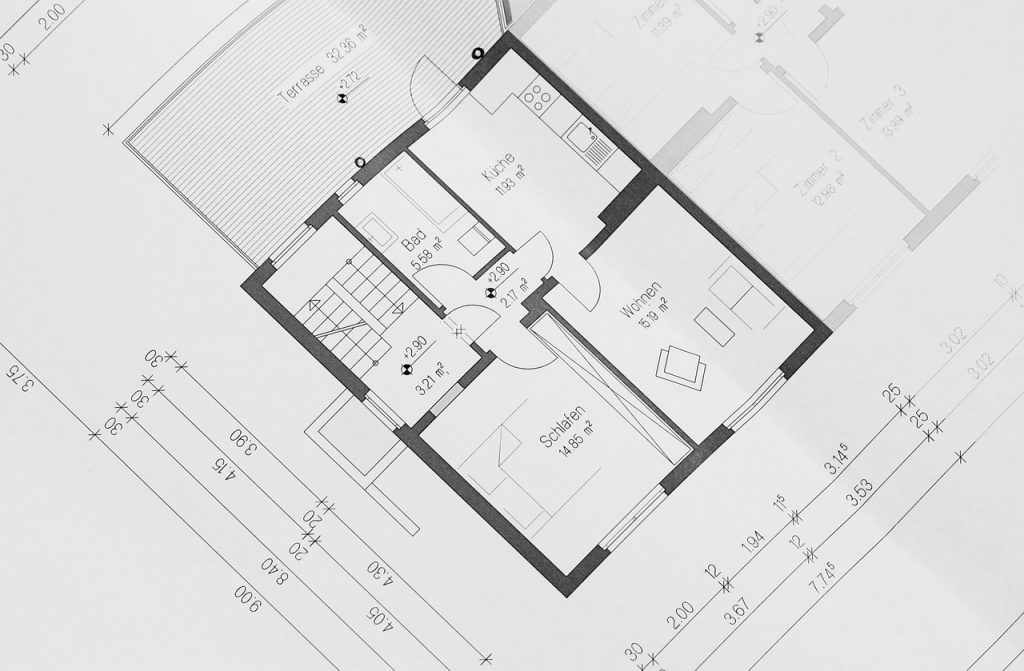 Planning:
Planning an architectural design means turning ideas from sketches to a formal drawing, with the ability of construction.
Moreover; planning comprises all project aspects from use, site, materials, and so on.
In order to create a proper planning, the architect needs to gather all the information about the project.
The Cost:
This partially control the whole process, to control the time and prevent any pauses, you need to ask about the cost of your project, after talking about the concept, designing style, and planning. It may be a little overwhelming for you, then you need to do some cut outs, or it could be less than what you can afford, so you can put better materials, or luxury furniture.
Construction Process:
This is kind of the last step of architectural design, the construction process has many factors, like; workers, materials, site, and time.
Before starting you need to know all about the site, just as; your ability to access, this would matter if you are doing changes in your living-in house, like loft conversion.
Do not be shy to ask your contractor about their workers professionally to guaranty the work quality, also; ask about your project duration and how long will it take.