Mould removal, should be an emergency that we handle immediately, and not ignore, otherwise; mould will spread, moreover; effect our health, and destroy wall decoration.
But; first and before doing a mould removal solution, the reason of the problem must be figured out and treated properly, or; the mould will come back, and you will be running in circles.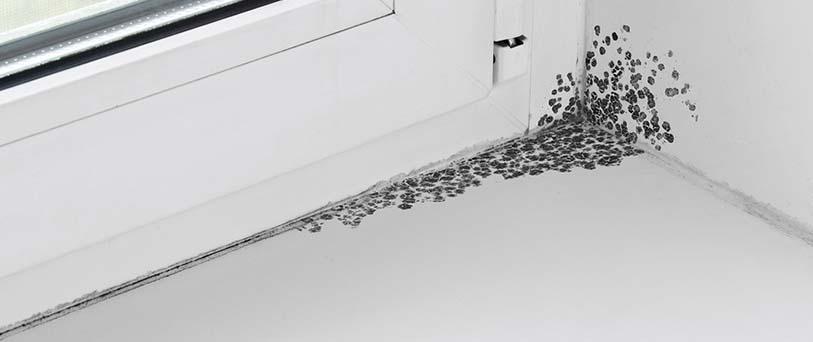 Where it could happen?
We could face this problem in:
Corners.
Spots with high moisture.
Dark rooms, where there is no sun light, or natural ventilation.
Where ever there is unfixed plumbing problem.
Or; after a house flood.
How to do mould removal?
On the first hand; if the mould space is under 1 meter square, there are many effective DIY friendly ways to fix mould problem.
Any of those ways could work perfectly due to mould type, such as;
Vinegar for mould removal: first mix 80% of vinegar to 20% of water, then dip a microfiber sheet in it, then scrub the spot till you make sure you remove all of it, and keep it till dry.
The baking soda: has many uses in our houses, including mould removal. Add one-quarter tablespoon to a spray bottle of water, then spray the mould spot, and scrub with a brush till removal, and wash it with water.
Hydrogen peroxide: is an anti-fungal solution, that treat mould and could work on many surfaces. Pour 3% (to 10%) of Hydrogen peroxide into a spray bottle, spray it on spot, leave it for 10 minutes, then scrub it till removal.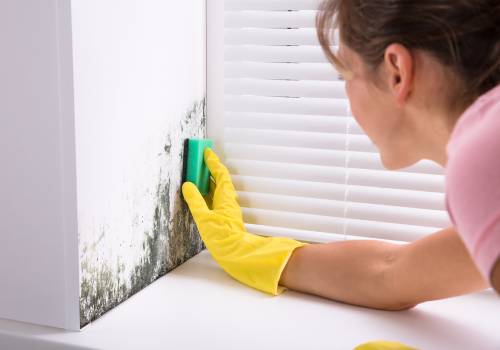 On the other hand; if the effected space is more than 1 square meter, then you definitely need an expert help.
Over 1 square meter mould; means that most likely there is a leaking problem, that need to be fixed first, then there are many professional steps that need to be done properly with especial tools, in order; to prevent mould from coming back.
Eventually; doing an appropriate mould removal is essential to enjoy a healthy house, more than that; do not forget to check your house's health regularly, and do not be shy to contact us at MS Contractor when ever you need a professional help.