The main reason that basement conversion is a trend nowadays in London, specifically in central London, is that the possibility of above ground extension, or conversion is most likely limited.
Whatever; you decide to do with your added space, whether; you are turning it into a living room, library, or gaming room, you will not be sorry for adding a well-studied space for your house.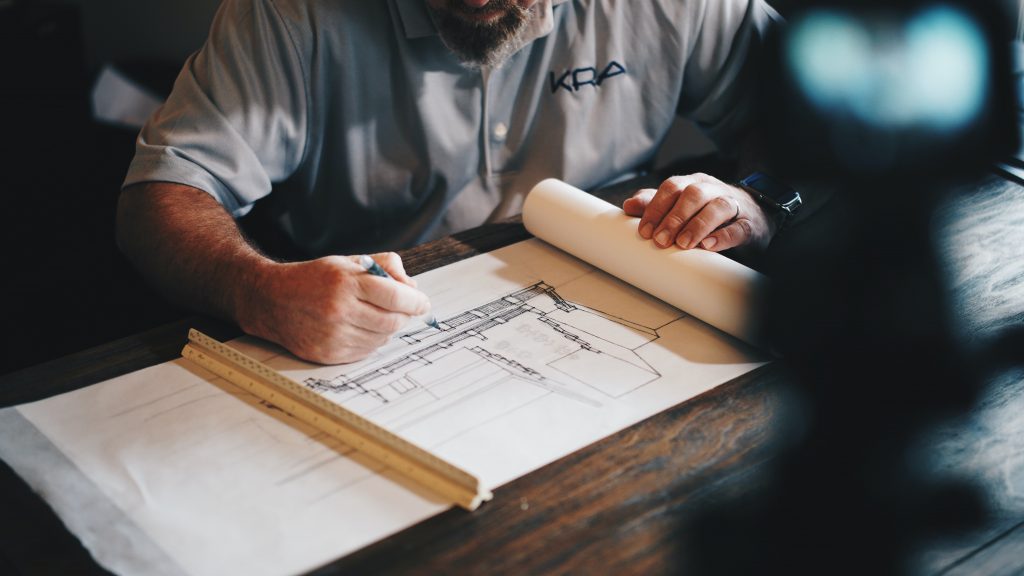 Planning Permission:
Knowing if you need planning permission, or not, totally depend on the local authority in your area.
On the first hand; when you already have a basement, and just want to change its use, then you will not need planning permission.
On the other hand; if you are planning to do some changes, like: increase the head high of your basement, or constructing new basement, then you will need one.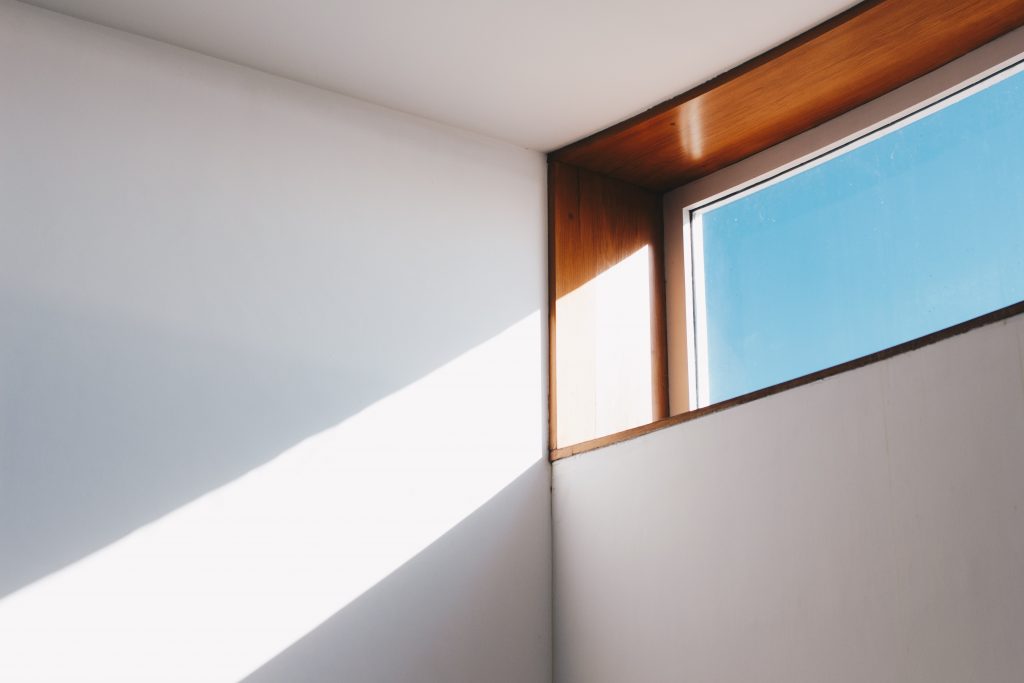 Light:
Providing natural light in a basement was the greatest issue of basement conversion, however; currently with all the improvement happening with glazing this is not a problem any more.
By installing a bay window, or sun pipe, you will have sun light in your basement which will create more habitable and healthier space.
Nonetheless; choosing the right lightening for the rest of the day will help you spend quality time in your basement.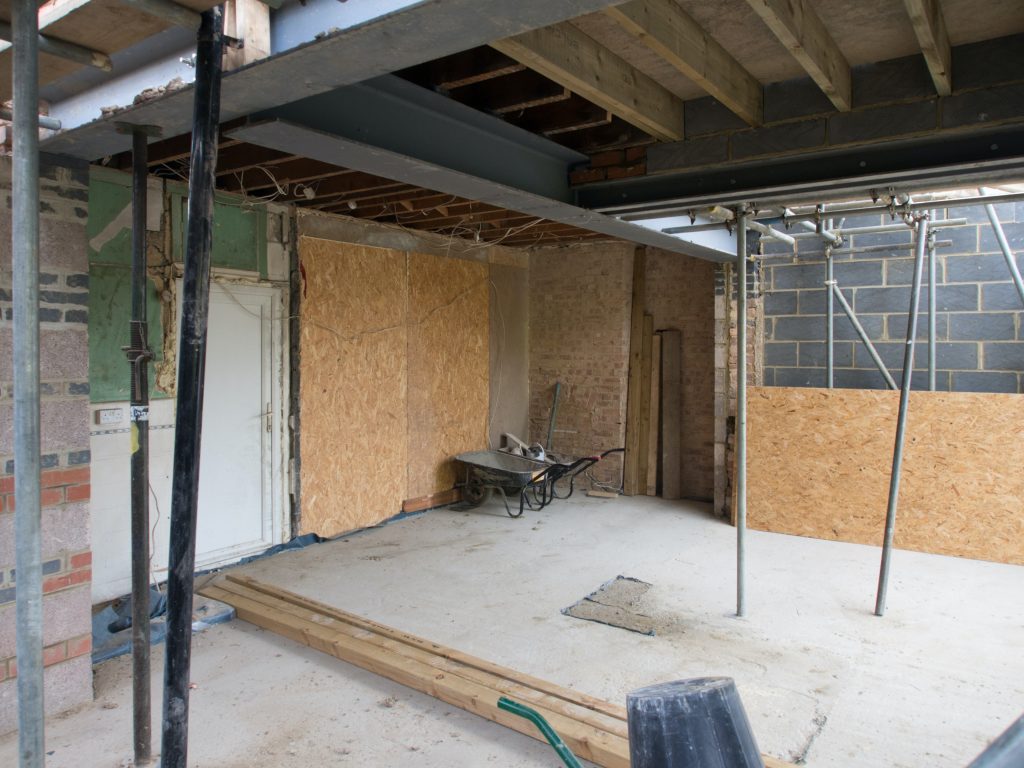 Insulation:
This is mainly an issue of groundwater, installing a proper and good insulation, even so; it is expensive, but will protect your basement, furthermore; an insulation is always cheaper than damage fixation.
Basement insulation will protect your space from moist and mould, which will affect not only your furniture, but also your health.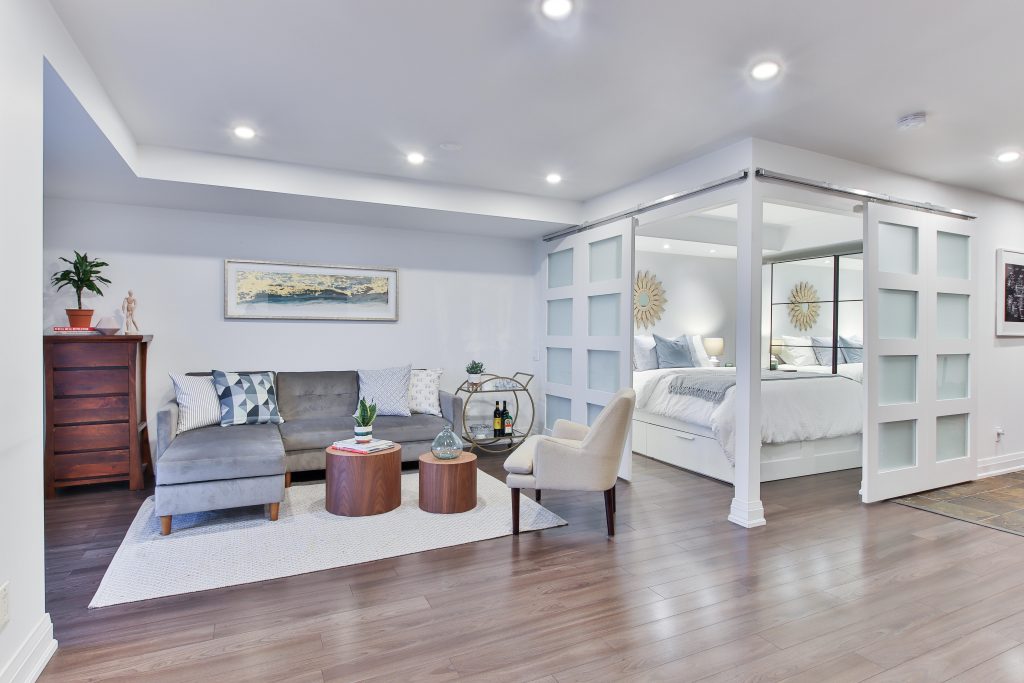 Light Colour:
Even that; now we can bring natural light into basement, but it will not be as above-ground rooms, that is why; you need to go with light and bold colour with paint or furniture to lighten your space.
This is an opportunity to use bright colour as you like that would look too loud upstairs, moreover; light colour will boost your space feeling.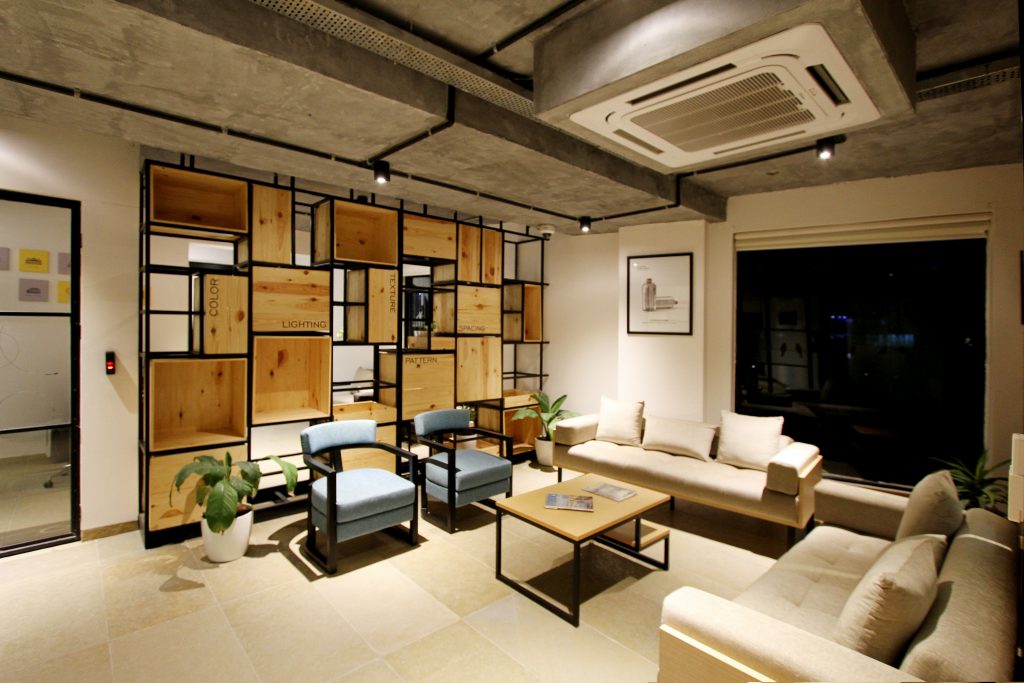 Ventilation and Heating:
On the first hand; because basement tent to be moist and chilly, having a good air ventilation system is a must to let fresh air in, and reduce humidity, this can be done with fans and ventilation units.
On the other hand; to create an inviting space after a basement conversion, you need some heating, you can go with any heating type, however; underfloor heating is the most common and efficient way in basement.