Do you need more space? If you like your current neighbourhood, why moving when you can simply add a house extension.
Building an extension is actually landowners' way to get their houses bigger in space, in the way they want, either extend upwards, outwards, or even downwards.
If you are thinking about house extension, here are some facts to think about before starting:
House extension benefits
You may, for any reason, need larger space, for the new baby, working space, playing room for you, or the children, or just to add area to an existing room.
Since that; house extensions are getting really popular let us talk about some of their benefits:
Cost effective: obviously it is cheaper than moving to a new house, more than that; it improves the value of your house price.
Save time: it will need shorter time to add one room and furnish it, than moving to a totally new house with all what it needs.
Your design: you have total freedom to build it the way you want, and need, to get the best out of it.
Extra space: it is the most reason why people do house extensions, for what ever cause their need for it.
Ideas for house extensions
There are several ideas to do with the added area. What you are going to do with it, start up with you and your family needs.
Here are some ideas of extension uses: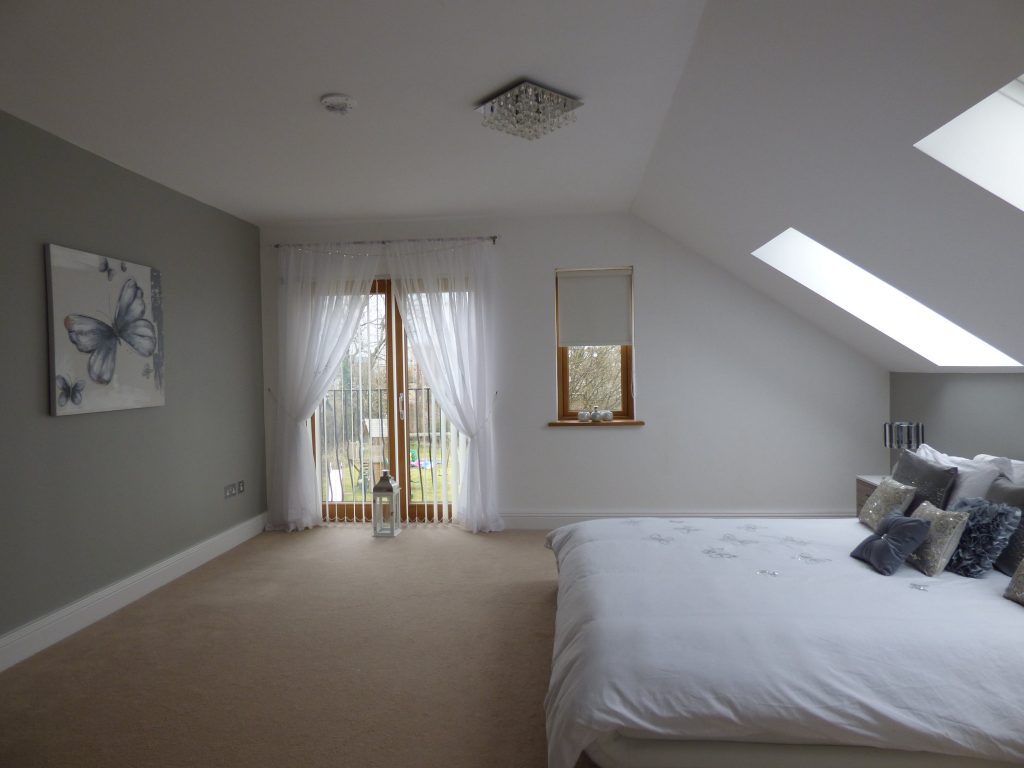 A room in- roof loft conversion:
This room could be used as extra bedroom, office room, or even study room for your kids. Typically loft conversion needs professional building company, we at MS Contractor provide all the services you need to make your loft conversion a reality.
Above garage extension: Which could be added as a new room (such as: house office room, guest bedroom), or it could be an extended area to an existing room (like: living room, master bedroom).
Side or rear extension:
This is the best way to add up area to an existing room, either it was: living room, kitchen, or dining area.
A garden room:
Is the solution if you could not increase your house area with a regular extension. Garden room, has more flexibility in design, and uses, it could simply be an outside dining room, play room, home gym, or even a winter garden.

Choosing the right company to design and build your extension is just as important as deciding what you are going to do with it.
MS Contractor provides you with all what you need from professional architecture study to great builders.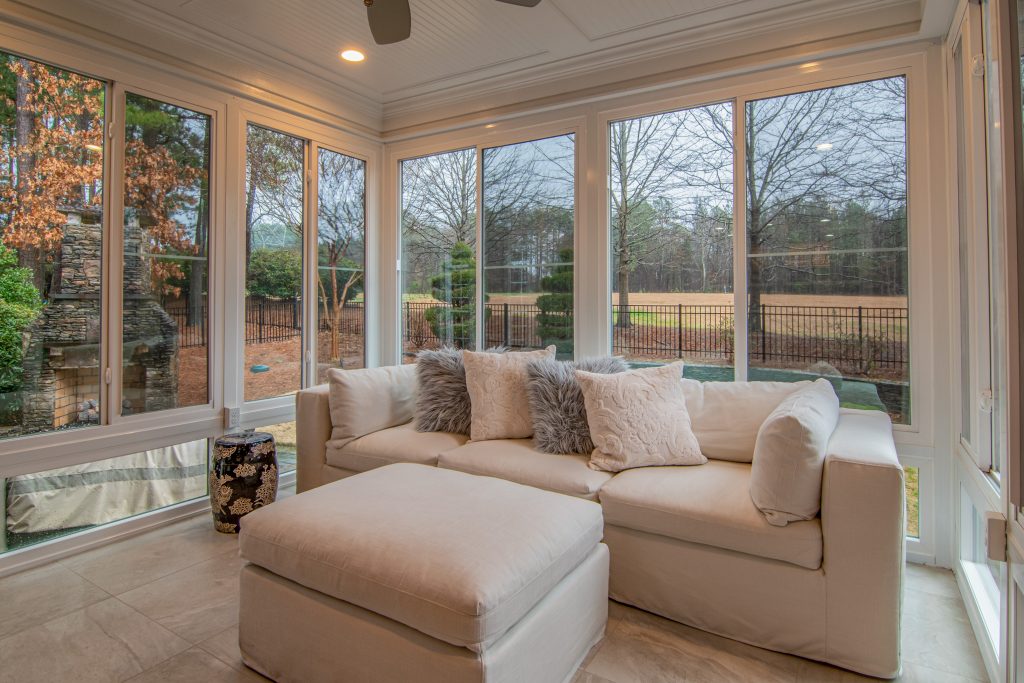 What to know before adding house extension?
Many things to keep in mind, and consider while planning your house extension:
The design:
Design is the first thing you need to think about, either if you want upwards, or sidewards extension, and what you are going to do with it.
Designing your house extension in the right way allow you to have the most benefit of it, moreover; make it look like an original part of your house not a weird extended area.
House extension cost:
Extensions cost, could range depending on where you are in London, or if you are adding one store, or two store extension.
Do you need planning permission?
There are several rules that control adding an extension to your house under permitted development rules.