House extension in London is a way to add space to your house, but a glass house extension is an amazing, and magical touch added to your house, with all the benefits of regular house extension.
Glass house extension, is out of the box way to get nature into your house, light, and add space, all in one, creating a special atmosphere in the house, especially; if you are someone who likes mother nature.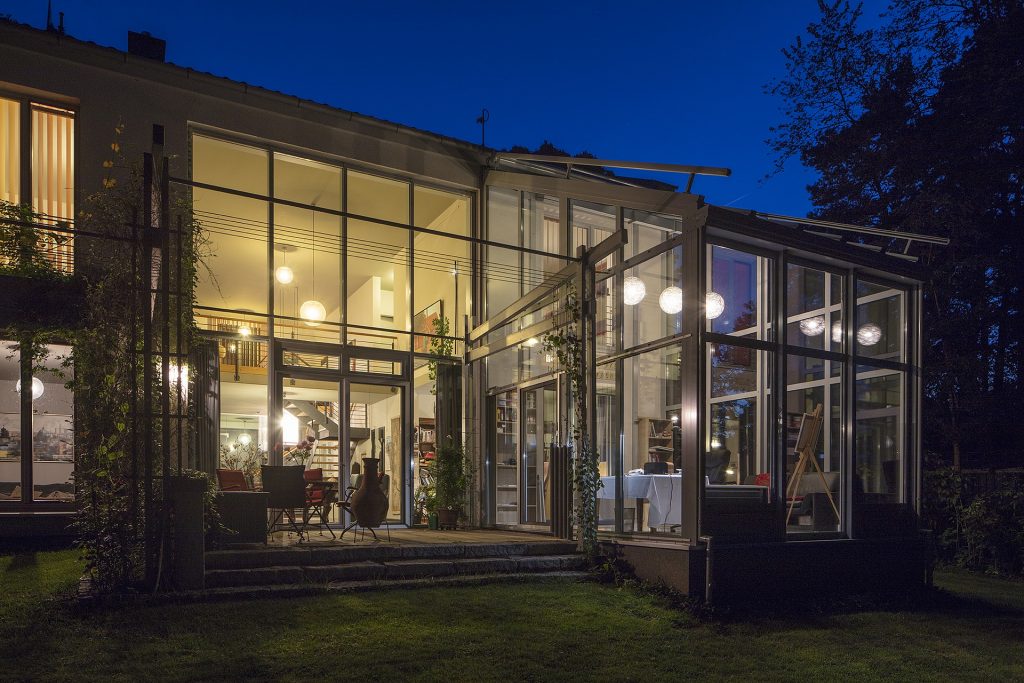 What is glass house extension?
Glass house extension in london is a normal house extension, that add space to your house, whether; you are making an existing room bigger, or adding a total new room to your house.
But; the main difference is the used material to construct the whole extension, as in this one the main material is glass panels, with frames of uPVC, or aluminum.
However; glass house extension has been so popular nowadays due to all the development happened in glass industry, and the availability of double or triple glazing to protect your house extension from weather factors, heat losing, and surrounding noises.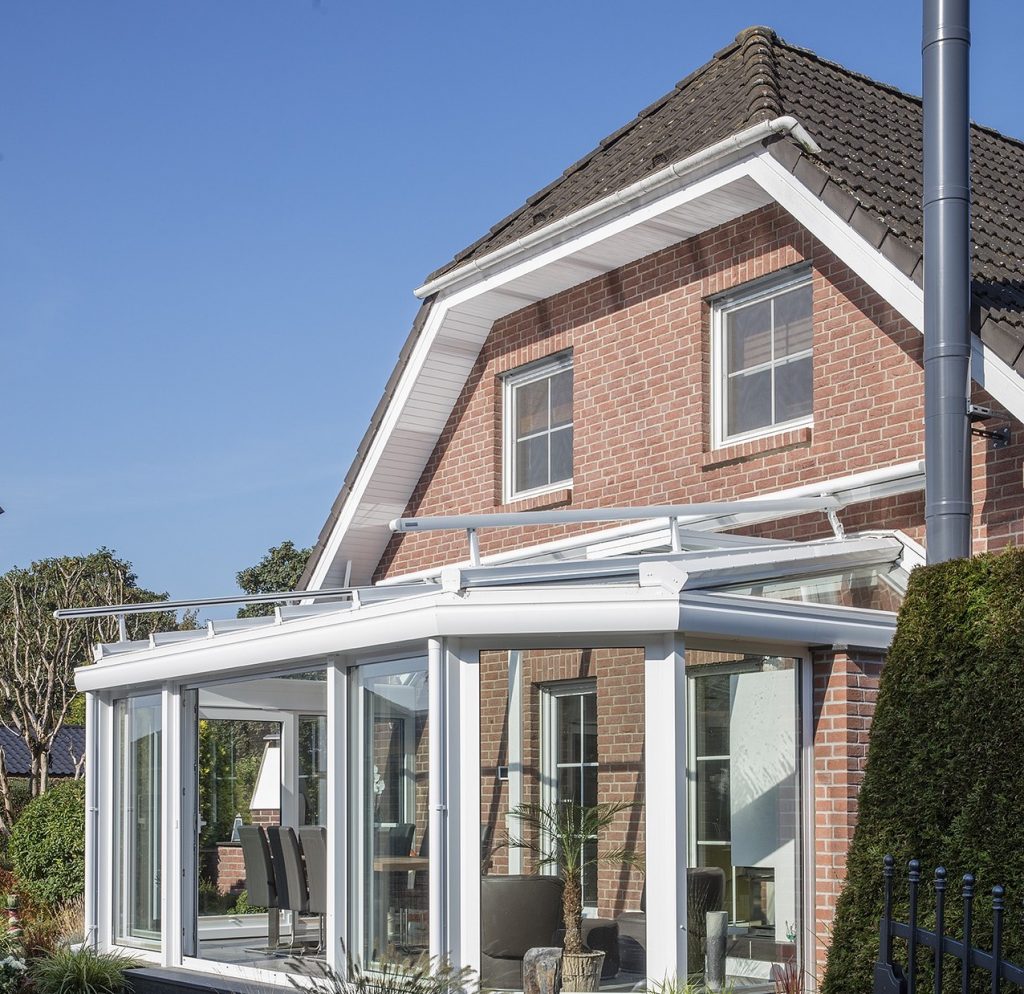 Does glass house extension need planning permission?
Glass house extension planning permission, goes under the same rules as any regular house extension.
So; if you, for example; living in a house in a conservation area or going to do the extension in the front of your house, then you will definitely need a planning permission.
However; the right answer here will come from your local council.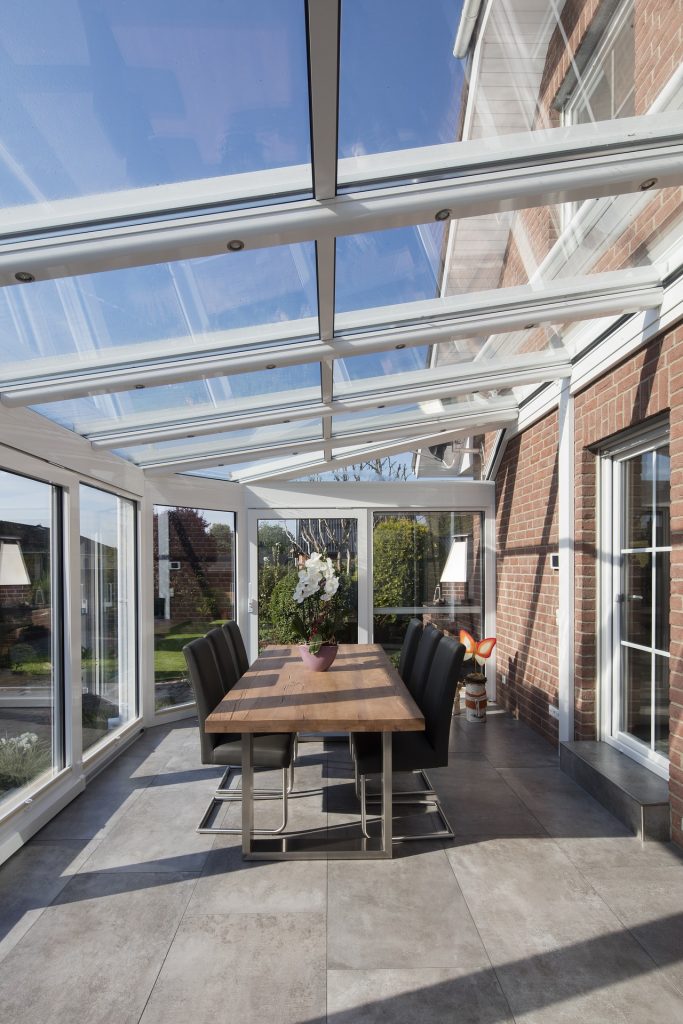 Is glass house extension good for me?
Going with glass house extension is a strong decision to make, that will add value to your property, but before deciding for sure, you should consider the next factors, to make sure it is the right extension for you:
If your privacy is a big deal for you, then you may not like this, even with obscured glass, it will still not be as isolated from curios eyes as a regular extension.
The extension location, is also a factor if you can go with this or not, if your extension is going to be on a south facade, then you will have an overheated extension, but; if it was on the north side, then you will have a perfect weather-wise extension.
Consider the roof of your extension, if it is going to be glazed too, or a regular one.
What are the benefits of glass house extension?
Increase house value: not only you will have added space, but also a special boost to your house value with glass extension.
Bring the outdoor in: this is a great benefit of glass extension, as it allows the indoor to be blended with outdoor, to create a great atmosphere and mix with your house garden.
Natural light: with glass extension you will have the most possible natural light in your house, whether; you only went with floor-to-roof glass panels, or also added a glazed roof.
Peace and quiet: this glass house extension, will give you a great sanctuary for you to rest with a cup of tea, while enjoying the merge with outdoors.